We know most smartphone apps collect our location data. This is definitely a breach of privacy. This means the app and its controllers know about your whereabouts. Given the privacy concerns, apps now allow the user to choose whether to share their location or not. Mostly Apple iPhones running iOS 14 are focusing more on privacy. If users don't want to share their location, then they can disable location access for an app. Your location consists of various elements such as city, street, district, state, etc.
Precise location refers to the exact location that mentions every aspect I named above. I know this sounds unnerving that your location is known to the app developers. Not that they will do anything with that info but somehow it's a breach of privacy. Everyone may not like to disclose their exact location at a certain point in time. However, your precise location is set to On by default on iOS. This means complete info about your location is known to the apps. However, if you don't wish to disclose your full location to an app while using it, then you can disable the precise location. Let's see how to disable your precise location in the latest iOS 14.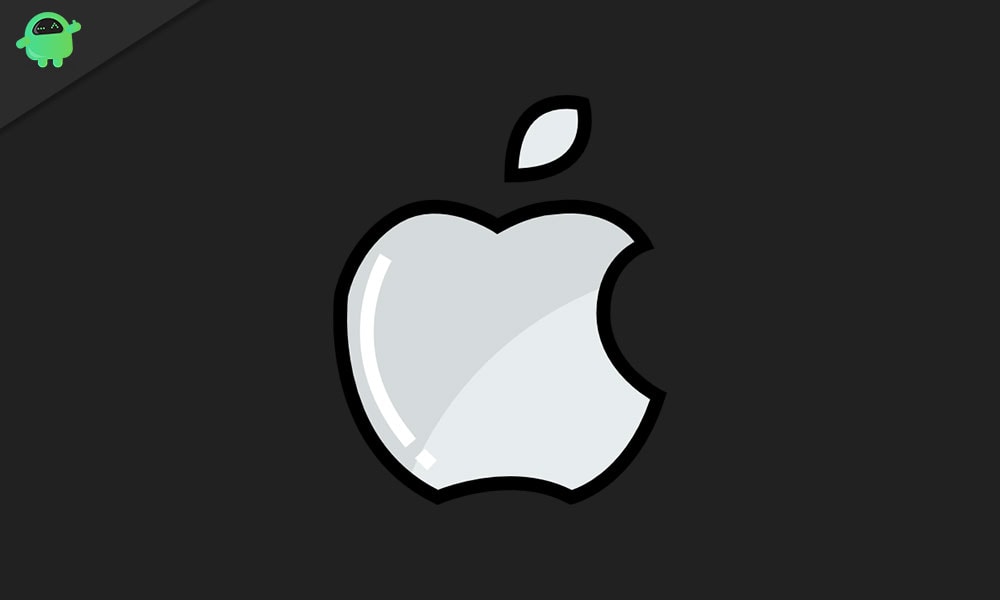 Disable Precise Location in iOS 14
Some of you may get into confusion here. When we disable the precise location, the location data is not completely disabled. The app will be able to know your approximate location. Like it won't know which plot, which lane you live in. It will know which city or state you are currently present in. The precise location on the iPhone is enabled by default.
For a particular app if you have denied location access then your location will be completely disabled for it. The app will not know any info about your location. If you have set the location access to Ask next Time, While Using the App or Always, then you can disable the precise location.
Open the Settings app
Scroll down to Privacy and tap to open it
Tap on Location Services. make sure that it is set to On.
Then you will see the Apps that have the permission to use your location
Tap on any app for which you wish to disable the Precise Location

Next, you will see the Precise Location option. It will be enabled by default as I have mentioned earlier.
Tap on the switch to disable the feature
That's how you disable the precise location feature in iOS 14 on your Apple iPhone. I hope this guide was informative.
More Guides,