After releasing the much-awaited action RPG game Baldur's Gate 3, Larian Studios has already pushed its first-even patch update to the players which has solved multiple bugs like lags, crashes, etc. Whereas some of the errors or bugs are still present in this game which is also very much frustrating to the players. It's worth mentioning that Baldur's Gate III is in early access build right now so, it's quite obvious to have bugs and stability issues. Now, several players are reporting about the Error Code 119 120 612 in Baldur's Gate 3. So, if you're also one of them, check out what is this error code means and how to fix it.
Though this particular error can happen due to multiple reasons, there are some possible and most common reasons behind it. Such as corrupted saved game files, Windows security protection related problem, admin access to the game or Steam client can be another one, etc.
So, if in case, you're also getting the same error message while trying to load the saved game that says "119 120 612 Error Code" or "Access Denied" then check out the guide to completely resolve this issue.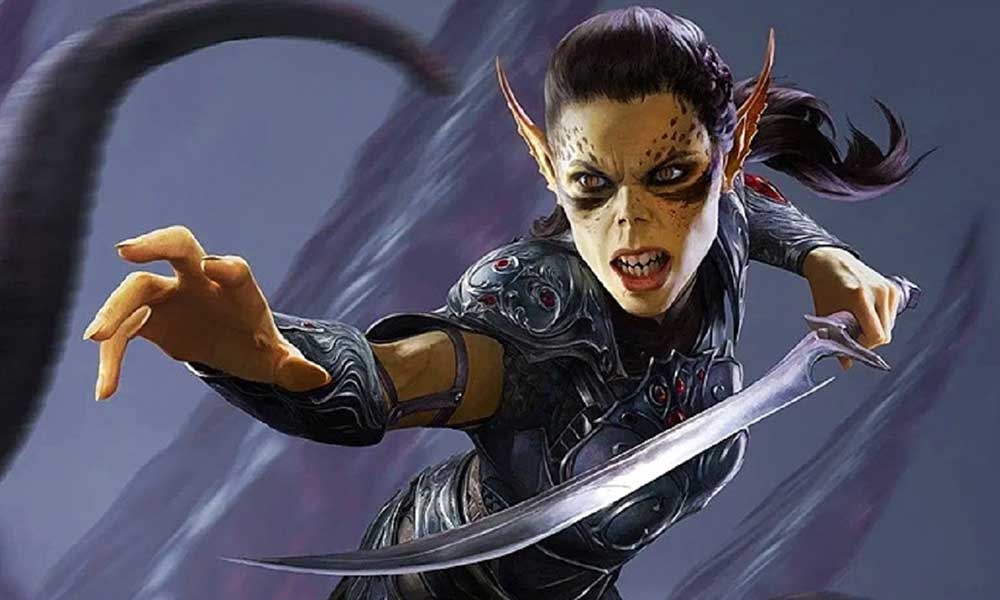 What is Error Code 119 120 612 in Baldur's Gate 3?
To be very specific, there are a couple of particular error codes literally pushing the Baldur's Gate 3 players to the backside as the players can't even load the saved game files. That means the game launcher seems to be failed to access the saved game files while executing the system to load the game.
First of all, make sure to run the Baldur's Gate 3 (exe) game file using administration access. So, right-click on the Baldur's Gate 3 exe file and click on 'Run as administrator'. Similarly, you can do the same thing for the Steam client.
Disable Controlled Folder Access from Windows Security. Click on Start > Go to Settings > Update & Security > Windows Security > Virus & Threat Protection > Manage ransomware protection > Turn off the Controlled folder access.
Set Restore Defaults under the Documents folder (right-click) > Properties > Locations. Just open the File Explorer or This PC and do accordingly.
In some cases, the Microsoft OneDrive Cloud Backup process for the Documents folder can be the reason. Make sure to turn off the OneDrive backup for the mentioned folder and restart your PC.
Once done, try running the Baldur's Gate III game on Steam and check whether the saved game file starts loading or not.
That's it, guys. We assume this guide was helpful to you. Feel free to ask in the comment below for further queries.