The importance and relevance of video conferencing tools and software have skyrocketed since the implementation of lockdown and stay-at-home orders in many countries due to the ongoing global pandemic. The major focus has been on such tools used for industrial and corporate purposes, like Zoom, Microsoft Teams, and Google Meet, but of equal importance are videoconferencing tools for personal use.
We witnessed a new entrant in this space not long ago with the debut of Facebook's Messenger Rooms, but the spotlight today is on two video conferencing tools that have been in existence long before this time, and the platform we're focusing on is the iPhone. So, FaceTime vs. Google Duo on iPhone; which one should you use? Let's find out in this comparison article.
Some Background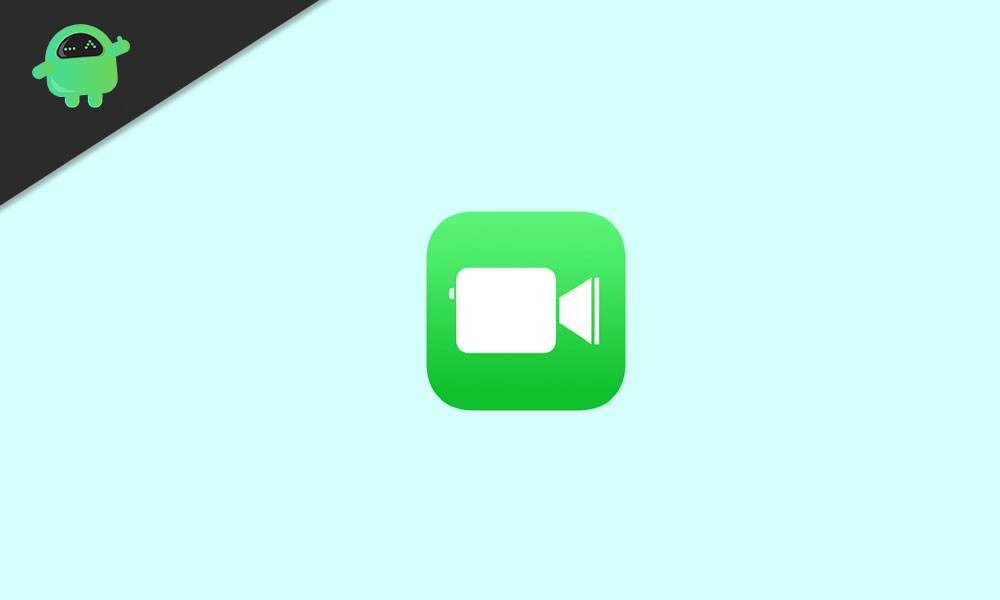 FaceTime has been around for almost a decade now, and in that time, it has been refined and upgraded to offer more stability and features. It's available only on Apple platforms, and that is both good and bad; good because, as with all things Apple-only, it has been integrated vertically with Apple's chipsets, hardware, software, and the operating system, and it works almost perfectly on the devices it's available on. However, it's limited to Apple devices only, so you have to find an alternative when you need to make video calls (or audio, as FaceTime also supports audio calls with FaceTime Audio) with contacts on other operating systems, like Android and PC. This is where Google Duo comes in.
It is a known fact that Google is the owner of the Android operating system. Interestingly, however, some of the worthy alternatives to Apple's own native apps and services for its devices are developed by Google, viz. Google Maps, Photos, Chrome, and others. For audio and video chats, Google's alternative to FaceTime is Google Duo, and it's good enough as an alternative that we're now comparing both to see which is best to use on the iPhone.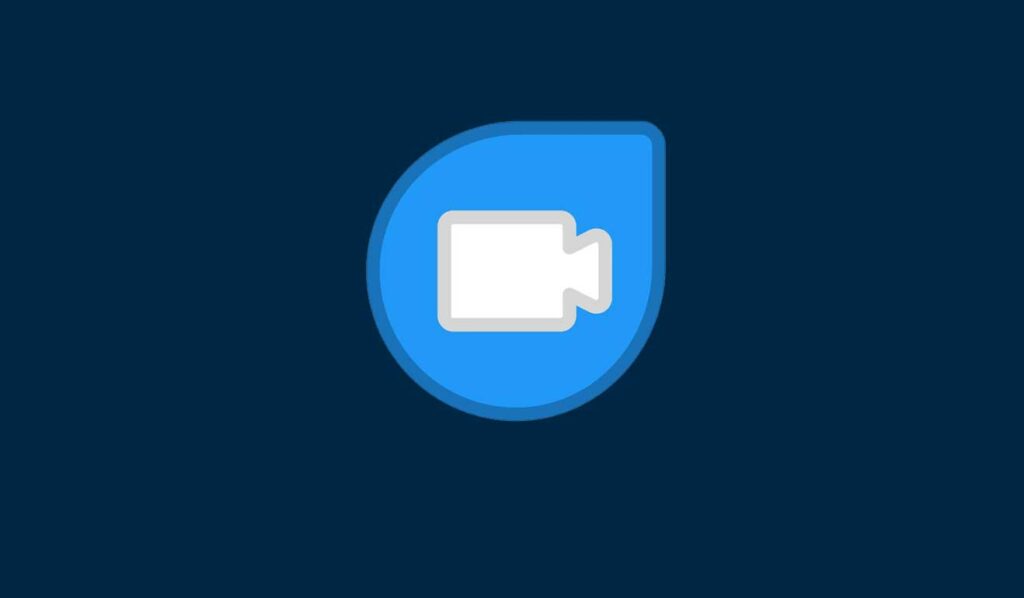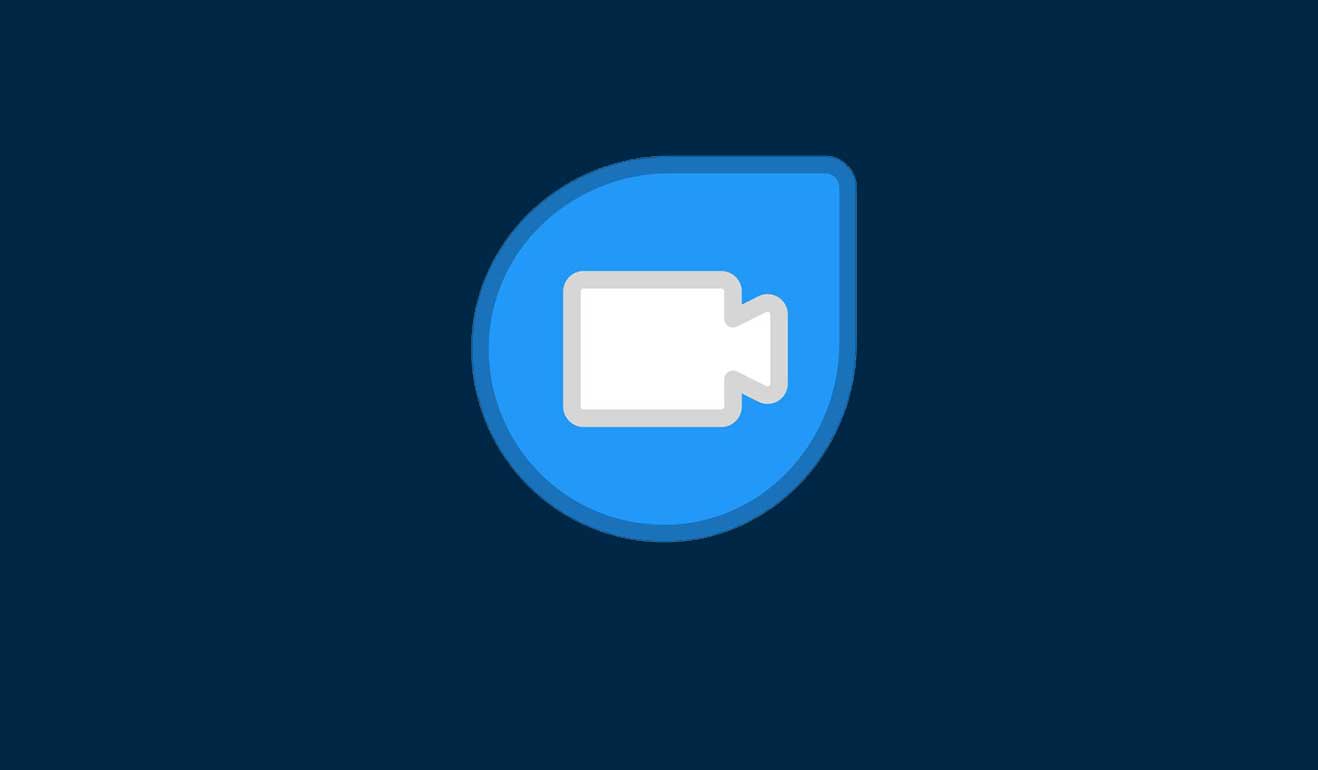 Google Duo was released just under four years ago, along with other messaging apps from the company, and it has since grown to become a favorite app for making audio and video calls to friends, family, and generally for non-corporate use. It works great on Google's Android but is also available (and works great too) on many other platforms.
Let's see how both applications compare in different categories important in personal audio and video chat usage.
FaceTime vs. Google Duo: Which is Best for the iPhone?
Platform Availability
This is one of the most important things to consider when choosing a communication app because you're going to be interacting with people across multiple platforms, even if you choose to use a single platform on all your devices. You might have an iPhone as your daily mobile driver, a Macbook as your laptop, a Mac as your work computer, and various Apple devices as your main gadgets, but chances are a significant number of people on your contact list will be using Android, Linux and other platforms to make audio and video calls.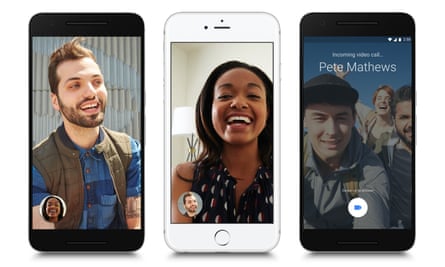 As noted earlier, FaceTime is available only on Apple's platforms (that includes iOS, watchOS, and macOS), which means there's no way to make contact with people no other platforms from FaceTime. Google Duo, on the other hand, is available on Android, iPhone, and iPad, and can be used on the web on any platform with access to an internet browser. Hence, Google Duo grants you access to a wider range of contacts, allowing you to keep all your communications in one place regardless of the device you're using.
There is a caveat here; however: Google Duo shows only contacts in your phonebook that also have Google Duo installed and does not allow you manually input phone numbers or email addresses like Skype, effectively making it possible to only contact those who are also using Google Duo. FaceTime is installed by default on all iOS devices and also comes with Macs on OS X or later, which means you have access to every iOS and Mac user by default from FaceTime.
Setup
As mentioned above, FaceTime is installed by default on all iOS devices and most Mac OS computers, so you don't need to manually perform an installation on your iPhone. Additionally, FaceTime automatically registers your phone number, so once you set up your iPhone, you're also good to go on FaceTime and can start making audio and video calls right away.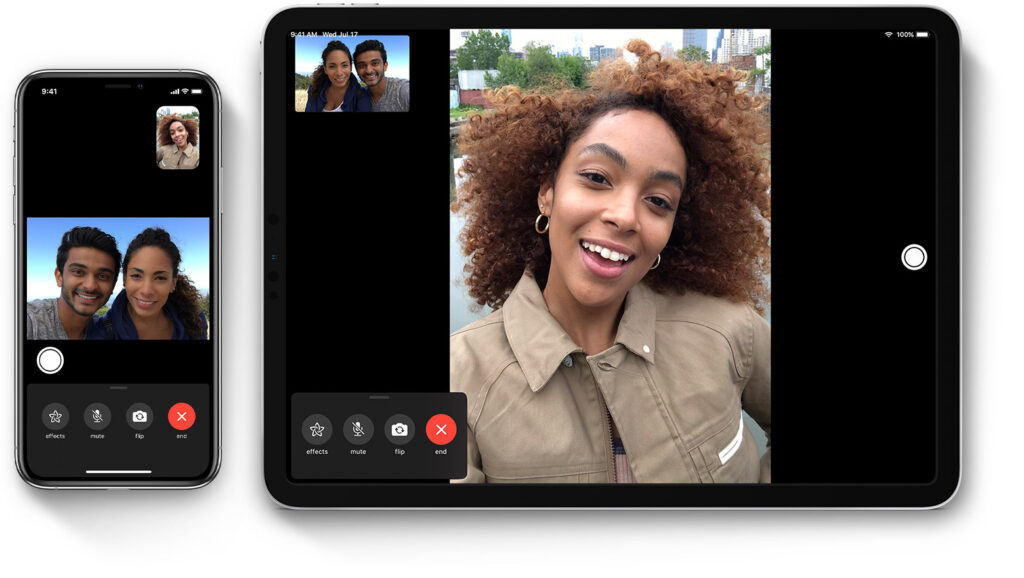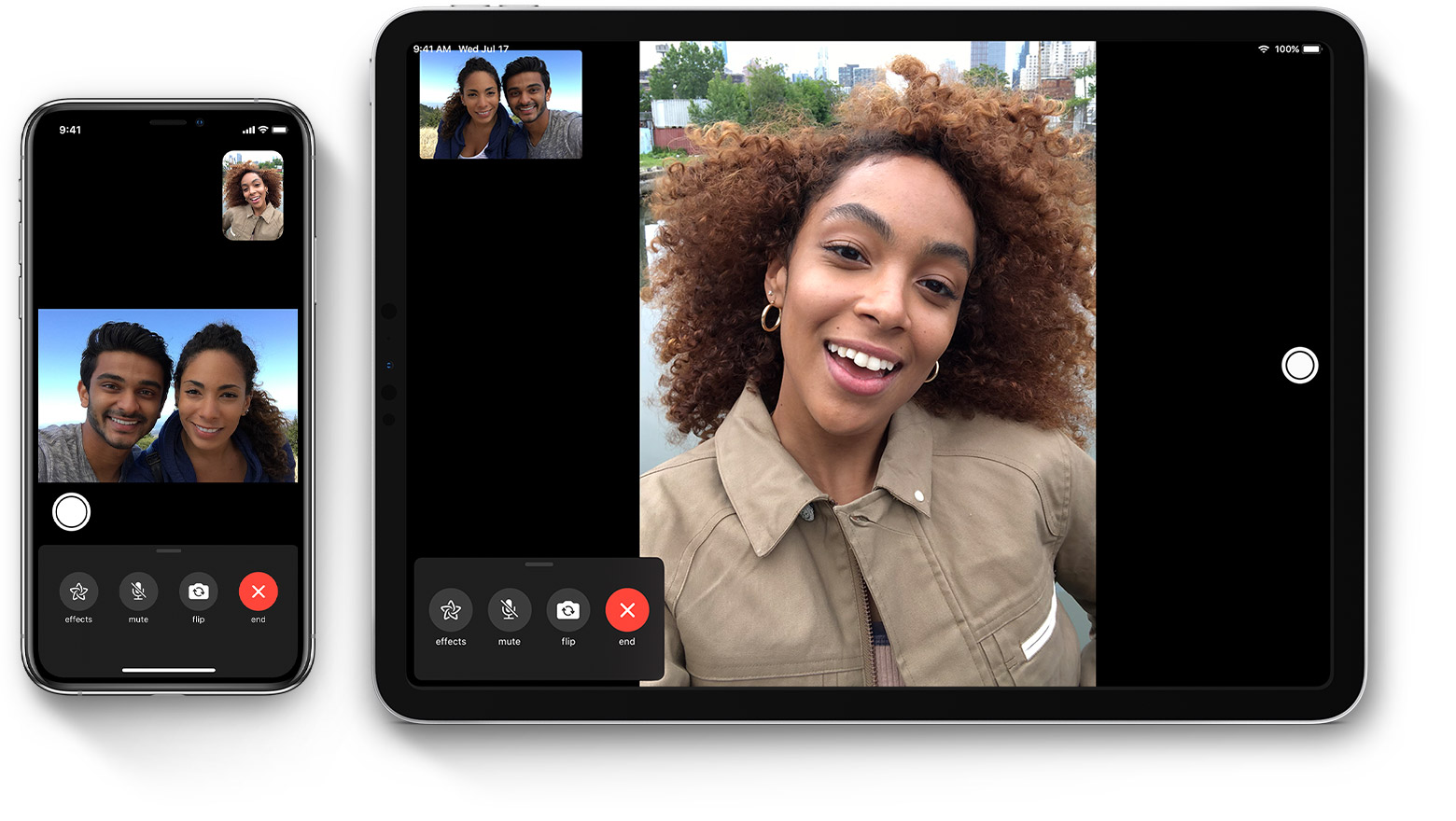 For Google Duo, however, you need to download the app from the respective app stores and go through some steps before you can start using the app for audio and video calls. To be fair, the setup process for Google Duo on every platform is easy; just install the app, verify your phone number, grant some permissions, and you're all set. It falls a bit short of FaceTime, though, where most of the setup processes are performed automatically.
Ease of Use
Both Google Duo and FaceTime have simple user interfaces, with the absence of overwhelming features common on larger video conferencing tools suited for corporate use like Microsoft Teams and Zoom. FaceTime is, however, a bit more stressful than Google Duo when it comes to the in-app user interface. I'll explain it.
Like most apps that come with the iPhone, you'd need to go into the device's main Settings app to modify settings for FaceTime. This can be quite stressful, as you'll have to leave the FaceTime app and dive into the Settings app every time you need to make a modification. Also, you'll have to search for contacts manually on your iPhone if you want to make a new FaceTime call. These abstractions make the FaceTime app itself very minimalistic, but it can feel too extreme as these are activities you're expected to carry out regularly.
Google Duo has all of its settings within the app and lists all your eligible contacts on the main app screen for easy access.
Features
Both apps have similar features, but there are some that set each one apart. While you can use special effects and filters on both apps, FaceTime offers better ones, and in addition, supports live Animojis, and Animojis are available only on Apple's platforms. This is a significant difference, but the effects offered by Google Duo aren't bad either; FaceTime's just better.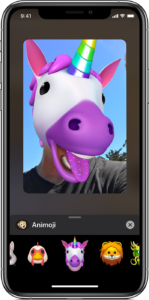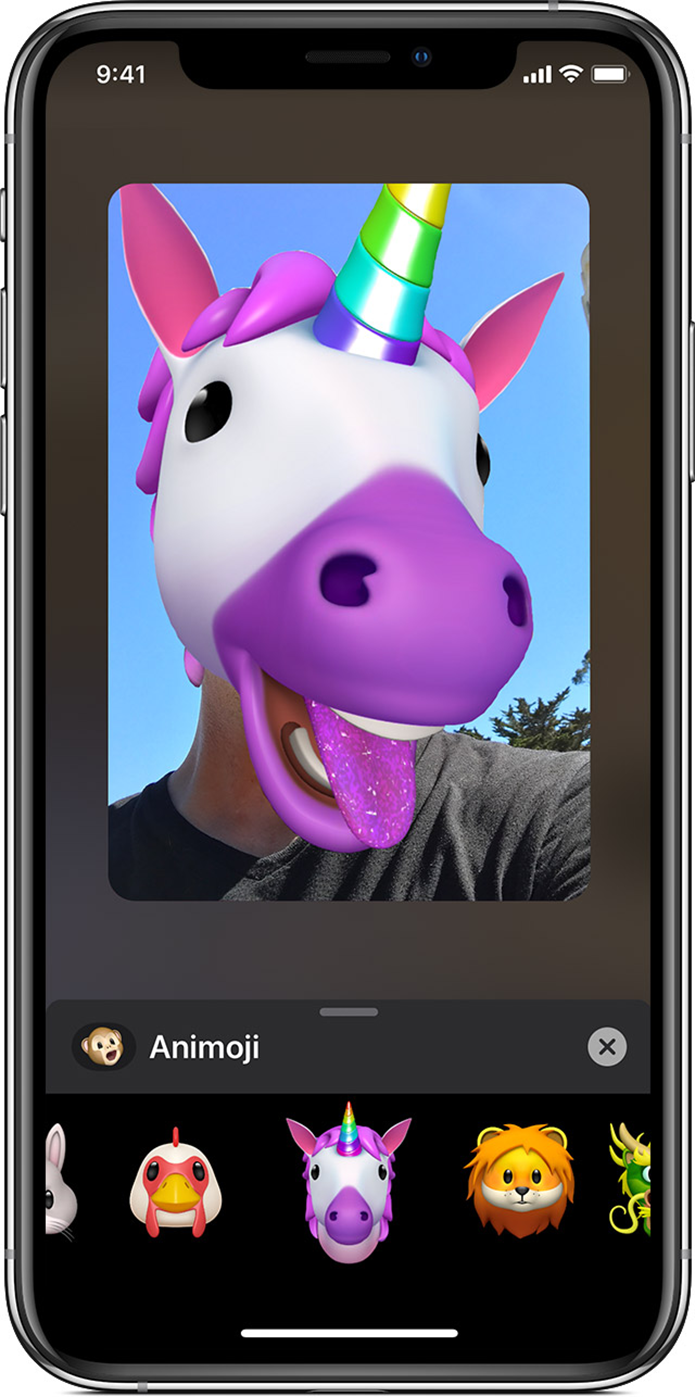 One of the unique features of Google Duo is one called Knock Knock, which is a feature that allows recipients see the video feed of their callers before picking up the call, similar to how you'd want to peep through a door's peephole to see who's knocking before allowing them in. Some consider this creepy, but the app gives you the option to turn it off, so that's not an issue at all. This feature is not available on FaceTime.
There are a couple of other features either available only on or implemented better in Google Duo: switching between Wi-Fi and cellular connections for video calls, limiting mobile data usage to avoid going over your subscription plan allocations, add your Google account to further expand your contact reach, and send audio and video messages to your contacts without calling them. Duo also has the option of sending text messages and sharing items from your photo library with your contacts, which is not available on FaceTime, and there is a low-light mode feature that makes you more visible to your contacts if you're making a video call in low-light situations.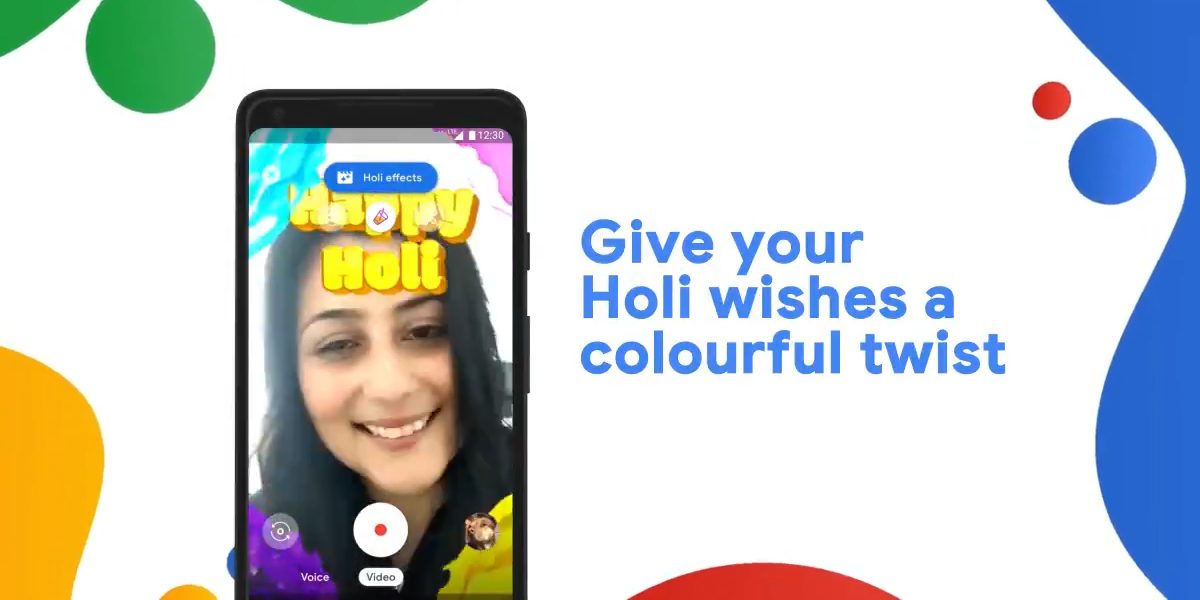 FaceTime rings for only about 30 seconds before cutting unanswered calls, while Google Duo gives you about a minute to pick your calls. When it comes to group calls, however, FaceTime shines. Google recently updated the Duo app to allow group video calls with up to 12 participants, but FaceTime beats that with its limit of 32 participants. You might also enjoy a more seamless call experience on FaceTime since its native integration with iOS allows it to make more optimizations than a third-party app as Google Duo can.
Privacy
The importance of privacy and security features in video conferencing apps has been brought to the fore with Zoom's recent struggles with security attacks and call hijacking (Zoombombing). Apple has always been a strong advocate of privacy for mobile apps and platforms, and FaceTime enjoys the security and reliability that comes with Apple's close-sourced and tight ecosystem for its operating systems.
Google might be infamous for collecting data about the users of its products, but thankfully, Google Duo's calls are encrypted end-to-end, along with other security features to keep your calls private.
When it comes to calling privacy and security, you have nothing to worry about with both Apple's FaceTime and Google Duo.
Final Verdict
As can be deduced from the various categories in which both products have been compared above, FaceTime and Google Duo excel differently in various areas. While Apple's minimalistic approach to FaceTime's interface helps keep things simple, it leads to a lack of features that make the experience more worthwhile.
If you're trying to make a decision on which of FaceTime and Google Duo to use on your iPhone, here's my verdict: use both. This way, you get the best of both worlds in terms of features and access to a wide range of contacts as most iOS users use FaceTime, while most Android users are likely to use Google Duo for personal calls.