Video Calling is the best way to interact with our known ones in real-time, especially when you are at home for several days. And if you can make group video calls to all your friends simultaneously. Well, this can be now possible with Group FaceTime Call even from your Mac. Follow the below simple tutorial to Make Group FaceTime Calls from Mac in very straightforward steps.
FaceTime is a proprietary videotelephony product developed by Apple Inc. FaceTime is available on supported iOS mobile devices and Macintosh computers that run Mac OS X 10.6.6 and later. FaceTime supports any iOS device with a forward-facing camera and any Macintosh computer equipped with a FaceTime Camera.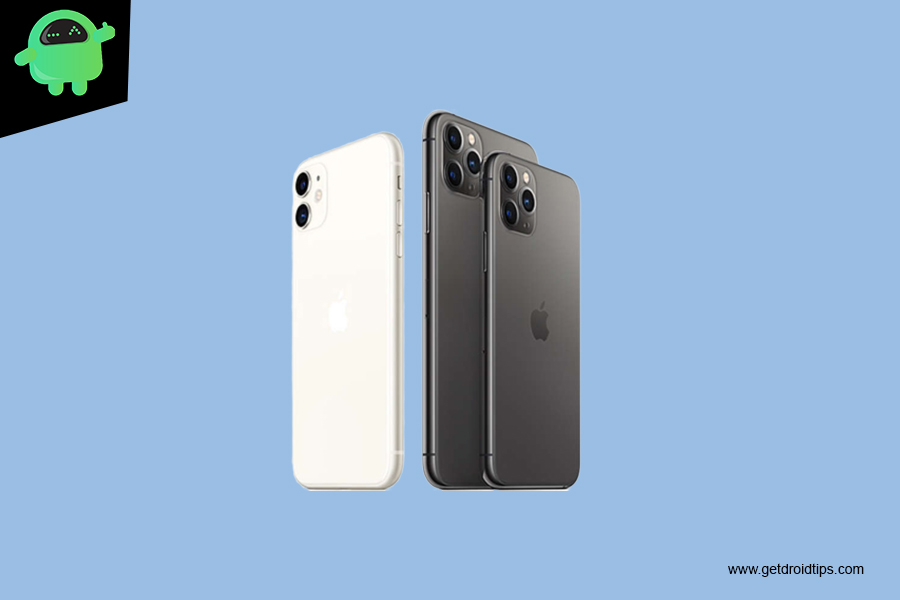 Before you start
Group FaceTime requires modern versions of system software to function, including macOS Mojave 10.14.1 or later for Mac, and iOS 12.1 or later for iPhone or iPad. That includes both the Mac making a FaceTime group video call, as well as the recipient's devices or Macs. The other members of the Group FaceTime video chat can be using any compatible Mac, iPhone, or iPad. If the recipients do not have sufficient system software versions they will not be able to join the FaceTime Group call.
Steps to Make Group FaceTime Calls from Mac
First, open the FaceTime app.
If you can't find it, just hit Command+Space, and type in FaceTime, and select it from the results.
Once open, enter the email address or phone number of the person you want to speak to or type in their name if they are already in your contacts.
Then once you have everyone you want to be selected, begin the call by clicking either the Audio or Video button.
If you've already had a FaceTime call with a specific group, you can tap that group in your call history, then select the FaceTime icon
Add Additional People to Group FaceTime on Mac
In the lower-left corner of an active FaceTime window, click to show the sidebar in FaceTime on Mac
Click the "Add Person +" button in the left side
Now enter the person(s) contact name, email address, or phone number, then click the green "Add" button to add them to the Group FaceTime call
Do you own an iPhone, iPad or a Mac and need these types of simple tutorials? Then stay tunned to GetDroidTips' iPhone Tips & Tricks column.
If you have any queries regarding this, the comment section always available for you.