Fallout 76 is an action role-playing online game developed by Bethesda Game Studios and published by Bethesda Softworks. The game was released for Microsoft Windows, PlayStation 4, and Xbox One platforms on November 14, 2018. It's a prequel to the previous Fallout series and most of the users are loving this game so much. However, just like other games, this game also has some issues like Login failure. This account is not authorized. So, if you're also facing the same, then check how to fix Fallout 76 Error Code [4:8:2000].
Plenty of users have reported that after launching the Fallout 76 PC game, they're getting an error code with a message like "Login failed. This account is not authorized. [4:8:2000]". So if you're also facing the same issue, then you should check out the details below. According to some of the users, Bethesda is blocking the account due to duplicating items or being in possession of duplicating items. As there is no official fix available yet, even if you're a genuine player, you may have to wait for the patch update.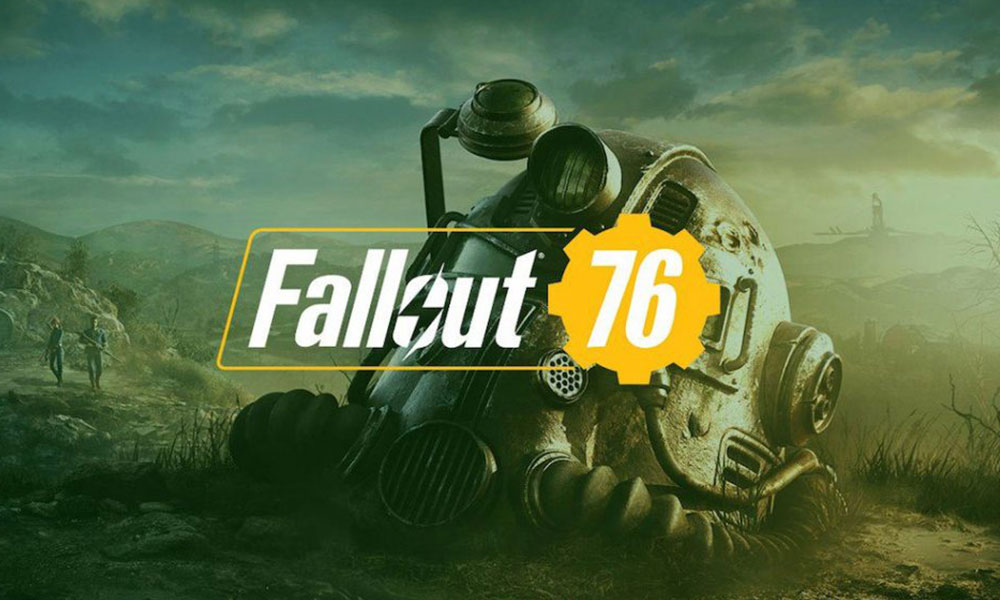 How to Fix Fallout 76 Error Code [4:8:2000] "Login failed. This account is not authorized."
Bethesda is giving an error code notice with an account ban message to the users who are suspected to dupe or exploit of items. Even if someone has purchased items by spending points in the atom shop using the genuine account or even if someone has spent plenty of hours playing the game, the Bethesda system is banning so many users.
Additionally, the Bethesda support team has also stated to one user that "This account has violated the Code of Conduct and Terms of Service by exploiting a system issue that results in item duplication. So, this account has been suspended until such time as this issue is fixed in a future patch. Once the fix is live and confirmed, we will reactivate this account and notify you that you are able to access the game again. This decision is final, and no further appeals will be considered."
Those who've identified to acquire over 1,00,000 of one or more in-game items within 30 days, will be banned. However, some of the users are mentioning that the particular error code is appearing as the product copy isn't registered. So, if you're using the beta registration code, make sure to update it to the new purchase code. Keep in mind that once you've received such kind of error notice, rebooting the game or system, reinstalling or repairing the game, signing out & signing in won't come in handy at all.
So, all you need to just wait for the removal of the ban and make sure to contact the Bethesda support team for this error code. Maybe it's one of the game bug or any server-related issues that need to be fixed pretty soon. Till then, stay tuned for more info. If you have any queries or feedback, please leave a comment below and let us know. For more similar updates, check out our iPhone Tips and Tricks, PC tips and tricks, and Android Tips and Tricks.