Fallout 76 is an online action role-playing post-apocalyptic game developed by Bethesda Game Studios and published by Bethesda Softworks. The game was released for Microsoft Windows, PlayStation 4, and Xbox One platforms in November 2018. It's a prequel to the previous Fallout series. The game offers stunning graphics and better gameplay but there are some flaws as well. While Fallout 76 players are getting [ 3:0:844424930197533 ] – during Bethesda.net login issue that you can fix from here.
Most online game users face server issues or can't connect to the network issues which becomes a common problem these days. According to some of the Redditors, they can't connect online to play the Fallout 76 games on all the PS4, Xbox, or PC platforms. While logging into the Bethesda launcher, users are getting an error code called [ 3:0:844424930197533 ]. So, if you're also facing the same issue, then you should check out the details below.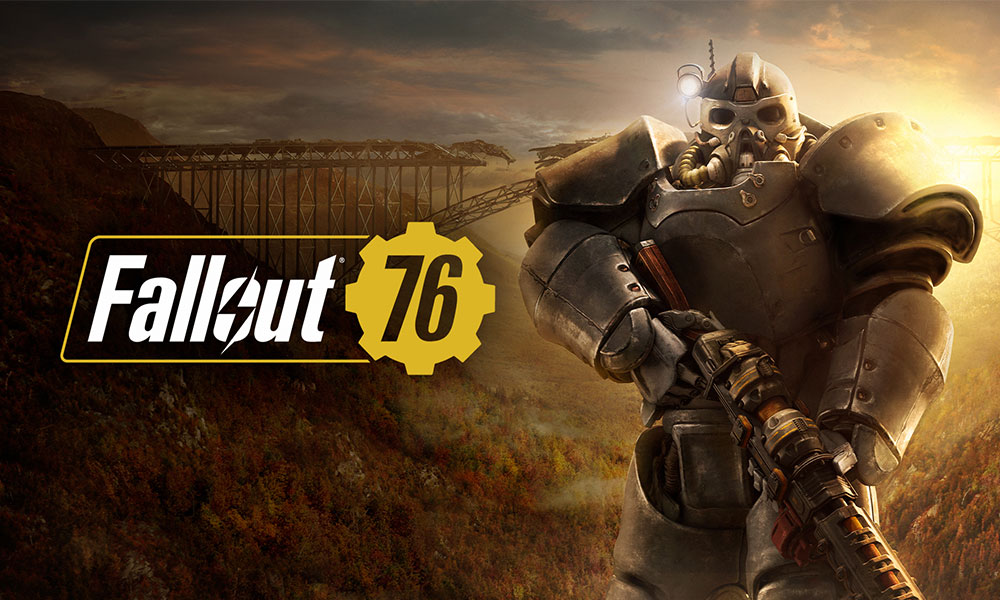 How to Fix Fallout 76 Error Code [ 3:0:844424930197533 ] – During Bethesda.net login
Now, some of the users are assuming that it's the new duping glitch that can cause the issue. But there is no official fix available from the Bethesda yet. However, it's expected that there are server related issues as of now which should be fixed very soon. So, keep trying to run the game multiple times and you can also follow some of the possible steps below to fix the issue.
First of all, launch the Bethesda launcher and then perform scan & repair the game to fix it. This method may work for some of the users.
Second, try to reboot your Windows PC or Xbox or PlayStation 4 console by turning off the device > Disconnect the power cord > Wait for around 30 seconds or more and then power it on.
Additionally, try to log out and log back in the Bethesda.net launcher again & then check whether the issue has been fixed or not.
You should also try to restart the game or launcher multiple times.
All these mentioned steps are suggested by the affected users who've fixed their problems. So, you can also follow all these steps one by one in order to solve the issue. If nothing works, you can head over to the Bethesda support for additional help. If you have any queries or feedback, please leave a comment below and let us know. For more similar updates, check out our iPhone Tips and Tricks, PC tips and tricks, and Android Tips and Tricks.