In Call of Duty: Warzone 2 DMZ, there are multiple missions available that the players need to complete. In this mode, you can obtain rewards like skins, weapon XP, and much more for completing the faction missions. Because of this, these are some of the tasks that many players attempt to do each time they open a DMZ map.
Nevertheless, a few Call of Duty players is experiencing problems finishing a few faction tasks. One of the Tier 3 Legion Faction Mission is Commanding Intel. In this mission, players have to acquire and complete a Secure Intel contract, as well as kill the Commanders.
However, some users are not knowing where they can find the commanders in Warzone 2 DMZ. If you are also one of them and searching for it, then don't worry you are at the right place. We are here with a guide in which we have discussed about where to find and kill the Commanders in Call of Duty: Warzone 2 DMZ. So, let's not waste the time and check out the guide.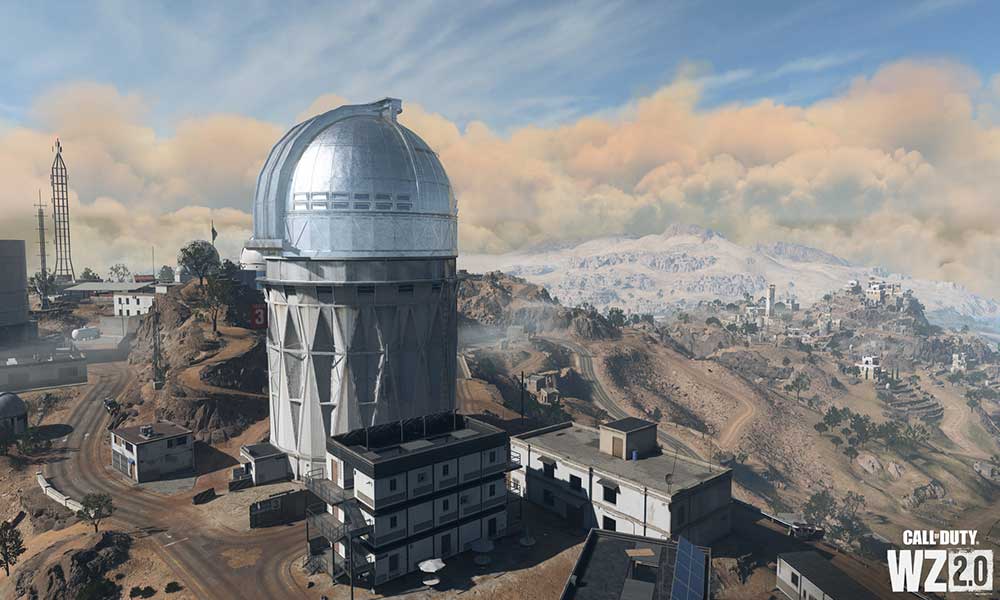 Where You Can Find and Kill Commanders in Call of Duty: Warzone 2 DMZ?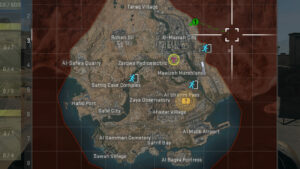 There are two yellow circles on the map when you initially load into the DMZ. The Chemist can be found in the smaller circle with the hazard symbol. A yellow casing with a question mark on it indicates where the Juggernaut is. The Boss Chopper is the third commander in the DMZ and is identified by the white skull emblem.
1. Chemist
The Chemist is hidden inside the radioactive zone and is guarded by numerous armored personnel guards. It can be recognized by its yellow hazmat outfit. You should wear a gas mask or take radiation blockers before going to find the chemist to prevent your health from being destroyed by the radiation. Smoke grenades are used by the chemist to flee and change positions. If you attack it from the cover, it should be simple to get rid of. If you haven't already unlocked the weapon, take the M13B that drops as well.
2. Juggernaut
Since the Juggernaut has greater health than the Chemist, it requires more effort to defeat it. You must remember to not to remain in its line of sight for too long because of how accurate its minigun and aim are. Explosives, RPGs, and a variety of shooting techniques are the best ways to take down a Juggernaut. When killed, it will drop a Weapon Case, which you can open to for extra experience points and other prizes.
3. Commander Helo or Boss Chopper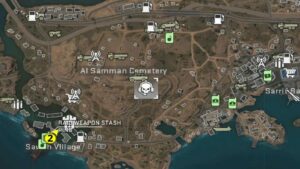 The Commander Helo may spawn after a while, often 10 minutes into the game, but the Chemist and Juggernaut spawn right away. It only reacts when shot at and only shows up in random places. A large number of bullet magazines can be fired into the helicopter by your crew to bring it down. When the Boss Chopper crashes, a supply drop is released, which you can loot for valuable items.
Conclusion
This was all for the guide on Where to Find and Kill Commanders in Warzone 2 DMZ. We hope that with the help of this guide, you were able to find the Commanders in Call of Duty: Warzone 2. There are many more missions in the game. If you want to know how to complete them, then do check out our website. Also, if you have any queries or questions, then feel free to mention them in the comment section below. So that, we can try our best to solve them and provide you with a guide on it.