If you're not a tech geek, the MAC address indicates the Media Access Control address which is related to the internet. It has been used as a unique identifier for your network interface controllers like ethernet and Wi-Fi connections. Now, you can ask How to Find My MAC Address in Windows, macOS, and iOS? Well, let's follow this in-depth guide.
Mostly IEEE 802 networking technologies are using the MAC address to verify and keep a record of your device(s) IMEI/Serial number on their network threads. Basically, MAC addresses can be used to identify the networking devices that are connected to the network (internet). We usually prefer the device names to identify and connect devices with our network very easily but the MAC address is more accurate because it's unique and can't be the same on multiple devices.
For example, two of your mobile devices are connected to your Wi-Fi network. However, if you can't understand which one you need to block from the router admin panel, the unique MAC address will help you out if you know the exact MAC address for your devices.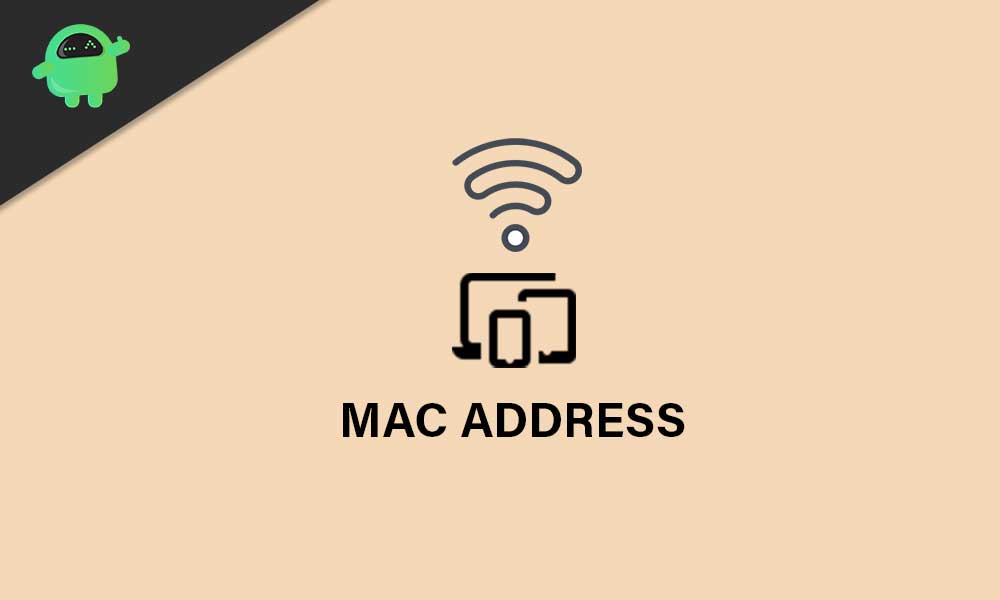 What is a MAC Address?
A MAC Address is a combination of 12 alphanumeric characters that are arranged in multiple groups with a divider like a colon or a hyphen. For example, a MAC Address may look like 22-56-88-C2-5J-6C or 82:3A:4B:18:10:14. As mentioned, it's a set of unique physical addresses (identifier) to assign each network adapter individually for a mobile device or computer.
It has a 48-bit value that includes twelve hexadecimal characters (6-Byte binary numbers) to identify your connected devices on network interfaces. It's also worth mentioning that most common devices like computers, mobile devices may have multiple networking adapters. Therefore, those devices may have multiple MAC addresses.
A MAC Address also can be used to find out or sort from a bunch of connected or blacklisted devices if somehow the device name isn't showing or even you forgot it. Sometimes prioritizing a specific connected device by the Quality of Service (QoS) can also be done if you know the MAC address of that device.
How to Find My MAC Address in Windows
First of all, we'll share with you easy ways to find out the Windows MAC Address. So, without getting further ado, let's jump into it.
Method 01: Network Properties
Click on the Wi-Fi icon from the Taskbar/System Tray.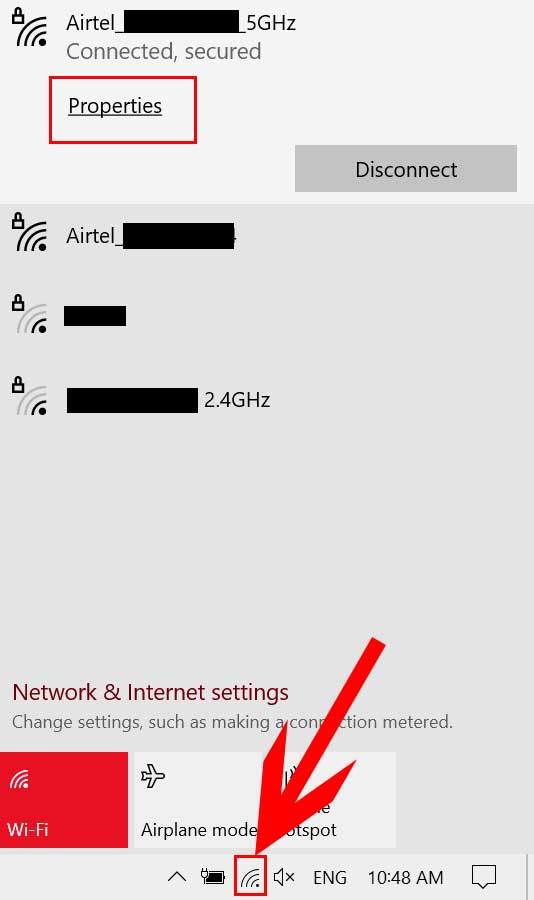 Now, click on Properties from your connected network.
Scroll down to the bottom of the page and you can see the Physical Address (MAC) of your computer's Wi-Fi that you're connected to.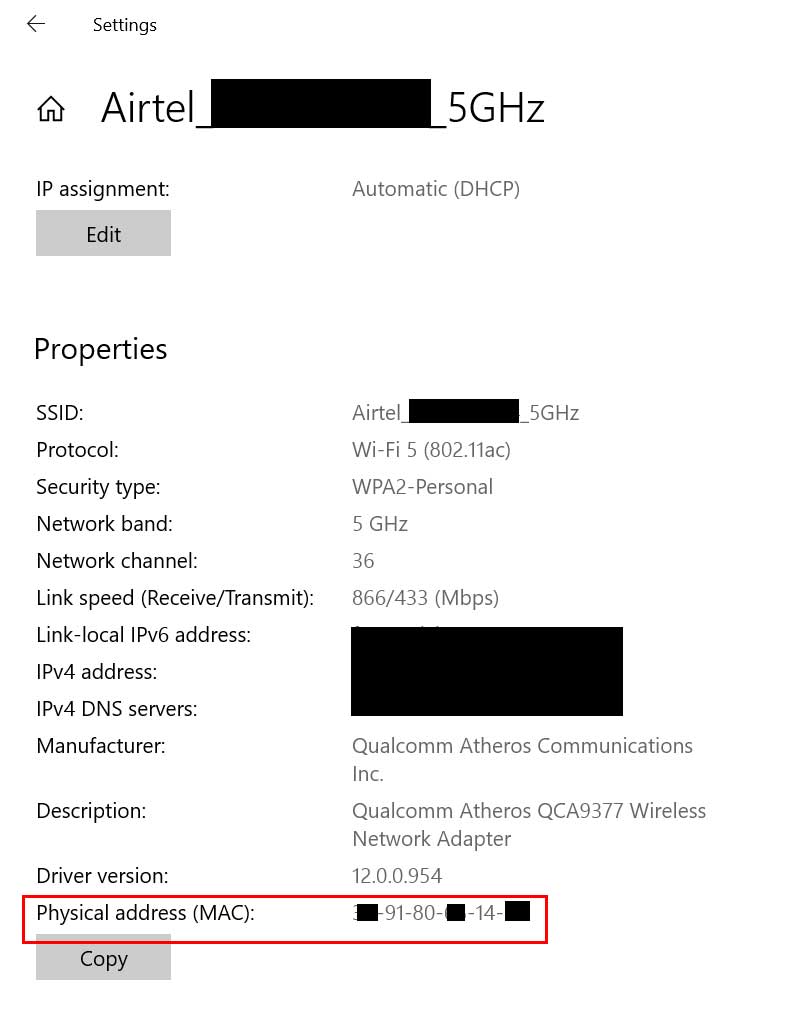 Note it down somewhere else or remember it for future references.
Note: Keep in mind that the particular MAC Address will be only applicable for the specific device for that connected network. Mobile's MAC address will be different even if it's connected to the same network.
Method 02: Command Prompt
Click on the Start Menu (Windows icon) > Type cmd.
Now, right-click on Command Prompt from the search result > Select Run as administrator.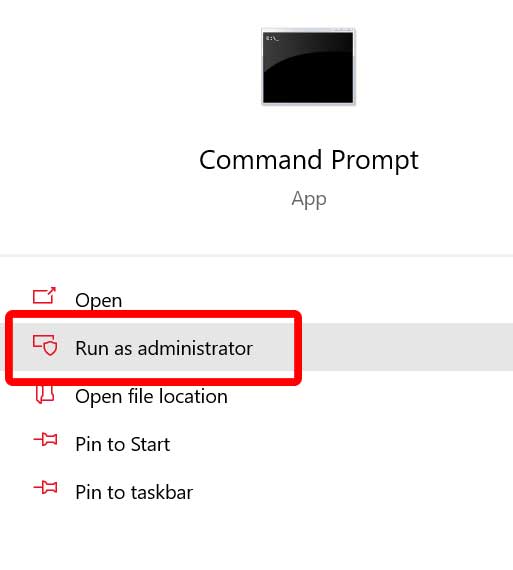 Click on Yes if prompted by UAC (User Account Control) to allow it.
Once the command prompt window opens, copy and paste the following command & hit Enter to execute it:
ipconfig /all

It'll display several network configurations or details that you're connected to.
There you can find the Physical Address under the Wireless LAN adapter Wi-Fi option.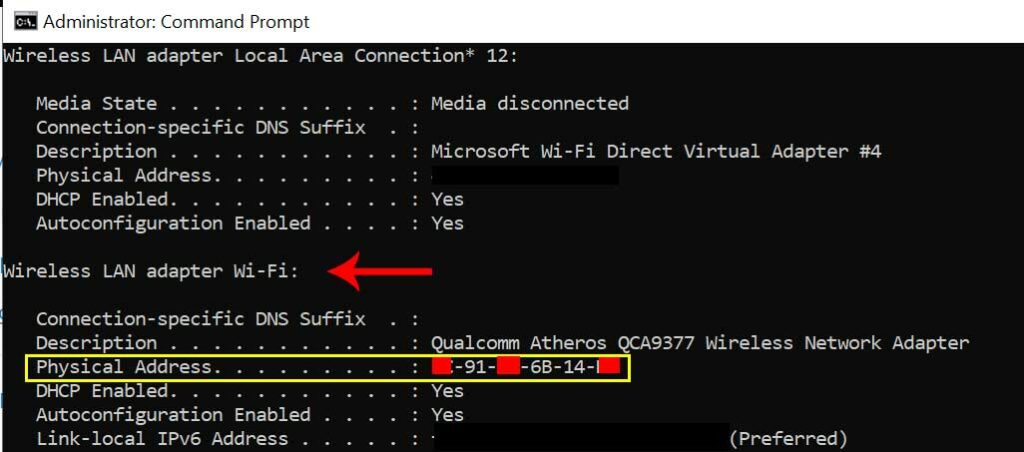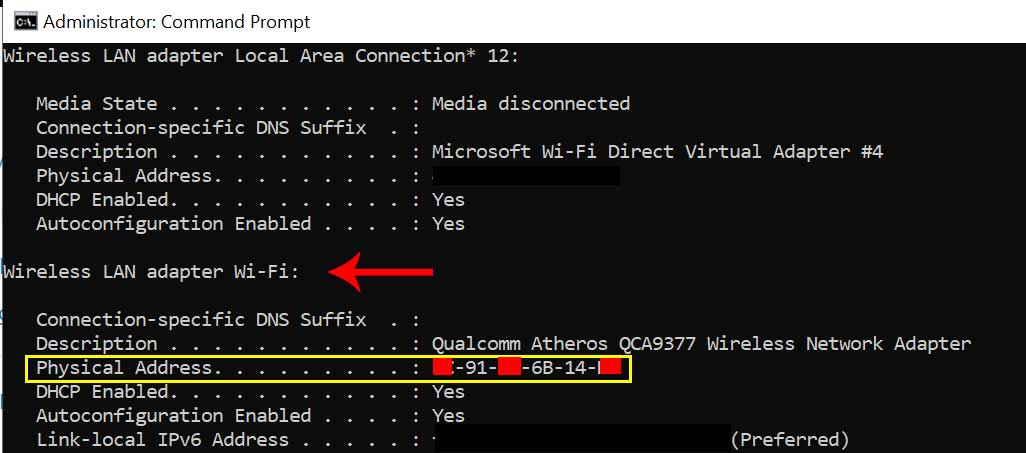 Well, that's the MAC address of your Windows PC/Laptop.
How to Find My MAC Address in macOS (Mac OS X)
If you're an Apple Mac user, follow the steps below to find out MAC address.
Go to the Apple Menu > Choose System Preference.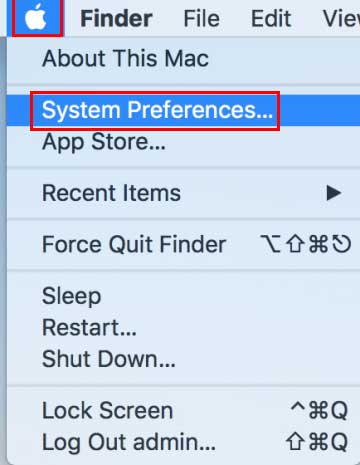 Select Network > Click on Wi-Fi > Go to Advanced.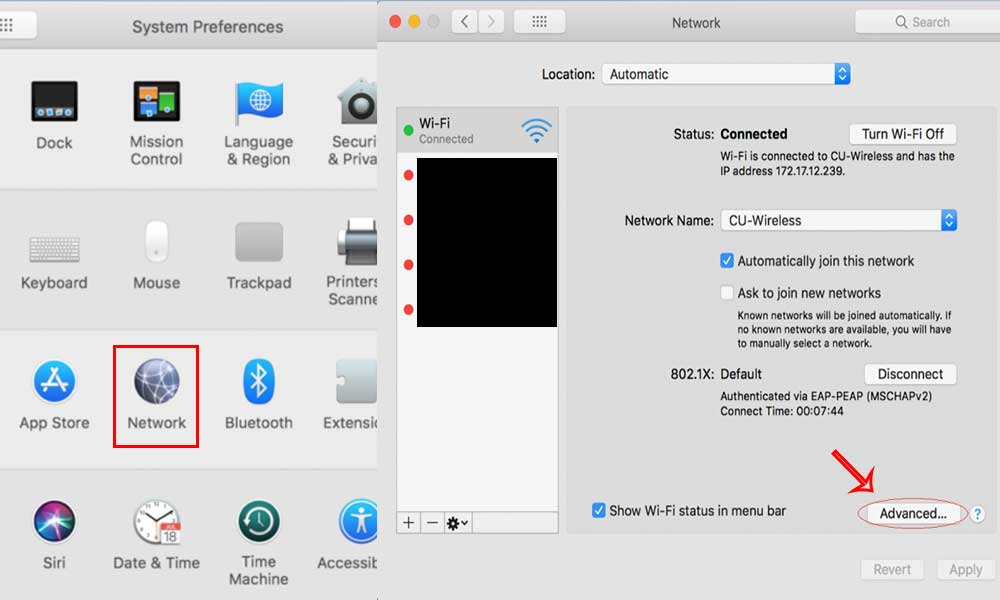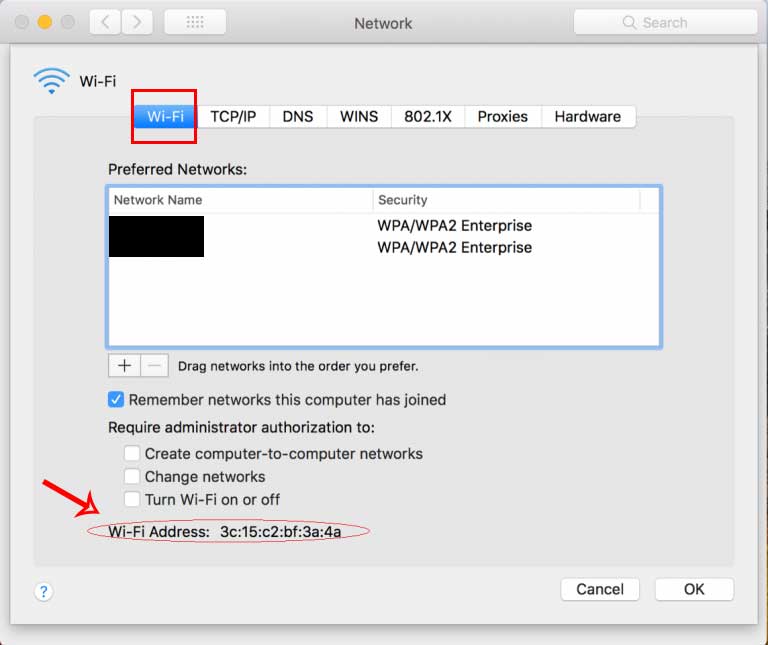 Here you'll see the Wi-Fi Address at the bottom of the page which is the MAC address of your Apple Mac computer.
Enjoy!
How to Find My MAC Address in iOS
Are you an Apple iPhone user and want to find out its Wi-Fi MAC Address? Let's check it out.
Tap on the Settings menu on your iPhone/iPad.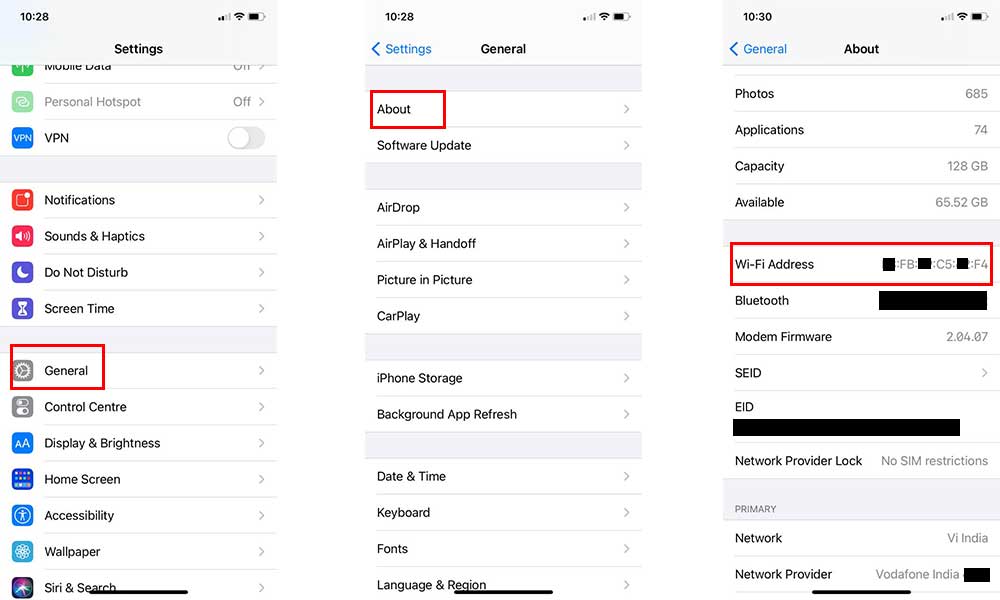 Go to General > Tap on About.
Now, scroll down a bit and you'll see the Wi-Fi Address.
Yes! That's the Wi-Fi MAC Address of your iPhone.
That's it, guys. We hope this guide was helpful to you. For additional queries, you can comment below.