Just like other popular chat messaging services, Snapchat also offers to delete a message that you can easily perform if you've sent a message to someone by mistake and don't want to see them. Now, there is a catch that you can only delete the already sent message if the recipient has not read the message yet. Now, some of the advanced Snapchat users are now eager to know whether it's possible to see if someone has deleted a message or not. If you're also one of them, check this article on how to find if someone deleted your conversation on Snapchat.
To contrast this feature, we should mention that WhatsApp has the same feature but users can still delete the sent message even after being read by the recipient though there is a time limit of an hour to delete a message for everyone. As we've already mentioned, one of the frequently asked questions from Snapchat users is that 'Can you tell if someone deletes a message on Snapchat?' Well, there is an interesting thing we've noticed that you can find below.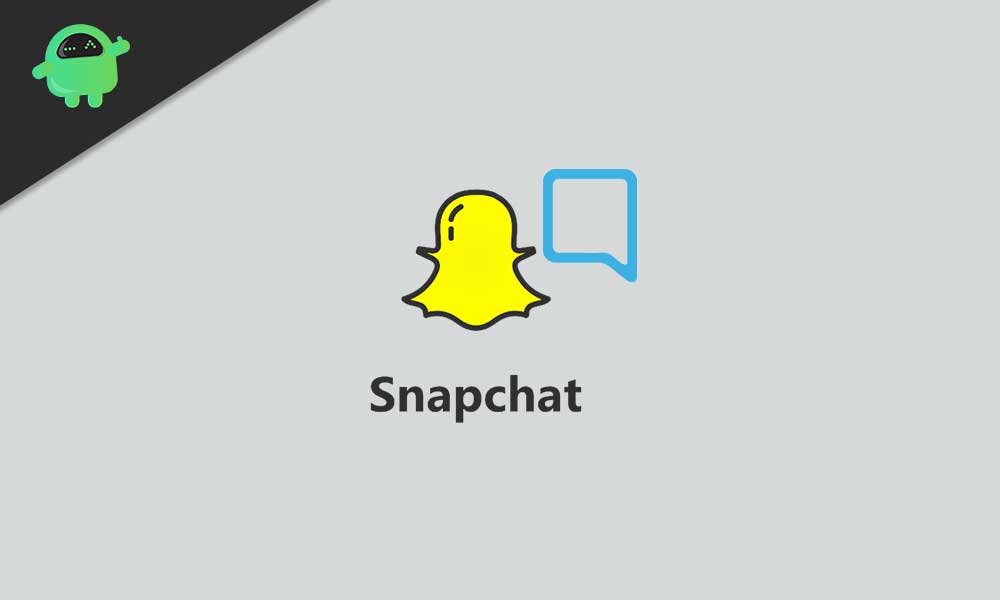 How to Find If Someone Deleted your Conversation on Snapchat
Well, to be very precise, whenever someone deletes a message on Snapchat, the particular recipient won't receive any kind of notification or message about it. This basically applies to individual private messages. But whenever you delete a message from a Snapchat group, all the group members will be able to see that you've deleted the particular message with a timestamp.
Now, if you think that how can someone understand that any conversation message has been deleted by the recipient then you do one thing. Whenever someone starts typing a message to your chat and you're on the chat user interface then you'll be able to see the typing status next to the recipient name/number.
Read Also: How to Delete All Saved Messages on Snapchat
Similarly, once someone sends you a chat message, you'll get an instant notification about it. So, when you see the notification that a recipient has sent you a chat message that means that person has already seen your previously sent messages in most scenarios. To recall, we've mentioned before that you can't delete a Snapchat message once the recipient has seen it. Now, once you receive a chat message notification from Snapchat on your device that someone has sent you a message then you open the chat conversation but you find that there is no new message or the whole conversation.
That means the person has likely to delete the particular message or the whole conversation for some reason before you see it. This particular trick or way of understanding is applicable for most chat messenger applications.
That's it, guys. We assume you've found this guide useful. For further queries, you can comment below.