Do you have too many saved messages cluttering up in your Snapchat profile.? And if you wish to delete them, this guide will help you. Though deleting multiple messages at once will save time, Snapchat doesn't offer such a feature. So, you have to follow the good old way of deleting messages one-by-one.
You can also save or unsafe a particular message in a chat thread with your Snapchat friends. This means you can delete other messages in the same thread you exchanged with your friend. You can find more details on the steps ahead in this guide. I have also explained the easy steps to delete saved messages on Snapchat.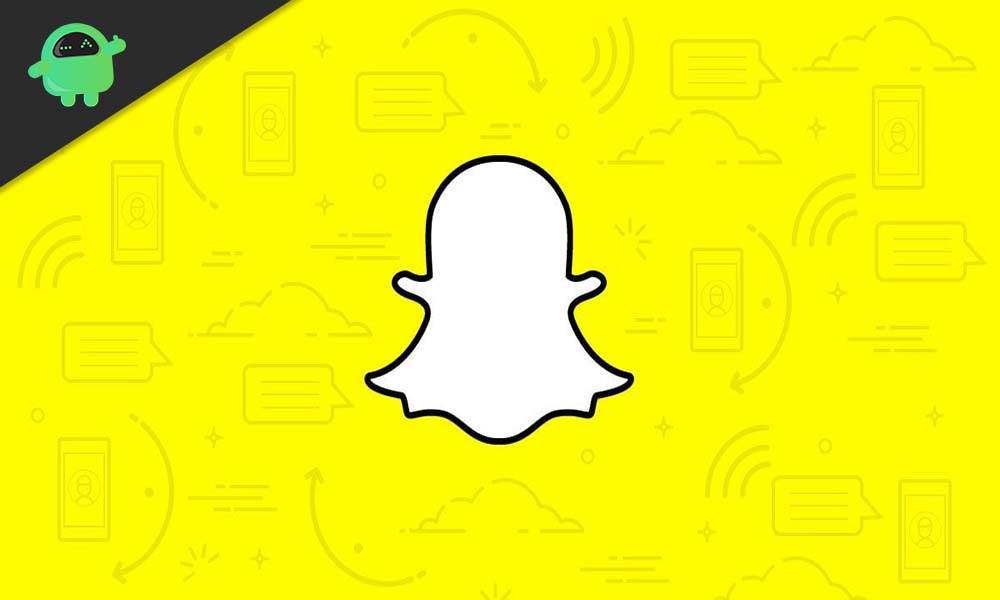 Delete All Saved Messages on Snapchat
Here are the steps.
Go to Settings > navigate to the Accounts Actions section
Under that tap on Clear Conversation

You will see the list of all the conversations you had with your Snapchat friends
Besides each conversation, there will be an X symbol
Tap on X to delete the conversation
Confirm the action and tap on Clear
NOTE: Even though you will delete the messages on your side, for your friends the conversation will be there till they delete the conversation as well.
Save A Particular Message While Deleting A Whole Conversation
If a particular message in a conversation thread is important to you, then you can save that one. Then you can delete the rest. It is quite simple.
Just long-press on the message you wish to save
A small menu will show up
From that select Save in Chat
That message background will turn into a grey color. This states that it has been saved
To unsave a message
Tap and long-press on the message to unhighlight it.
Then if you close and re-launch Snapchat this message will delete automatically.
Disappearing Chats
Depending on how you have set it, you can delete your message immediately after viewing it. Otherwise, after 24 hours of viewing the message, it will delete automatically.
Also, if you delete your Snapchat account then all the messages will be deleted but only from your side. Your Snapchat friend will still see the messages on his profile.
That's all about how to delete all saved messages on Snapchat. If you do not like clutter on your social media then make use of this guide and remove the messages.
More Snapchat Guides,