If you are using a Fitbit device to keep track of your fitness, then you would like to keep the firmware updated. The updates come with several bugs fixes, features, and optimized functionality. Updating the Fitbit firmware is quite simple. However, people have reported that they are facing Fitbit Firmware Update Failed Error while updating the device.
If you are trying to update your Ftbit firmware and getting update failed error, then firstly, you must know what the cause is, the causes can be low connectivity, conflicting of tow services, and much more.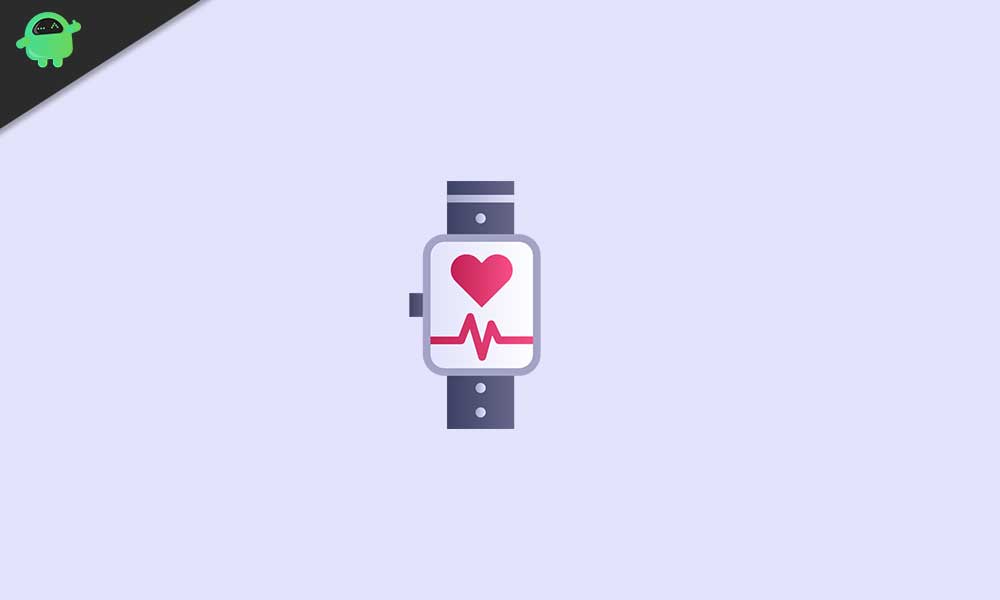 All Fitness Tracker:
| | |
| --- | --- |
| Fitbit Ace range | Fitbit Inspire 2 |
| Fitbit Inspire | Fitbit Charge 5 |
| Fitbit Luxe | |
Smartwatches
Fitbit Versa 2
Fitbit Versa 3
Fitbit Sense
How to Fix Fitbit Firmware Update Failed Error
In this article, we will discuss the general steps you must take to resolve the Fitbit firmware update failure. Depending on the Fitbit devices, there are numerous things you can try to resolve the issue. But these methods are general ways you can try to resolve any of the Fitbit devices.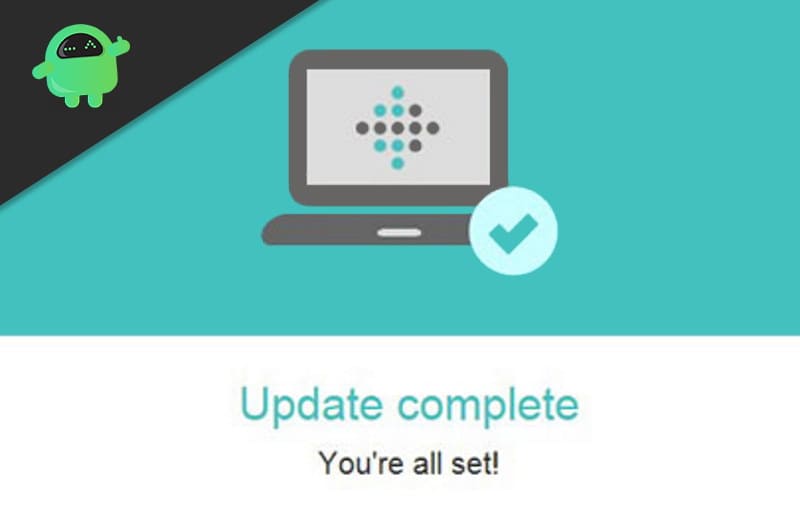 Update Failures
Method 1: It is possible that your device has less charge. During the update, your device may shutdown, which can cause damage to your device.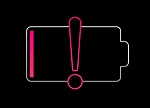 Thus, if you don't have sufficient charge on your Fitbit device, it won't allow you to updates; instead, it will show you an update failure error. Therefore, make sure that your device has a full charge or at least 40%.
Method 2: Restart your FitBit device, click on the power button, and turn it off. Keep it off for some time, then turn it on again.
This would clear the cache memory in the device and allowing you to perform the take if there were any inside interruption.
If just turning off your FitBit device doesn't help you to successfully update it, you must Restart your Andoird or iOS device too.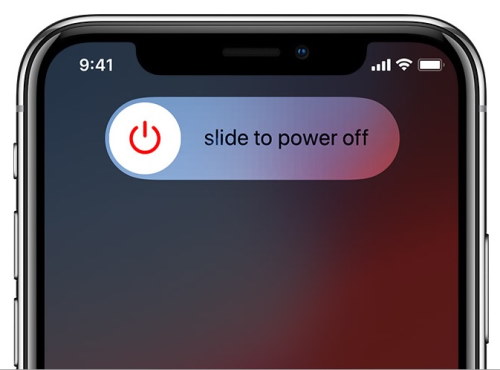 After that, you can try again to update the Fitbit firmware. It doesn't work then use a different device like a Pc, or another phone. There, login to your account and retry the update.
Interruption issues
It is quite possible that you are getting an update failed error due to low connectivity. Therefore try to keep your smartphone near the Fitbit device during updating.
However, there may be another kind of interruption that can interfere with the update process. So, make sure that you won't do anything with your Android or iOS device that can turn your device Internet data off.
If you are using Wi-Fi, then make sure there is no interruption with the network; otherwise, an error will show up like below.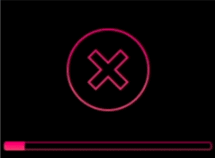 It is important that during updating, there are no network services running like Bluetooth. If your Bluetooth is on, then head over to your smartphone and turn the Bluetooth off.
The Bluetooth can cause conflict with the updating process, so it is important that you have Bluetooth services turned off.
Updating Firmware
If all the required conditions are satisfied for a successful update like the device charge, turning off Bluetooth, etc. Then you can just follow the steps mentioned below to update your Fitbit device via your smartphone.
Step 1) firstly, launch the Fitbit app on your Android or iOS device, then click on the Account icon and select your tracker.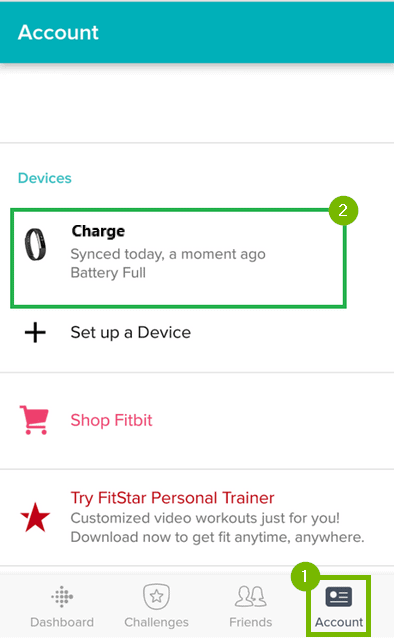 Step 2) Make sure that you are synced in, after that on the next page you will see the pink color Update button, click on it to update your Fitbit firmware.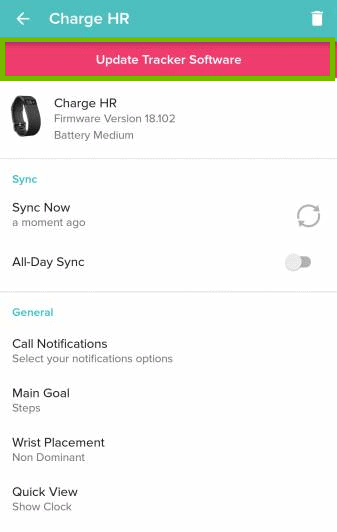 Step 3) To begin the Update, click on the Next button, make sure the device is connected, and you have the internet on your smartphone.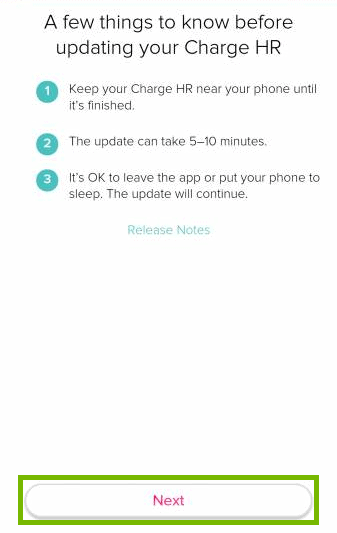 Once it's done updating your Fitbit device, you will be notified. Then click on the then done button to finish the process; this shall fix the update issue.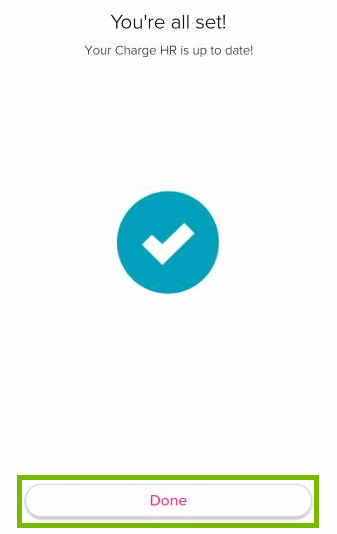 Conclusion
To update your Fitbit device, firstly, you will have to make sure that you have enough battery juice, at least more than 40%. If you attempt to update your Fitbit firmware under a 40% change, then you will result in an update failed error. If you have enough charge, then to fix the issue, try restarting your Fit bit device and your smartphone.
Also, make sure that your turn off Bluetooth on your smartphone before updating Fitbit firmware. It is possible that the Bluetooth service can be in conflict with the updating process. Even more, if none of this works, try updating the Fitbit app on your smartphone if there is any update from the AppStore.