It seems that after the public release of much-awaited COD's one of the popular first-person shooter video games, plenty of players are getting frustrated with multiple errors or bugs. Well, as the title suggests, here we'll gonna share with you the possible steps to quickly Fix Call of Duty Black Ops Cold War UI Error 100002 on your PC or console. Needless to say that most of the newer video games and especially the Call of Duty franchise games are prone to errors or bugs.
The same goes for the Black Ops Cold War video games as well where several affected players have started reporting that they're encountering the UI error 100002 while browsing the menu in the game. Though the error notice can be closed, it starts popping out more & more. So, if you're also one of the victims then make sure to check out the troubleshooting guide below.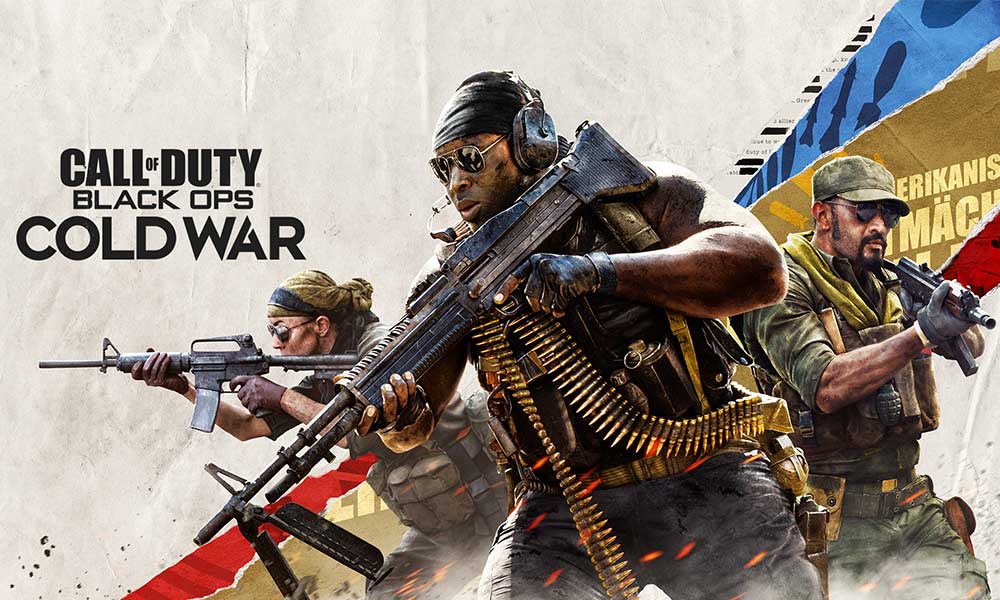 Fix Call of Duty Black Ops Cold War UI Error 100002
Basically, whenever there something goes wrong in the game loading menu, this particular problem starts appearing. The error code contains an additional string of letters or numbers which isn't known to the affected players how to fix. Luckily, we have a simple fix for those victims.
Whether you're having this issue on your PC or gaming console, simply restarting your device will fix it. For PC, close the game and exit the Battle.net client properly > Restart your PC and run the game again.
Meanwhile, you can also perform a power cycle to your gaming console.
Now, some of the readers may say that this method becomes outdated or won't work. But that's not the case and this common method should work for you in this particular scenario. Rebooting a device isn't that hard so give it a try and then you can comment below whether it works for you or not.
Please Note: Whichever reason will be there behind this error code, that will appear again after the first time until it gets properly fixed by the developers. So, if in case, you're getting this error multiple times even after restarting the device then we'll recommend you to report it to Activision Support Team.
That's it, guys. We hope this guide was helpful to you. For further queries, you can comment below.