Though Microsoft has released its two new highly anticipated next-gen gaming consoles called Xbox Series X and Series S, it seems that the existing Xbox One console users are still having plenty of issues with the sign into the Xbox One Account. If you're also unable to sign in to your account then you should check out this troubleshooting guide to fix it. Now, you may ask why this particular issue is happening to you without any specific reason or error notice.
Well, according to plenty of affected Xbox One users, whenever they try to log into their account, the loading animation is spinning infinitely. There is no error notice or warning that appears on the screen whatsoever. Even if you soft restart your console and try signing into your account, the result will be the same which is so irritating. Luckily, there are a couple of fixes available that you should try to quickly resolve this issue.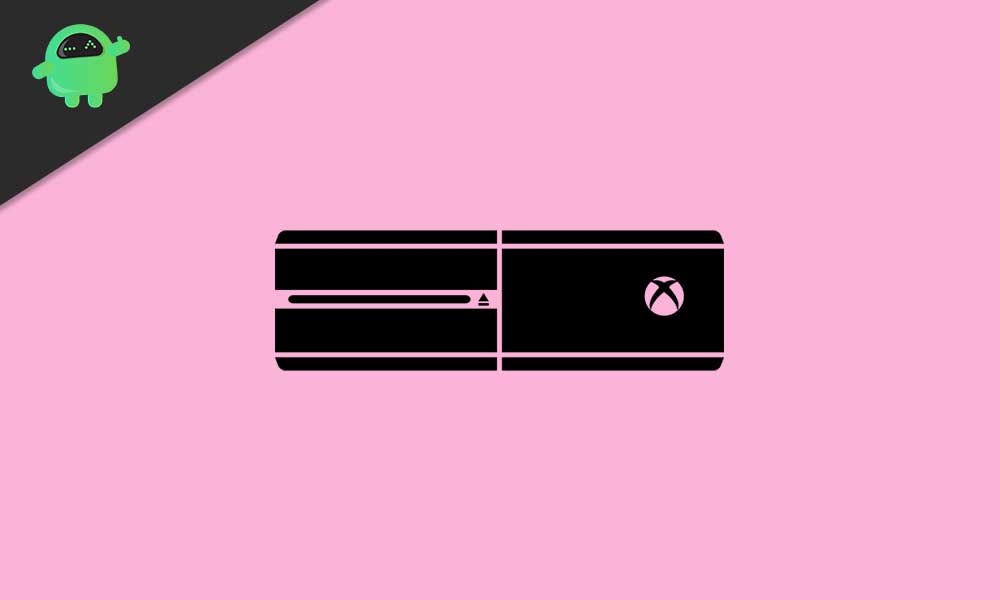 How to Fix Can't Sign Into Xbox One Account Error
Here we've provided two methods or workarounds that should fix this error for you. So, without getting further ado, let's jump into it.
First, you have to press and hold down the Power button on your Xbox One console for around 10 seconds until your console gets completely turned off. Now, wait for another 10 seconds and turn on the console by pressing the Power button again. This should fix the issue in most cases.
However, if the first method didn't work for you, try this one. Just press the Xbox button on your controller > Go to the 'Settings' menu by hovering over to the 'Settings' > Under the 'Account' section, Select 'Remove accounts' > Choose and select your account > Select 'Remove'. Once the account is removed, press the Xbox button on your console again > Select 'Add new' from the "Sign in" option > Now, enter your specific email id and password or phone number (whatever you prefer) > This will easily sign into your Xbox One account.
Once you're in, press 'Continue' to "share data with game and app publishers" > 'Continue' to "enhanced error reporting is on" > Select 'Ask for my passkey' under the "Sign-in & security preferences" > You're done.
That's it, guys. We assume this guide was helpful to you. Feel free to leave a comment below and bookmark this blog for more useful content.
Read Also: Fix Xbox One Error Code 0X87E107DF