Windows media player is a big-screen media player utility included in the Pro or Ultimate version of Windows. This allows you to consume media content in a full-screen application that looks fancier. Although one of the application's main features was that there was an option to tune into your favourite digital TV stations. But you would require a compatible tuner card as well as the credentials to access the TV service you have subscribed to. This is where the Digital TV tuner application comes into the picture, but recently there are many issues and multiple errors which people are facing on a daily basis.
Digital TV tuner has been a part of Windows Media centre ever since the good old days of Windows XP. It might not sound like a big deal now because all of the major TVs are switching to modern standards and Social media. Although you are from an era when Digital TV tuners were a big deal, having a PC capable of using the Digital TV tuner of Windows Media centre was a significant feature. However, with recent updates, many users are facing Digital TV tuner application errors on all Windows versions.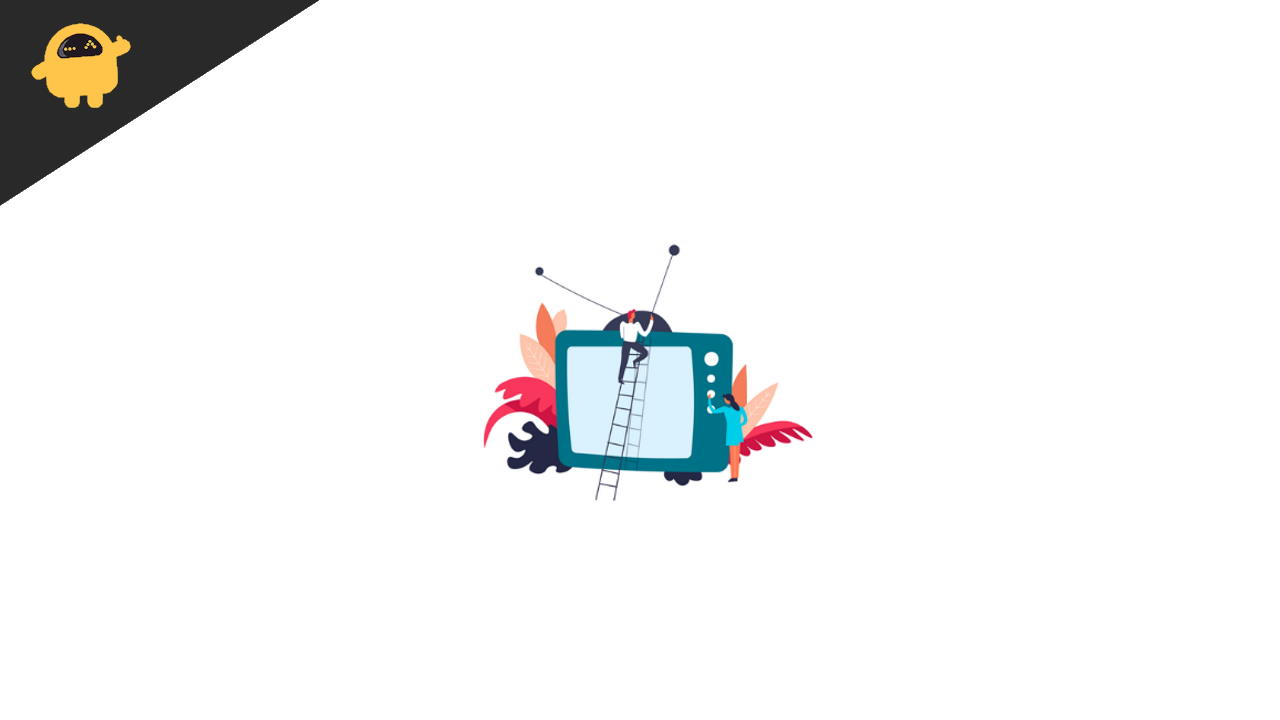 Fix: Digital TV Tuner Application Error
Although this was a cool feature, there were some errors with the application. Some people reported that they were getting errors and popups related to the Digital TV Tuner application. We found that the error was found not only on Windows 7 but also on all versions of windows equipped with Windows Media Center. So in this article, we are going to explain how you can fix the Digital TV tuner application error.
Method 1: Kill the ehprivjb.exe from the Task manager
After some digging, we found out that a legitimate but not required application running in the background was the reason behind this annoying error message. So killing the task will help you to resolve the issue.
Open task manager by pressing Ctrl+Shift+ Esc keys.
Now go to the Processes tab.
Scroll down and find ehprivjb.exe task.

Click on it and click on End task.
This should kill the task, and you should not be getting any error messages.
Method 2: Uninstall the Windows Media Center or any Additional packages:
As mentioned already, the Digital TV tuner software package comes with a Windows media center. Unlike other windows applications, you can easily uninstall the Windows Media center application.
Open the Run box using Windows + R keys.
Now type in "appwiz. cpl" and hit enter.
From the installed programs list, find the Windows media center.
Right-click on it and click on uninstall.
Once the package has been uninstalled, you should be good to go. If there is any additional package like a TV tuner installed, feel free to uninstall it as well. Once you have uninstalled them, you should not be getting any errors.
Method 3: Remove from Windows Features
You can disable the windows media center from the turn windows features on or off control center.
Press Start, and search for "Turn Windows features.."
From the pop-up, search for Media features.
Expand it and remove the tick mark from the Windows media center.

Hit on apply and wait for the changes to complete.
Once it is done, you should have removed the windows media center along with the digital TV tuner. This should prevent the error from popping up occasionally.
Do you really need Windows Media Center?
To be honest, you can simply live without the windows media centre. It's just a fancy way to playback media. This should only make sense if you have a Home theatre PC that runs windows. Although there are many free and feature-rich alternatives out there that could full fill your needs. One such example is the Kodi Media player. Kodi is a free and open-source award-winning media player. Give Kodi a try if you want something similar to the windows media center.
Conclusion
So as you can see, fixing the Digital TV tuner issue in Windows is not big a deal. It's very easy and requires very little time to solve it on your own. But if the issue is still persisting then, you may need to reset or reinstall Windows OS. Because at this point, there could be some corrupt files still hanging around causing such issues again and again. Else if you have a restore point, feel free to get back to it just in case if you need it.