Genshin Impact is one of the newly launched vast magical worlds for adventure-based free-to-play action RPG that has been developed and published by miHoYo. The game is available for Microsoft Windows, PlayStation 4, Nintendo Switch, iOS, and Android. But some of the unfortunate Genshin Impact players are reporting that they're getting Failed to check for updates error notifications every time they want to check to update the game.
Now, if you're one of them and encountering the same trouble for a while, don't worry. Here we've shared a couple of ways to fix this issue whether you're facing this error message on your PC or PS4 or iOS or Android. As we all know, most online multiplayer games come with plenty of bugs or errors that need to be fixed only via the official patch update.
So, needless to say, Genshin Impact will receive multiple patch fixes over time but if you're unable to even check for the update, this guide is for you.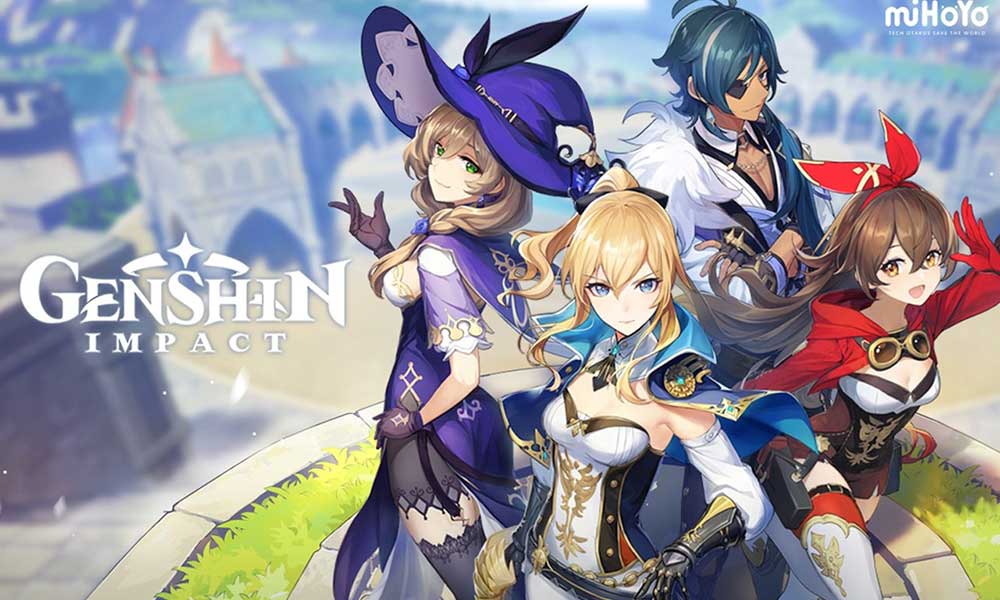 Fix Genshin Impact Failed to check for updates Error
Luckily, this error message isn't a complicated one and can be fixed very easily by performing some of the possible workarounds below. So, without wasting any more time, let's jump into it.
First of all, make sure to close the Genshin Impact game fully.
Then try to relaunch the game and check for the error message.
You should also completely restart the PC, console, or device to cross-check the issue.
If none of the common methods worked for you, you should check whether your internet connection is stable and fast enough or not.
Additionally, also make sure to check for the update and play the Genshin Impact game during the off-peak time. Due to the increased number of active players at the same time or due to the server overload, this problem may appear randomly.
Meanwhile, if in case, the checking for updates error has been fixed for you but the download update speed is very slow, then you should have to continue with the same or you can try to update the game later. Due to the server overloading issue, slow download speed comes into the light for most Genshin Impact players even after having a faster internet connection.
However, if none of the steps worked for you and some of your friends are able to play the game at the same time that means there is some issue with the game files. So, simply uninstall the Genshin Impact game from your device > Restart the device and then reinstall the game again to solve the update-related issue.
That's it, guys. We assume this guide was helpful to you. For further queries, feel free to ask in the comment below.