Genshin Impact is so addicting and fun to play with high-quality graphics, music, and voice acting. It's a cool action role-playing game where you can pull for new, super cool characters! But, most importantly, the art is amazing, and the storyline is really detailed and interesting. Also, this game is available for various platforms such as PC, Android, iOS, Playstation, etc.
There are many positive reviews from players all around the world. However, that's why this game is one of the most played free-to-play RPGs with gacha mechanics. But, right now, after the new patch update, many users are getting worried because at first, while making an account, they messed it up, and now the developers enabled the cross-play feature in this game.
I think this is why users now want to delete their Genshin Impact account on PS4, PS5, Switch, or PC so that they can create a new one. But, they failed to do this as it is not easy. Anyway, since we are here, you do not need to worry! You can follow the below steps to delete your Genshin Impact account.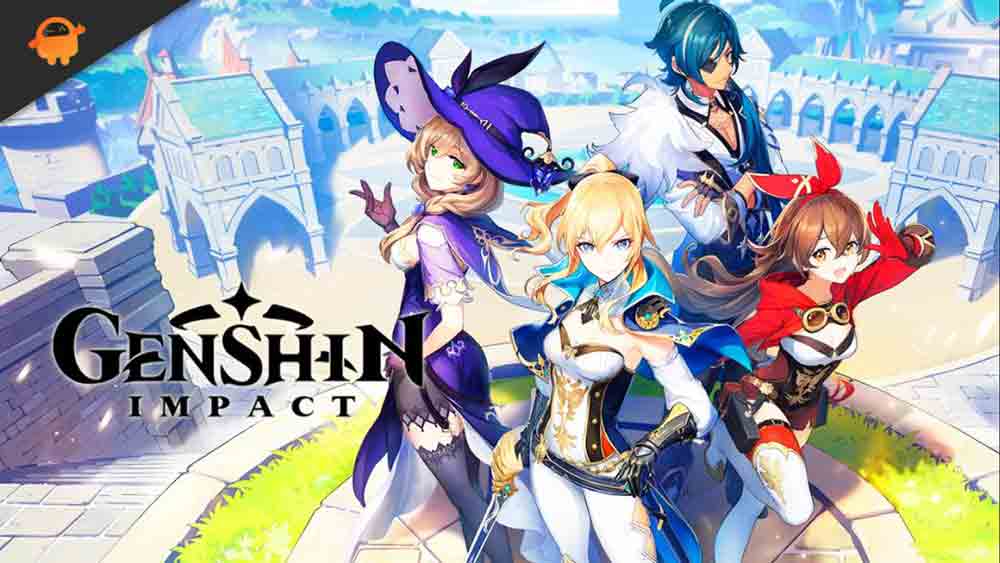 How To Delete Genshin Impact Account on PS4, PS5, Switch, or PC
If you are a player who gets tired of playing Genshin Impact on your Playstation, Switch, or PC for any reason, then you might be wondering how to delete their Genshin Impact account, right?
However, talking about the process is practically not as easy as it sounds. There is no such button that you can just press and delete your relics from the miHoYo database. Also, if you are a Playstation 4 or Playstation 5 user, then my friend, this process is going to be more harder for you because your account is tied with your PSN accounts too. So, there are chances that PS4 or PS5 users may not even be able to delete or remove their accounts from the miHoYo database.
However, there is no issue with the game as it is still a kind of amazing game, and it fascinates players after seeing the breath of the Genshin world. Furthermore, it is not like we are here talking about PS4, PS5, or PC; that means that the mobile players are able to delete their accounts easily.
To permanently delete your Genshin Impact accounts, you need your miHoYo account or a PSN account (if you are a Playstation user). If you have that account, then we will simply explain it to you further in this article.
Is There Any Way To Delete the miHoYo account?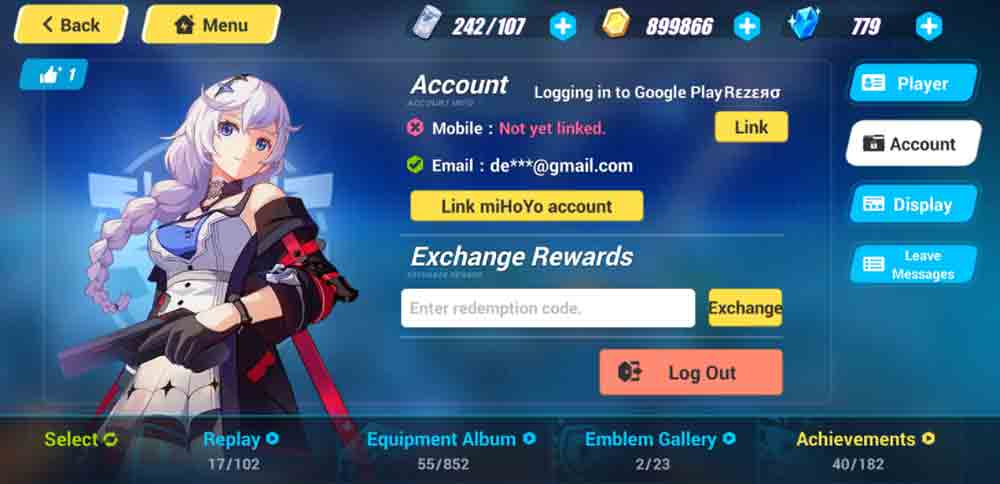 Of course, it is one hundred percent possible to delete your miHoYo account, but you need to explain the intent of why you want to delete your account to the developer team. But, how you'll contact them? Well, the easiest way to contact the developer team is to get in touch by sending an email that contains your reason behind this action.
Now, in which email would you need to send your intent to delete your Genshin Impact account? You can use genshin_cm@mihoyo.com or genshin_cs@mihoyo.com as the recipients I'd.
Also, make sure to clearly mention that this application is for deleting the registered account in the Subject column. Then, in the body of the letter, write down every single detail that you think miHoYo may need to know so that they understand your problem and quickly resolve the issue. Also, don't forget to mention your registered email ID as we as the player's name. This will go easier for the developer (support team) to delete your account.
However, once you successfully sent your email, now it's time to wait until they reply. Therefore, it is possible that you have to wait for a long period of time to get a reply on an update to delete your account.
Now, talking about the PS4 or PS5 player, unfortunately, they cannot delete their accounts as easily compared to mobile or PC users. The reason behind this is your PSN accounts. Yes, just because your PSN account is linked to miHoYo's Genshin Impact account, you will not be able to delete your account. However, if you still want to delete it, you need to delete both the Genshin Impact and PSN accounts. But, I think you don't want to do that. So, if you are a Playstation player, then leave it.
Author's Final View
We have already mentioned how you can able to remove your account from the miHoYo database. We also regret those who play this game on their PlayStation as they have no other choice to delete it. Anyway, that's all from our side on how to delete the Genshin Impact account on PS4, PS5, Switch, or PC. We hope that this guide has helped you. Furthermore, in case you have any other known way to do the same, please let us know in the comment section.