Regarding action RPGs with stunning graphics with an anime style and improved gameplay controls, Genshin Impact has no better alternatives right now. miHoYo has done a great job by developing this game, and it's now one of the most popular RPGs at the time of writing this article. However, the game isn't free from bugs or glitches, and the Genshin Impact daily log-in Not working issue is one of them.
This bug prevents players from getting daily rewards that lower the XP points, Mora currency, Primogems, and more. If, in case, you're trying to play Genshin Impact on your computer, and the spin wheel isn't working for some unexpected reasons, then you should follow some of the requirements or workarounds mentioned below.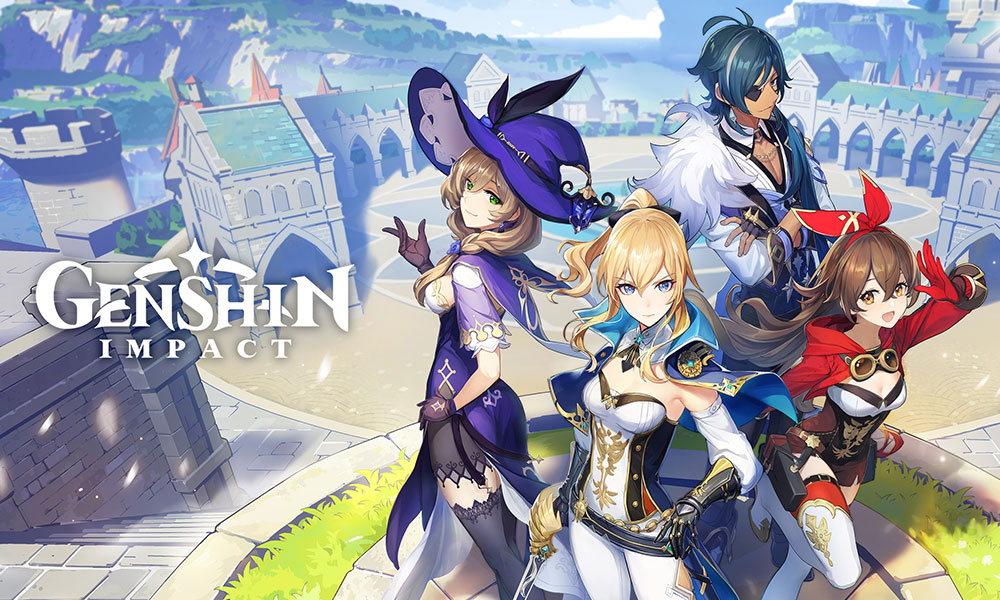 How to Fix Genshin Impact daily log-in Not working
First of all, keep in mind that your Genshin Impact account is linked with miHoYo's HoYolab. [This is important]
Next, try signing out of your account and signing back into it again to refresh any kind of cache or glitch issue.
Mobile users can restart their devices and check for the same.
Talking about the daily log-in rewards, HoYolab is the official forum that manages the particular segment. So, if in case, you have issues with the daily log-in rewards on your account, make sure to report the same with proper details on the forum page.
Although it's quite weird to use two accounts to grab daily rewards in the game, make sure that both are linked to each other to claim daily log-in rewards. However, if you're facing the same problem, try performing additional troubleshooting steps below.
1. Clear Browser Cache and Cookie
Make sure to clear the browser cache and cookie data from the settings menu like how we do to clear browsing history and most of the signed-in sites. This will help your browser to free up cache data or glitches and refresh the browser system so that new changes or elements can be visible easily.
2. Try using a different browser
Another thing you can easily do is simply use a different web browser on the computer to check whether the problem is still appearing to you or not. In most cases, using a different browser can easily fix multiple issues.
Whereas there are no possible workarounds available yet for the console users. We assume miHoYo will develop a patch to fix this bug very soon. Till then, stay tuned for more info.
That's it, guys. We assume this guide was helpful to you. For further queries, you can comment below.