Have you been experiencing the annoying issue of slow charging on your Google Pixel Watch? Don't worry, and you are not alone! Many users of the Google Pixel Watch have reported this common issue, but you don't need to worry because there are a few simple fixes you can use to get your watch charging at its average speed. In this guide, we will discuss the steps you need to take to resolve the slow charging issue on your Google Pixel Watch.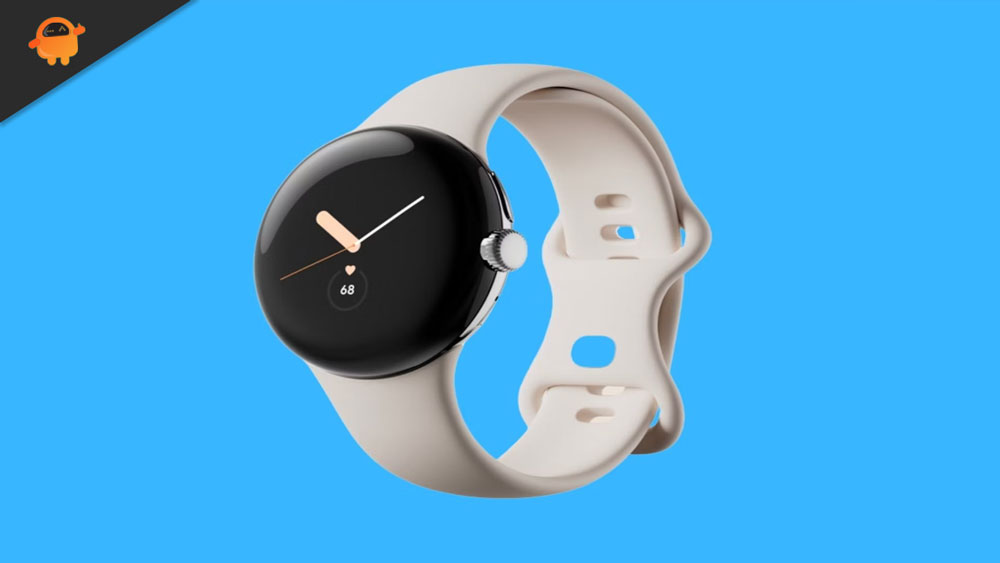 Why Google Pixel Watch Getting Slow Charge
The Google Pixel Watch is a great device but can experience slow charging speeds due to several factors. The most common cause is the battery being drained too quickly due to excessive use or a defective battery.
The other possibility is that your charger is incompatible with the watch or provides an inadequate charge. However, it is also possible that the watch's software is not optimized for fast charging or cannot recognize the charger. If you are experiencing slow charging speeds, you can fix it through the following steps.
Fix Slow Charging Issue on Google Pixel Watch
Recently, some users have reported issues with slow charging on Google Pixel Watch. This can be incredibly frustrating if you try to use the watch while it is charging. Fortunately, you can solve this issue by taking a few steps to resolve this issue.
Clean the Charging Cradle
The first thing you need to do is clean the charging dock cradle. Sometimes, the charging dock cradle on your Pixel Watch may be clogged with dust and lint, which can cause slow charging. Most users don't clean their charging dock cradle, which is the main reason for slow charging. Here is how you can clean your charging dock cradle.
Make sure the watch is powered off, and then disconnect the charging dock cradle from the watch. Now, use a can of compressed air to blow the charging dock cradle of the watch and insert a small brush to brush away any dirt or debris gently. Also, you can use isopropyl alcohol and a cotton swab to clean the charging dock cradle.
Check your Charger
Ensure the charging cable is securely connected to the watch and the power source. If the cable is damaged or getting a slow charge, then replace the charger with a new one. Make sure you are using the original charging cable from Google. If you need to replace your slow-charging charger for your Google Pixel Watch, you can purchase a new charger from various retailers, either in-store or online. Be sure to double-check the compatibility of the charger with your Google Pixel Watch before making a purchase.
Update to the Latest OS for Stable Charging
Google is constantly working on improving the battery life and performance of the Pixel Watch. If you are facing a slow charging issue on your Google Pixel Watch, it is a good idea to update to the latest OS version. To update:
Open the Settings app on your watch.
Go to System > System Updates to check for available updates.
Follow the instructions to install the latest version.
Conclusion
Following these steps should help to resolve the slow charging issue on your Google Pixel Watch. It is important to remember to use the original charger or an approved power adapter when charging the watch and to keep it away from any heat sources. By following the above outlined, you should be able to quickly and easily resolve the slow charging issue with your Google Pixel Watch. If the issue is still not solved, you can try resetting your watch or contacting Google Support for further assistance.