Grand Theft Auto Online is an action-adventure-based online multiplayer game that's developed by Rockstar North and published by Rockstar Games. It was released in October 2013 and is currently available for Xbox One/360, PlayStation 3/4, Windows platforms. Meanwhile, some of the PlayStation console players are encountering GTA Online Unable to Load Saved Data Character 1/2 Error while connecting online.
If you're also getting the same error, then you don't need to worry that much. Luckily, we have a couple of fixes for you that you can try to solve this issue completely.
So, PlayStation 4 console users mostly getting this error code with a message that says "Alert! Unable to load saved data for Character 1/2, the Rockstar cloud servers are unavailable right now. Please try again later." Now, if you're also one of the victims and receiving a similar error message then you're in right place. Therefore, without wasting any more time, let's get into this guide.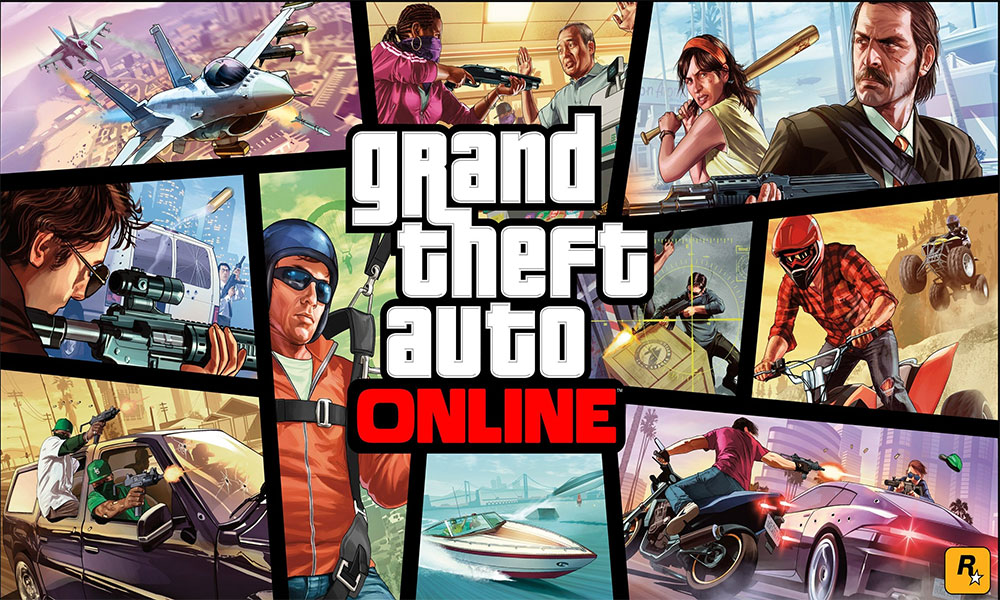 How to Fix GTA Online Unable to Load Saved Data Character Error
First of all, make sure that your internet connection is active and stable enough to run the game online. Next, try restarting your console as well. Once done, ensure that the game is running on the latest version. Finally, you can follow the below steps:
1. Check Display Calibration
Launch the GTA Online game on your PS4/PS3 console. If already running then close the game and restart it again.
When the game starts loading, just press and hold the L1 or R1 button until you will see the Display Calibration screen.
If you can see the Display Calibration screen that means the GTA Online game works well.
Now, Press the X button to close the calibration screen.
2. Use Invite Only Session
After checking the display calibration, once you entered into the GTA game, press the menu button. Now, go to the Online tab > Select 'Invite Only Session' and you're done. You've entered into Online gameplay without any error.
We hope you've found this troubleshooting guide useful. You can comment below for additional queries.