Random disconnections from the video game are one of the most commonly happened issues of all time. The same problem is also appearing for the Hyper Scape game as the Saffron-209 error code occurring to the plenty of PC players either while the loading screen or after a couple of minutes of gameplay. So, if you're also one of the victims then check this troubleshooting guide to easily resolve this issue.
Although some of the affected players have already fixed the same issue by going back to the lobby and restarting the game completely by themselves. This particular trick mostly works for plenty of issues to fix quickly. However, some of the players are encountering issues with the matchmaking process as well as issues with the BattleEye. So, in that scenario, it seems that there may be some compatibility issues or permissions-related conflicts are happening around.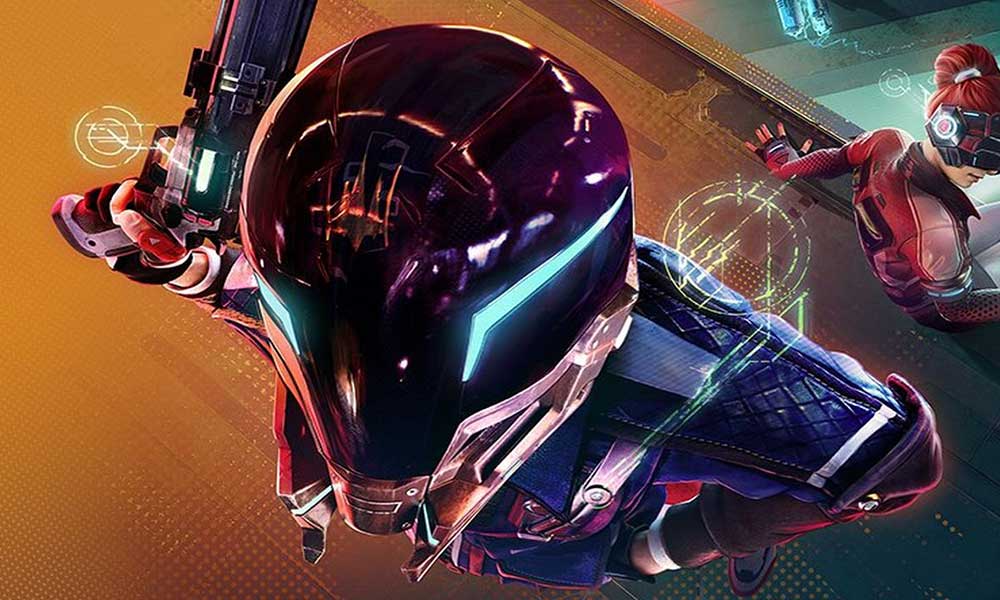 Fix Hyper Scape Error Saffron-209
If you're also facing the same problem, you can check out the possible workaround below. Meanwhile, it's also worth mentioning that if in case, any of your team members leave the group during gameplay, you may receive the error notice that you can fix by following the simple step below:
Make sure to restart the game and Uplay launcher completely. Once you exit both the games and launcher, head over to the Task Manager and check for the processes whether they're running or not. If running then ends the task and then restart your PC.
Run Uplay launcher and BattleEye using the admin permission. Simply right-click on the Uplay (exe) application and select Run as administrator > Click on Yes to give the admin permission. Do the same steps for the BattleEye launcher also.
Press Windows + R key shortcut to open Run dialog box > Type msconfig and hit Enter > From the General tab, uncheck Load startup items > Go to the Services tab > Check Hide all Microsoft services > Select Disable all > Click on Apply and then OK to save changes > Restart your computer.
Also, make sure to disable both the Windows Firewall protection as well as the Antivirus program on the system to resolve the Hyper Scape Saffron-209 error.
Also Read: What is The Error Hyper Scape Violet-52: How to Fix?
That's it, guys. We hope this guide was helpful to you. Feel free to ask in the comment below for further queries.