Mount & Blade II: Bannerlord is a prequel to Mount & Blade: Warband. It's a role-playing action genre video game that offers developing soldier personnel for the war on a campaign map to conquer it. The game supports multiplayer mode and is available for PlayStation 4, Windows, Xbox One platforms. However, some of the unlucky Mount and Blade 2 Bannerlord players cannot save game files which is really disappointing as the game progress stuck unexpectedly. Are you one of the victims? You can check this article in order to fix the issue.
Plenty of players are already getting some other issues or errors like startup crashing, lagging, frame drops, and more. Now, another game saved file issue is working as the icing on the cake for Windows users. However, if you're encountering the mentioned game save file issue, then follow a simple step below.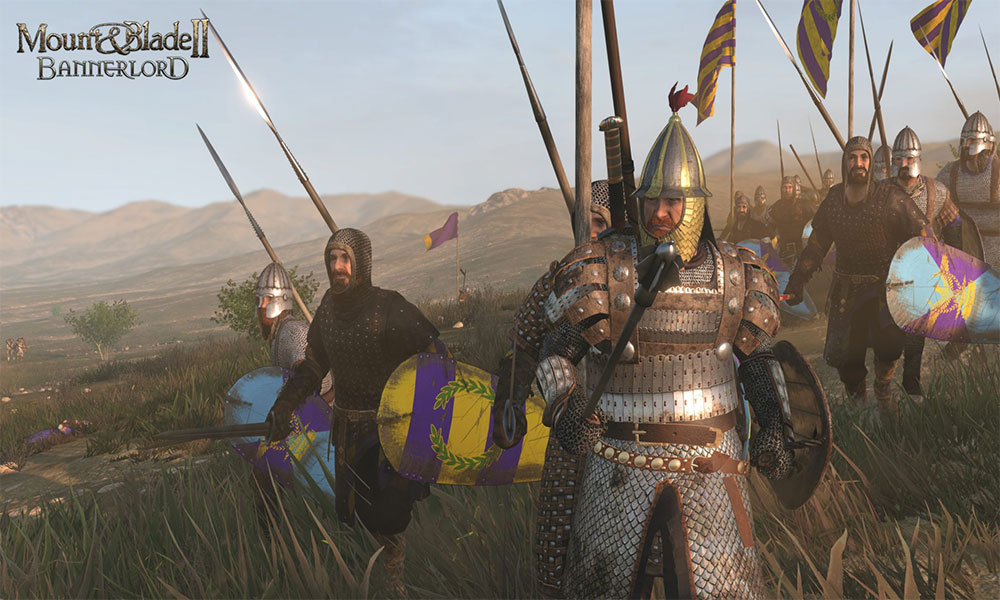 Fix Mount and Blade 2 Bannerlord Cannot Save Game File issue
So, according to some of the Windows users, whenever they tried to save the game file (progress data), it shows nothing. Somehow restarting the game or Steam client or reinstalling the game doesn't come in handy. All the affected users have to perform a simple trick in order to solve this issue.
To be very specific, the Mount & Blade II Bannerlord game is saving the progress files but the Windows Defender or any other third-party antivirus program is blocking the task or denied access. Now, we hope that you've understood what to do. If not, then check below.
Just open up your antivirus software on your PC (Windows Defender or others).
Add an exception or allow the program through the antivirus software by adding the Mount & Blade 2 Bannerlord (exe) file.
That's it. You're done.
Now, simply restart your PC and try saving the game progress data again. It will save the game files like usual. We assume that this simple guide was helpful to you. For any queries, you can comment below.