Google Nest is a wide range of smart home products made by Google that include smart speakers, smart displays, streaming devices, smoke detectors, thermostats, routers, security systems like smart doorbells, security cameras, smart locks, and more. All of these kinds of products come in handy where you can easily get all of the essential daily life running products that can be connected via Wi-Fi (internet) easily to make a proper ecosystem around you. But somehow Nest users aren't happy with the Wi-Fi connectivity or speed because it isn't up to the mark. If you're also experiencing the same problem then you can follow this guide on how to fix Nest WiFi Speed and DNS issues or resolve slow networks.
According to several reports on the GoogleWiFi subreddit, even after setting up the Gigabit ethernet via Telus in Canada, the Nest WiFi router doesn't provide enough internet speed and goes to below 1mb/s which isn't expected at all. Meanwhile, other networking devices like ethernet devices work perfectly. The most frustrating thing is that even after performing hard restarting the network, power cycling the Nest WiFi router, forgetting the network on devices & reconnecting doesn't work. Whereas even if some ISPs support IPv6, turning it off, and restarting the network don't come in handy.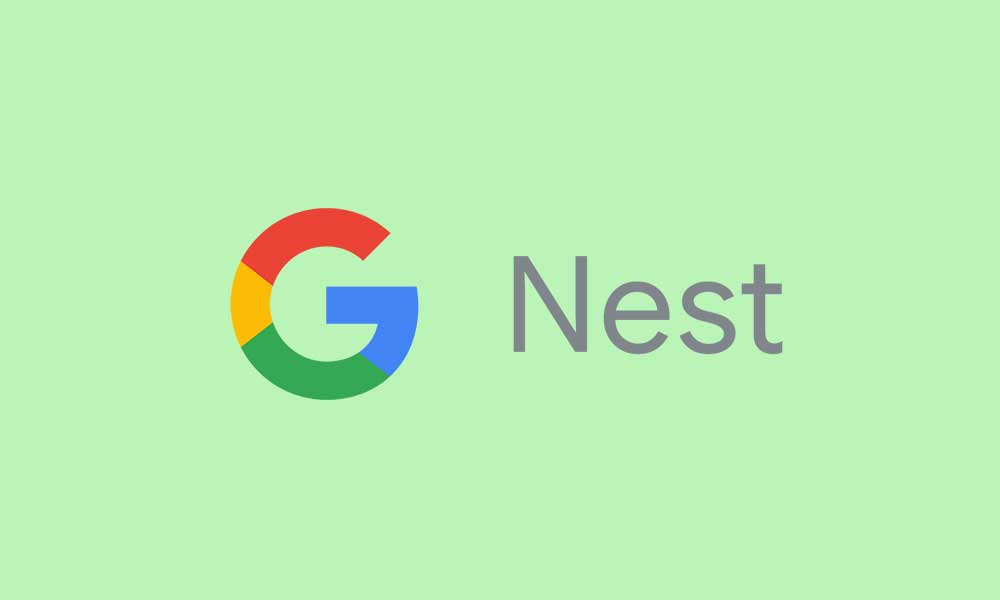 How to Fix Nest WiFi Speed and DNS issues | Resolve Slow Network
Additionally, changing the DNS address to Google or Cloudflare and restarting the network doesn't work either. Although Cloudflare DNS offers a good speed, sites aren't loading properly. Well, thanks to a Redditor u/Mg1221 for sharing a workaround that has worked finally. However, this solution may not work for all. So, you can try this method once if there is no other option working for you.
Since most of the ISPs (Internet Service Provider) support IPV4 only, if your ISP supports IPv6 (Internet Protocol Version 6) along with the IPv4 (Internet Protocol Version 4) then you should try adding the Google DNS server address with the IPv6 server address manually. Hopefully, this will fix the Google Nest WiFi Speed and DNS issues | Resolve Slow Network completely. To do this: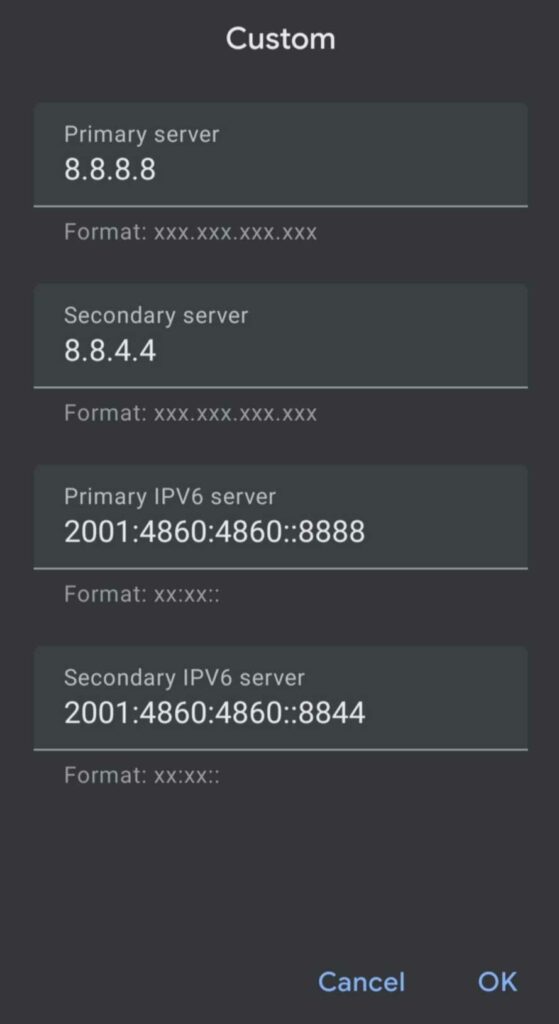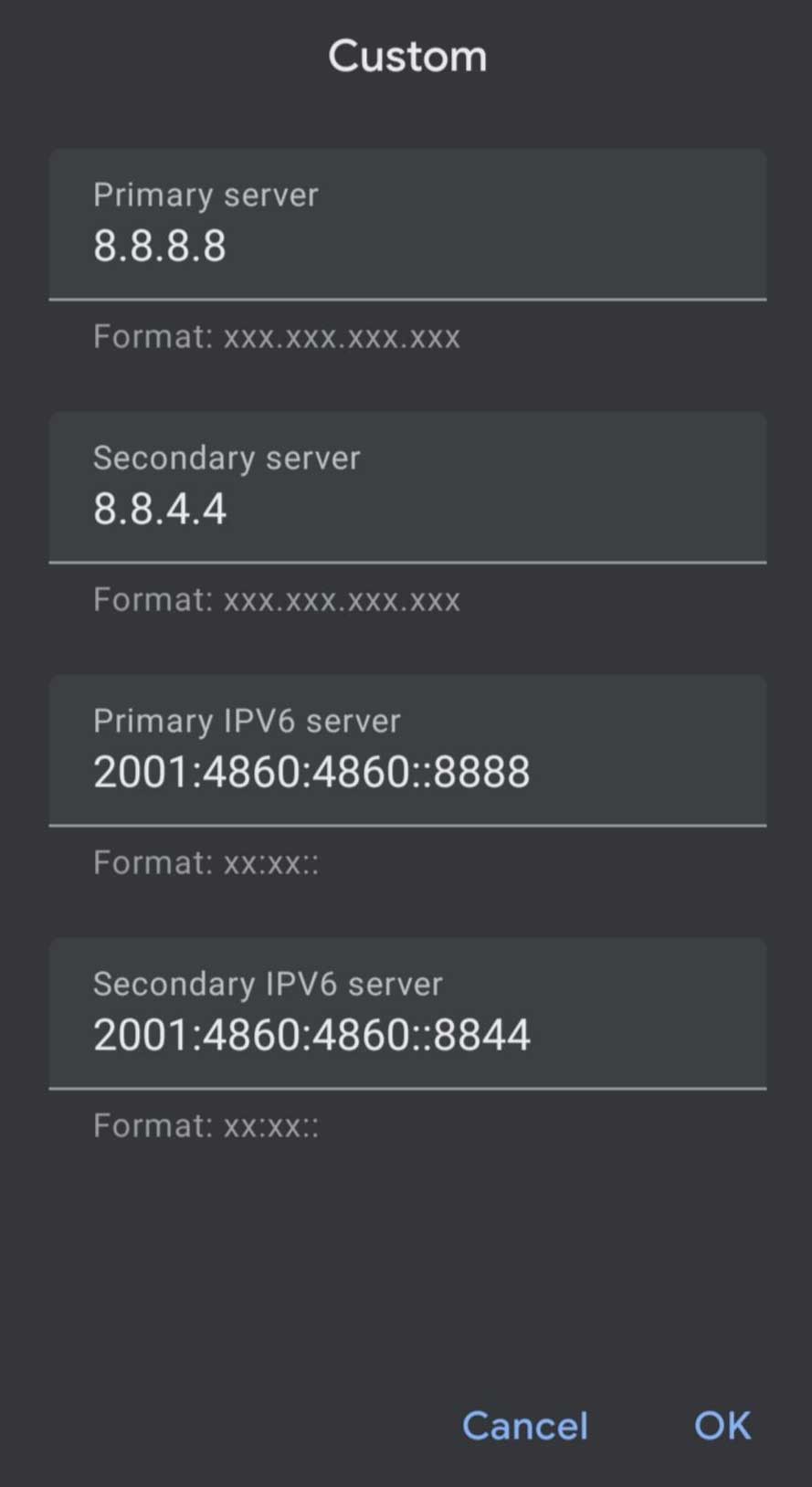 Head over to the Network Settings option in your Google Home mobile app.
Go to Custom DNS section > Input 8.8.8.8 for Primary DNS and 8.8.4.4 for Secondary DNS address.
Now, enter 2001:4860:4860::8888 for the Primary IPv6 server and 2001:4860:4860::8844 for the Secondary IPv6 server.
Tap on OK to save changes > Finally, you can restart your network to check for the issue.
That's it, guys. We assume this guide was helpful to you. For further queries, let us know in the comment below.