Peacock TV is the free streaming platform by NBC. Peacock TV has a variety of different content and movies to stream. But you can watch peacock TV in India by using a VPN (Virtual Private Network). But it is very frustrating when peacock TV stop working even with the VPN and you are no longer capable of accessing the online content.
In this article, we will guide you in fixing the issue regarding the Peacock TV not working with the VPN. Stay tuned till the end. We will also tell you what the reason can be the peacock TV may be to stop working, How you can fix it by yourself, and if there any risks while fixing this.
This problem can be faced by any user, it could be a problem of the location given by cookies is conflicting with the location of your internet area. Maybe a weak internet connection is causing the trouble for you and in the worst-case scenario, your VPN could have been blocked by the peacock TV server and you may have to use a different VPN. But what if even after using a different VPN you are unable to get it fixed.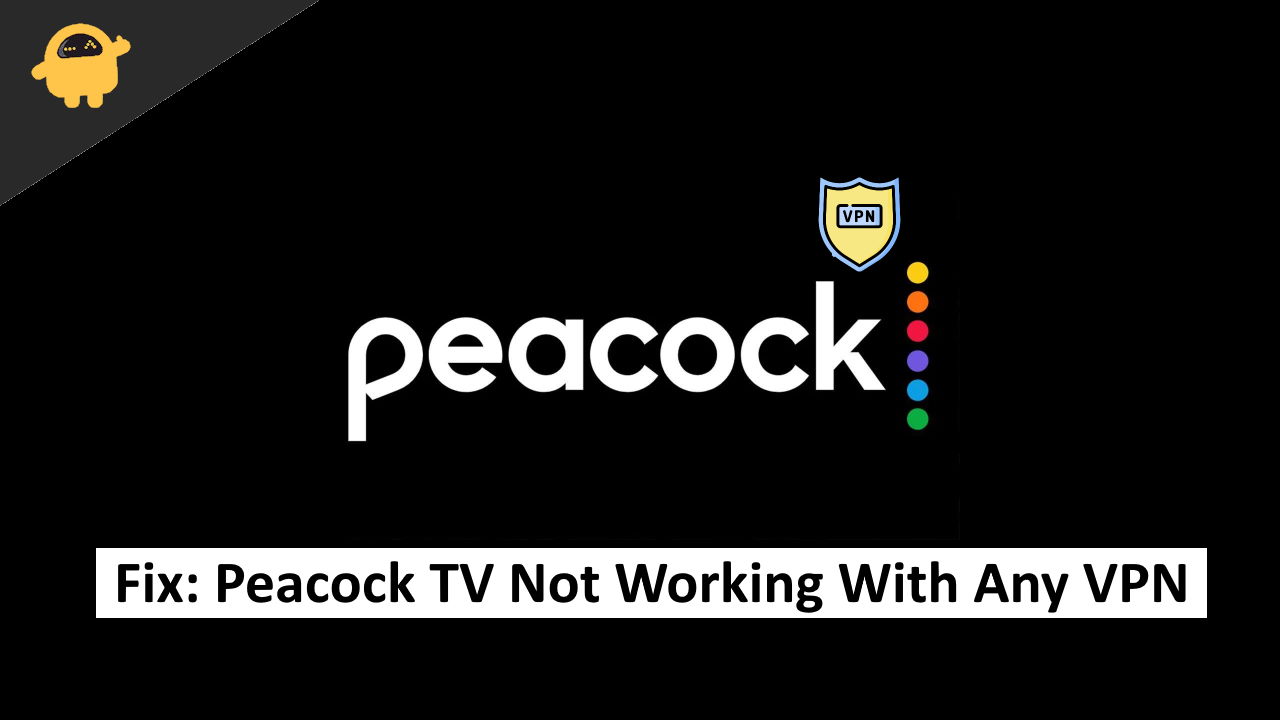 Fix: Peacock TV Not working with Any VPN
Here are a few fixes you can try when you can not access peacock TV with any VPN. It will be better if you read the whole article first and then apply a suitable fix for your problem.
Fix 1: Install a different VPN
If your current VPN is giving your trouble while using the Peacock TV, uninstall that VPN and install a different one, and TRY again. It may be a possibility that your current VPN is blocked by the Peacock TV server and you can not access their content anymore. In that case, a different VPN can work wonders.
Fix 2: Delete Cookies
Go to your browser settings and delete all the cookies. In some cases, websites will ask you to accept cookies and, in that way, they hold your information. Cookies also give information about the users as from where they are connected.
How to delete Cookies?
On your desktop/device, open the browser, we are using chrome as an example.
At the top right corner, click on the three dots.
Click on More Tools>Clear browsing data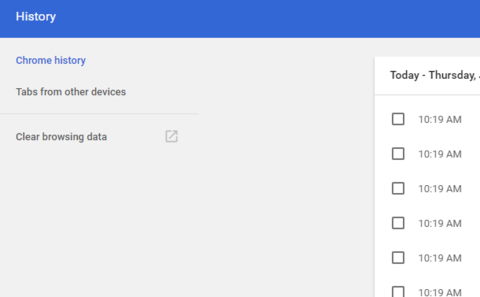 At the top of your window look for the time range
Clear your browsing history of all-time
Check the boxes in front of the "cookies and other side data"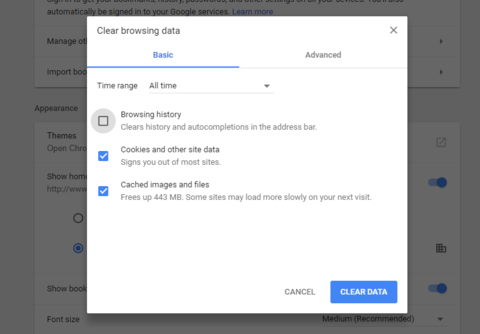 Click on Clear Data button
Fix 3: Connect to a different server
If the above two fixes didn't work for you and you are still having issues accessing the Peacock TV. Try changing to a different US server. In that way, your IP address will be completely different from the last IP address you had while having trouble accessing the peacock TV. Maybe this new IP address isn't blocked by the Peacock TV server and you may go through the content again.
Upgrade your VPN plan to a premium one to get access to a different server and start using them. Trying a different server might work for you. By using a premium VPN your security won't be at risk and you can also have full access to the VPN services
Fix 5: Start Fresh
If nothing worked for you till now, Let's start fresh. Uninstall both the application (VPN and Peacock TV) and reinstall them. Log in with your credentials and connect to a US server by using the VPN. Sometimes starting fresh does work for many users.
Conclusion
To conclude, we gave you 5 fixes for the VPN problem in accessing the Peacock TV. We even gave you step by step process to delete the cookies that hold your vital information on every site you visit. Try each of the fixes and we know they will work out fine.