Pikmin Bloom is one of the Augmented Reality (AR) mobile games by Niantic that's almost similar to Pokemon Go, which rewards players for spending time outside. It's the latest title under the Pikmin series that has been launched in October 2021 for Android and iOS. Now, it seems that the Pikmin Bloom is Unable to connect error is troubling players a lot, and players are getting irritated. So, if you're also facing the same issue, you can follow this guide.
As Pikmin Bloom is out now, all the Pikmin lovers and AR gamers are trying to get into the game from all over the world. Players are making new little Pikmin friends build their squad. However, it's unfortunate that some unlucky players are encountering the "Unable to connect" error on both the iPhone (iOS) and Android devices. Luckily, there are a couple of possible workarounds mentioned below that should help you out.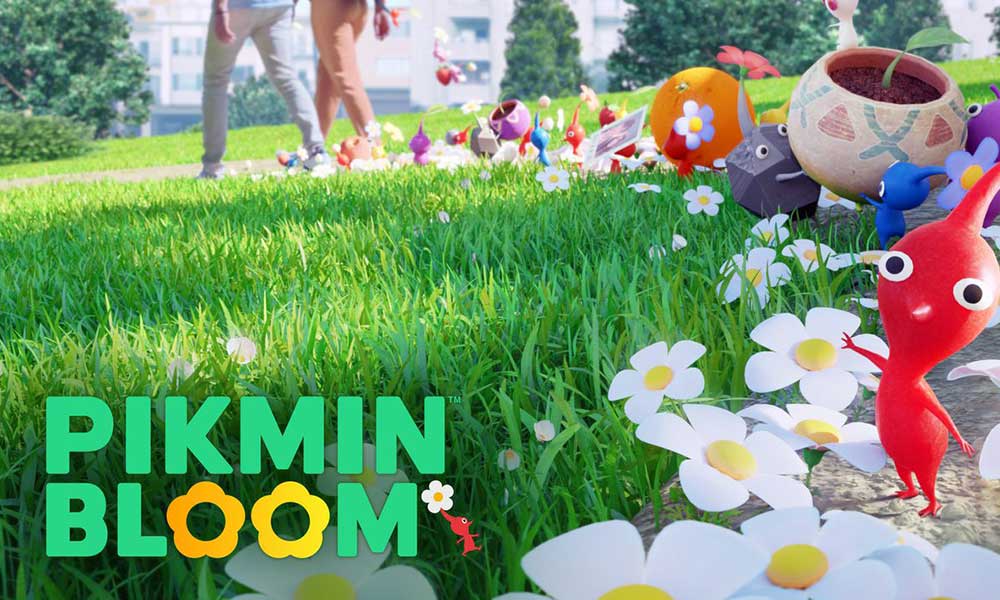 How to Fix Pikmin Bloom Unable to connect error
So, without wasting any more time, let's jump into the guide below.
1. Check for a stable internet connection
No matter whether you're using a Wi-Fi connection or mobile data, if you don't have a stable and working internet connection then you'll find it difficult to play the game on your mobile device.
2. Restart the game
If the internet connection seems good enough, you can simply close the game and re-open it to see if that fixes the network connectivity issue or not.
3. Update the game
Check if the Apple App Store (iPhone) or Google Play Store (Android) is showing you the pending update notification for Pikmin Bloom or not. Open the respective store on your device and search for the Pikmin Bloom game. If there is a new update available, just install it. A new patch update can bring multiple improvements and bugs fixes for sure.
4. Check the game's server/service status
Make sure that the Pikmin Bloom server or service status is operational and there is no outage or downtime going on at that moment when you're trying to connect the game online. If there is an issue with the server or service then we'll recommend you keep waiting for at least a couple of hours before checking the status again. Head over to the official @PikminBloom Twitter handle for all the latest updates and info.
5. Reinstall Pikmin Bloom
You should try uninstalling and reinstalling the Pikmin Bloom game on your mobile device from the respective store to check if that fixes the issue or not.
6. Contact Niantic Support
If none of the above methods didn't work for you then make sure to contact Niantic Support for further assistance on it.
That's it, guys. We assume this guide was helpful to you. For further queries, you can comment below.