After waiting for years, finally, Cyberpunk 2077 game has been launched. But guess what? It also has plenty of bugs or errors which are causing issues to the players quite majorly. The screen tearing issue in Cyberpunk 2077 is one of them and it seems that plenty of players are having this particular problem on their PC, Xbox, PS4, and PS5 devices. Now, if you're also facing the same, check out this troubleshooting guide to fix it.
If in case, the game is running in a higher frame rate which is way beyond the TV or monitor's refresh rate, then the display or graphical glitches are prone to happen at any cost. However, the particular issue is appearing to the PC gamers in most cases. Though CD Projekt RED is aware of this issue, there is no official fix available yet. Luckily, we've provided a couple of possible solutions below that should work for you.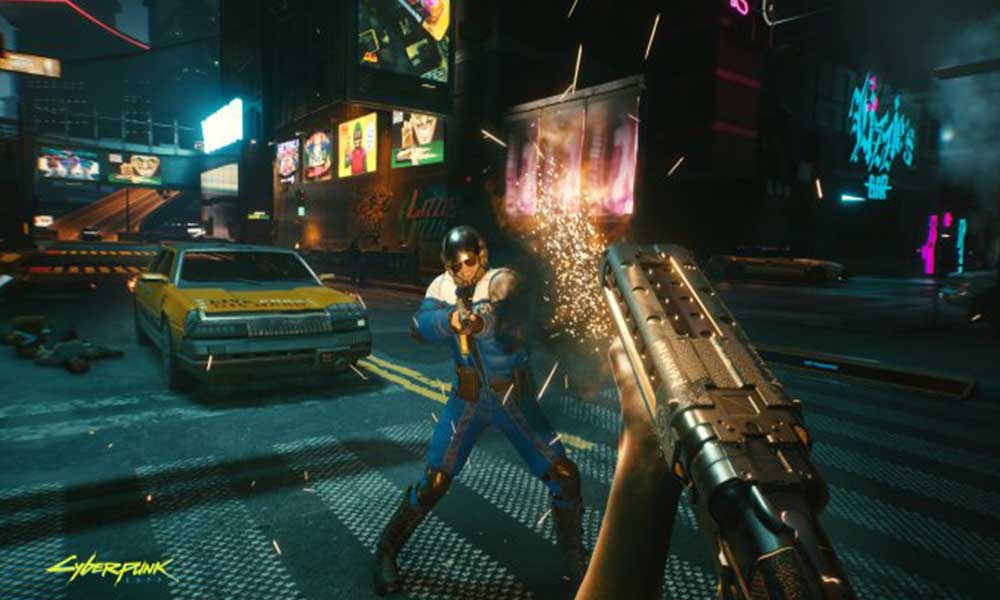 Fix: Screen Tearing in Cyberpunk 2077 | PC, Xbox, PS4, and PS5
To fix the Cyberpunk 2077 screen tearing issue, you can follow below:
For PC:
Enable V-Sync: Try enabling the vertical sync issue on your PC. It can reduce the higher frame rate by limiting the ratio and so the input lag as well.
Set a 60FPS Cap: So, setting up the monitor or TV to a 60Hz refresh rate and 60FPS cap to the in-game settings can majorly fix the screen tearing issue.
Update GPU Driver: It's always recommended to update your graphics driver to the latest version. Having an outdated GPU driver can cause multiple graphics glitches or issues in the performance. Head over to the respective website of your graphics card manufacturer then download and install the latest version of the driver according to the model number of the GPU card.

Additionally, you can enable the V-Sync to Fast or Adaptive mode from the Nvidia or AMD graphics control panel.
For Console:
Set Performance or Quality Mode: Try switching between the performance or quality mode in the graphics options.
Patience is the key: The CD Projekt RED team is working on this issue and they should come up with a patch fix soon. Till then affected players can wait for it.
That's it, guys. We assume this guide was helpful to you. For further queries, you can comment below.