Terraria is one of the most popular sandboxes out there, along with the likes of the legendary Minecraft. It is an action-adventure sandbox game developed by Re-Logic. The game is available on all platforms, including mobile, and is widely played by a number of people across the world.
One of the errors players get in the game is the Tmod loader error. If you are a Terraria player and are facing the Tmod loader error, read on to find out how to fix it.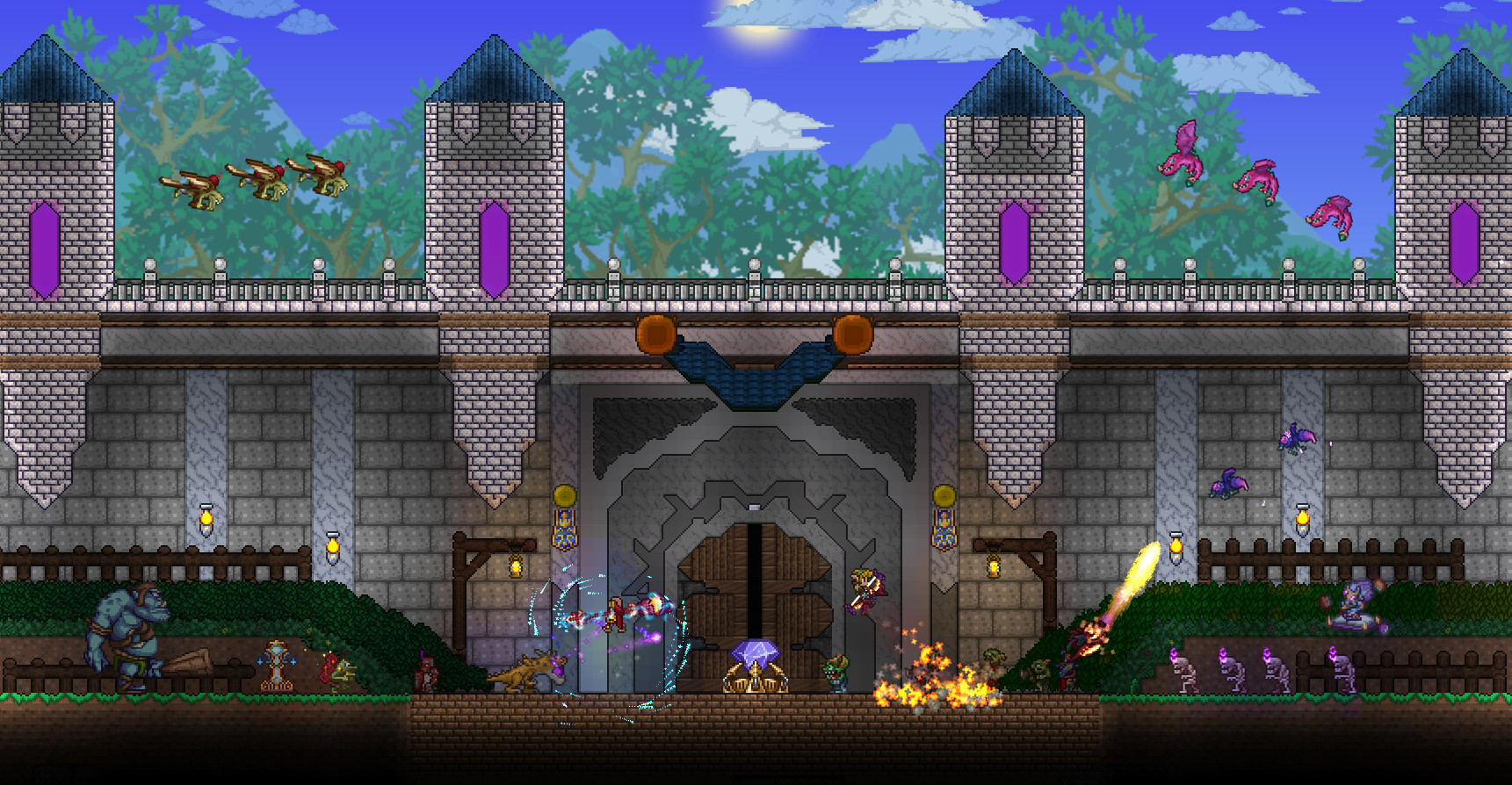 How to Fix Terraria Tmod loader error?
Many players face this issue while playing the game. The error is quite big, and that makes players a bit scared. Here is the error:
"System.Threading.SynchronizationLockException: Object synchronization method was called from an unsynchronized block of code. At Terraria.IO.Preferences. Save(Boolean createFile) at Terraria. Main.SaveSettings at Terraria. Main. OpenSettings at Terraria. Main.ClientInitialize at Terraria. Main.Initialize at Microsoft.Xna.Framework.Game.RunGamesBoolean useBlockingRun)
at Terraria. Program.LaunchGame(Stringi args, Boolean monoArgs)"
Fixing it however is pretty easy. Follow the steps given below to fix the issue.
Go to Start
Search Windows Defender
Go to Real-time Protection and disable it
Go to Steam
Right Click on the game and click on Properties
Verify Integrity of Game Files
Now start the game again
This should fix the error, and you must now be able to play the game without any issues whatsoever.
That's all you need to know about How to Fix Terraria Tmod loader error. If you need any other help regarding Terraria or any other game out there, do let us know in the comments section below and we will be happy to help you out.