Warframe is an online free-to-play action role-playing multiplayer video game that's developed and published by Digital Extremes. It's available for Windows, PlayStation 4, Xbox One, Nintendo Switch platforms. Meanwhile, the upcoming PS5 and Xbox Series X consoles will also gonna receive this game. As the new update has arrived for the Warframe, most of the players are trying to download the latest update, and guess what? Plenty of them are getting Warframe Update Failed Error in 2020. So, if you're also one of them, here we've provided a simple solution for this.
According to the affected players, while trying to download the update, it shows update failed. Meanwhile, the download process may be skipped multiple times without any specific notice. So, those who are getting this error and can't fully download the update, they should check the easy fix below.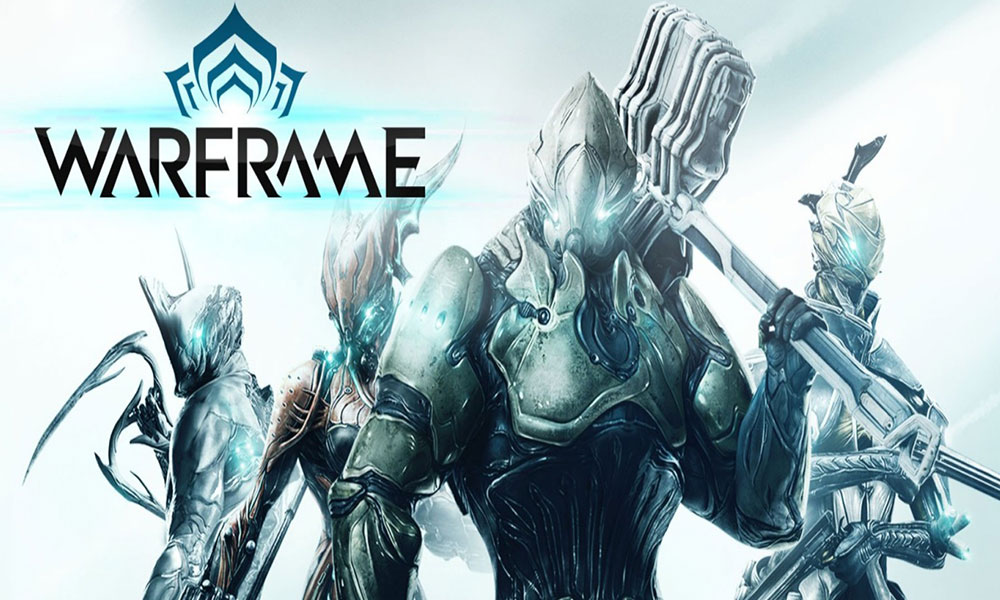 How to Fix Warframe Update Failed Error – 2020
To be very specific, this particular issue is occurring due to the Warframe server problems. Either the server is overloaded or the maximum number of users are trying to download the update at the same time. So, you may need to wait for a couple of hours and keep trying again until the download process completes. As of now, there is no other possible fix available yet as this is from the server-side issue.
In this process, you may also see a download failed message and you have to keep clicking on the Retry button until the download starts again. Alternatively, you may also receive a notice like "download will be restarted shortly". In that case, don't do anything and just wait for the system to start the downloading process automatically. It may take some time and you may have to wait longer. But there is nothing much to do right now.
As we already know that the COVID-19 pandemic is causing issues all over the world and due to the home quarantine guidelines, more and more people are trying to play online games which clearly affecting the server speed or connections. Make sure that when you get the download will be restarted shortly notice, don't click on the Retry button again as it will try to fetch download from fresh. Usually, you should see that when the download process starts, it will resume the download from where it stopped previously.
That's it, guys. We hope you've found this guide useful. Feel free to ask in the comment below for more queries.