Recently, players have been facing some issues with the Co-op mode in Wasteland 3. The issue falls into automatically resetting the Co-op progression in Wasteland 3. This is a really frustrating issue that the players are encountering. However, the developers of the game is aware of the issue and have reported they have something working up.
However, this doesn't mean that you really have to wait until they come up with an actual solution. Although the situation a pretty huge deal and confusing for the players, we do have a workaround that you can apply temporarily. So without throwing any more words, we'll look straight into how to fix Wasteland 3 Co-op progress being reset.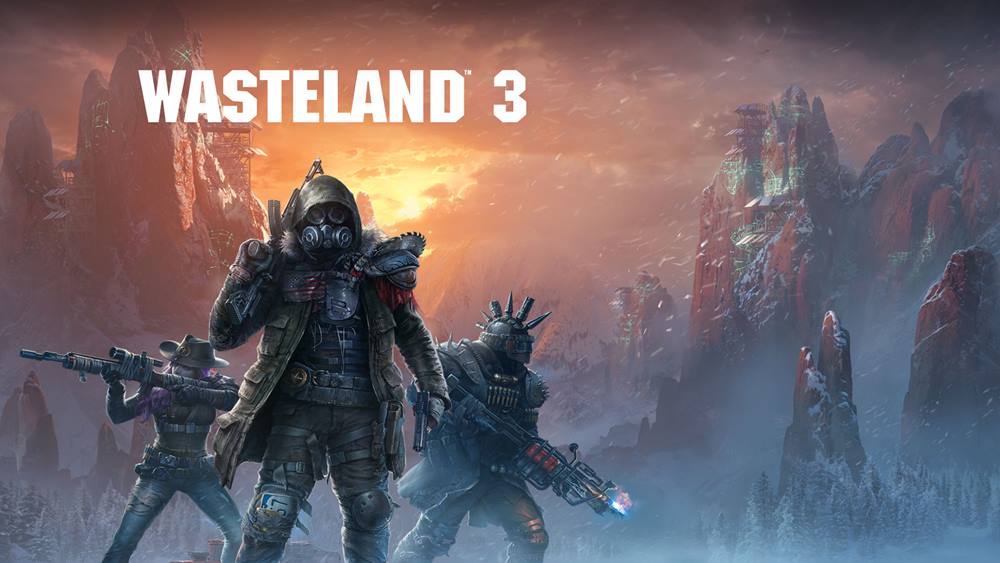 How to fix Wasteland 3 Co-Op Progress Being Reset
Before we dive into the solution, please be aware that the developer, inXile is informed of this issue. From what we know by far, they're currently working to develop an authentic fix to resolve the issue. However, in the meantime, there's a temporary fix that you can adapt, which was instructed by the developers themselves.
According to inXile, the problem with Wasteland 3's Co-op houses with the game's auto-save mechanism. The auto-save feature in the game is somehow glitchy and the developers are suggesting us to turn it off until they come up with a reliable solution. So for the moment, you may want to consider disabling auto-save in your game and then save your progress manually. Until inXile reaches back with an update or release for this fix, it is best that we follow their instructions.
Concluding our guide, that's everything there's to know regarding fixing the Co-op progression reset issue in Wasteland 3. Since the issue is pretty frustrating, following the temporary fix, for now, is the ideal thing to do. That said, we hope reading the article above has equipped you with some bit of information. Please let us know by commenting down below if you have any further queries regarding the same.
Also, check out our iPhone Tips and Tricks, PC tips and tricks, and Android Tips and Tricks if you've got queries for it or want help. Thank you!