Xbox is one of the popular gaming consoles that users can use to have stretched, gaming sessions or enjoy Netflix and relax. However, there is one error that is annoying users for quite some time now. The error that we are talking about is 0x87dd0006. Moreover, this error is not allowing the users to sign in to Xbox Live. You can find several users' reports on Twitter regarding the error 0x87dd0006. Microsoft has also recognized this issue and stated that their engineers and developers are working on resolving this issue and the workaround will soon be made available for the affected users.
But there is a simple fix that you can apply to resolve this error 0x87dd0006. And if you are also facing this issue then, in this post, we will guide you on how to fix Xbox Live sign-in error 0x87dd0006. Note that the workaround is simple and while Microsoft is working on resolving this issue, you can go ahead and apply the simple fix to solve the error. So, that being said, let us get straight into the article itself: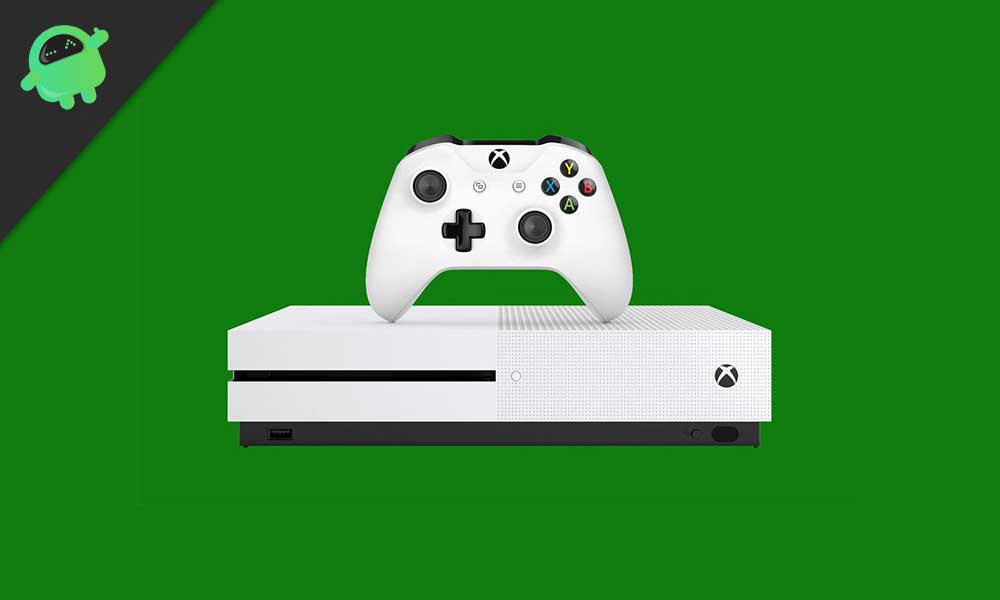 What is Error 0x87dd0006?
There are several reasons why this error 0x87dd0006 has been annoying so many users. Though there is no exact culprit found regarding this issue, we expect these three things the reason behind this error:
Corrupt or incorrect profile information.
Incorrect billing information
Network configuration.
How to Fix Xbox Live Sign in Error 0x87dd0006
In order to wash away the error 0x87dd0006 from your Xbox, follow the below methods.
Rectify your billing information
Go to your Microsoft account.
Head over to Payment and billing section>>Billing info.
Now tap on the Edit Profile option and follow the on-screen instructions to update your billing information.
Delete your Profile and Re-add
Take your controller, and press the Xbox button to open the guide.
Now select System >> Settings.
Then navigate to Accounts >> Remove accounts.
Select the account that you want to remove and click on Remove.
Once your account is removed, to add it again, press the Xbox button on your controller.
Select your avatar and press Add new.
Complete your login credentials.
Agree to Service and Privacy terms.
Then follow the on-screen instructions and complete.
Update your console
Take your controller, and press the Xbox button to open the guide.
Now select System >> Settings.
Now press on Updates.
Select the Update console to check if there is any new update available for your Xbox console.
Restart the router
Network configuration might also be one of the reasons why you are getting this error. We would advise you to restart your router and this will help your network to get refreshed and reset the network configuration. Also, make sure to turn off the Xbox before restarting your router.
Sign in to a different account
Several users have reported that signing in to a different account has also helped them to resolve this issue. Simply log out of the current account and set up a fresh account or already created account.
So, there you have it, folks, from my side in this post. I hope you guys liked this post and were able to fix the sign-in issues related to the Xbox. Let us know in the comments below if any of the above methods helped you to fix this issue or not. Until the next post…Cheers!