It seems that some of the Xbox Series X console users are having issues with the CD drive while installing any game from the disc. Several Xbox Series X users have recently started reporting that after inserting the Call of Duty game disc, the console starts making a loud noise when the CD drive is in use. Although this particular noise only comes when the position is in vertical alignment. Now, if you're also facing the same issue, check this guide to fix it.
So, the console doesn't make noise while standing horizontally. Well, the most probable answer is mentioned below, and if your console stands vertically always then what to do next in order to silent the rattling sound while installing games from CDs. One thing is clear that not all CDs or game installation causes this loud noise. Meanwhile, some of the users have also reported that after having the noise for a few seconds, it automatically gets silent in most cases.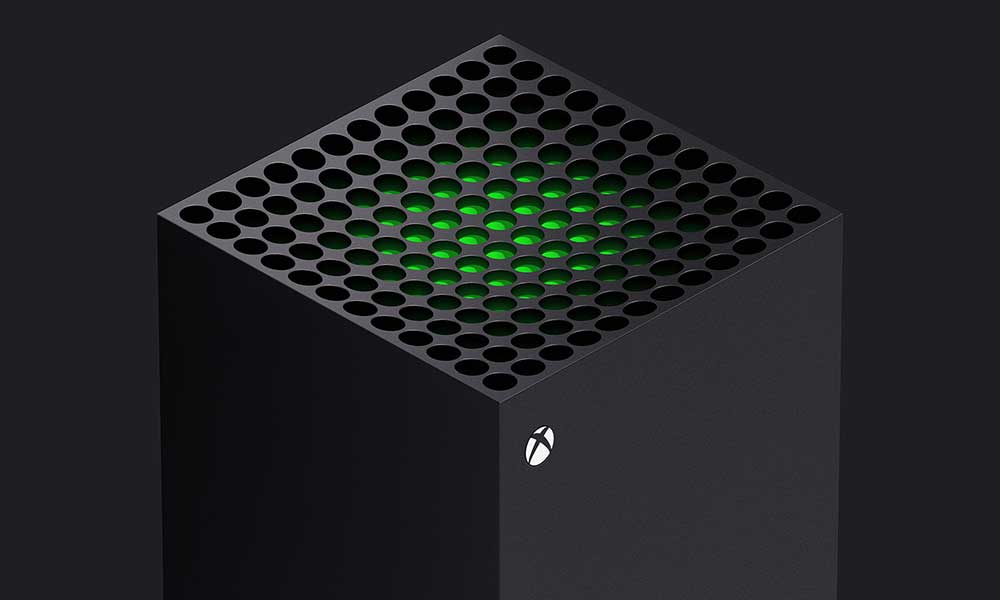 Fix: Xbox Series X makes a loud noise when CD drive is in use
There are a couple of possible workarounds mentioned below or you can say precautions to avoid such rattling noise completely on your Xbox Series X console.
First of all, make sure that the game disc is inserted into the drive properly. A slightly unbalanced or warped disc position can cause uneven vibrations to the machine and the loud noise appears.
Next, keep in mind that whether only one game disc is causing loud noise or not. So, try using a couple of different discs and check if the sound comes out all the time or not. If yes even that situation nothing needs to worry about as sometimes surface imbalance can also occur.
Sometimes it can also possible that initially, the disc spinning sound may come out very loud but after a while, it can go silent as well. Check for the timespan first. If it lasts longer, follow another method.
Try placing some material between the surface and the Xbox Series X base (circular stand) to reduce the conflict or vibrations. Maybe a cloth on the surface or a foam type material can also fix the noise issue.
That's it, guys. We assume this guide was helpful to you. If you've any queries, feel free to write down your comment below.
Read More: Fix: Xbox Series X: Call of Duty Black Ops Cold War shuts off console