In this guide, we will show you the steps to force stop the Zoom from continuously using your device's microphone. There were quite a few video conferencing websites that saw a rise in their userbase in these unprecedented times. However, Zoom managed to outdo all its competitors and by a big margin. Be it for telecommunication, family meeting, professional or education setup, it soon became the go-to choice for many users.
With a plethora of baked-in features and an easy to use interface, there is a lot to look into. Just give permission to your device's microphone and camera, and the app is up and running. However, in some instances, the app might continue to use your device's microphone even when it isn't needed. In that case, the best bet is to force stop Zoom from continuously using your device's microphone. And in this guide, we will help you with just that. Follow along.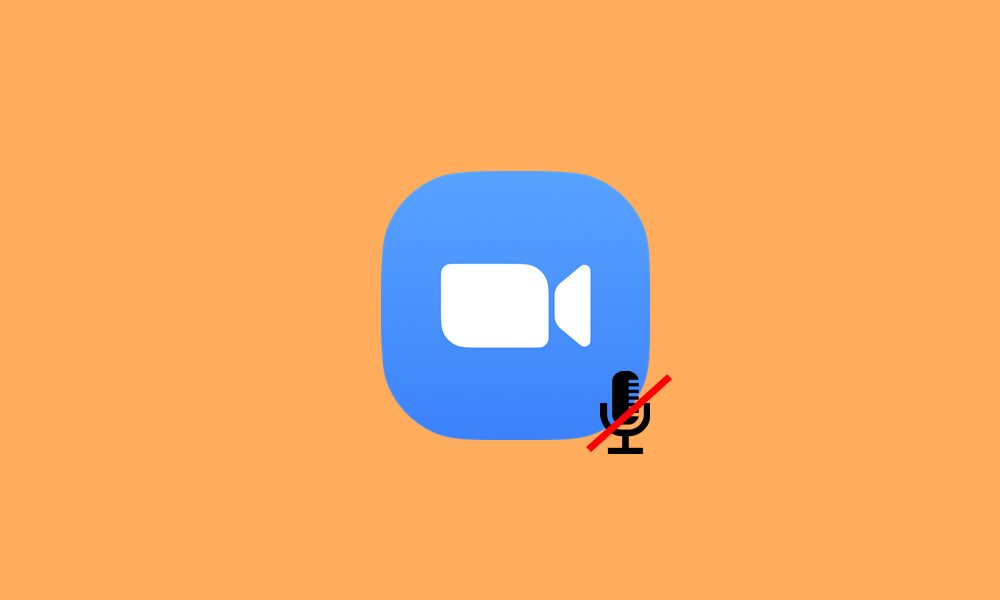 How to Force Stop Zoom From Using Microphone Continuously
If we wish to turn off your audio on Zoom, you could easily mute yourself by clicking on the Mute option situated at the bottom bar. Likewise, you could also enable the "Always mute microphone when joining a meeting" option. The latter will by default mute your audio as soon as you join a meeting. Then there is also an option to mute your audio just before joining a call (by using the Do not connect to audio option).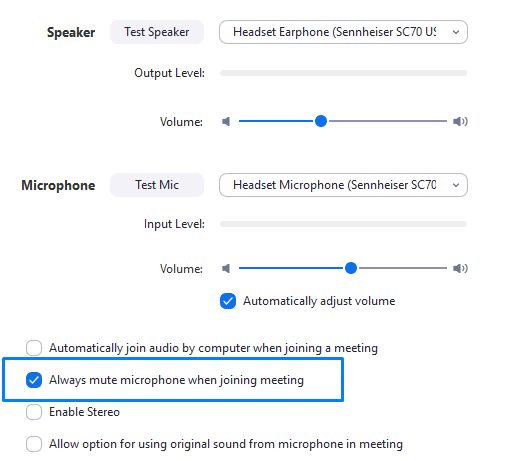 However, all of these options will just mute your voice, the app would still be accessing your microphone. So in order to force stop Zoom from continuously using your device's microphone, you will have to revoke its microphone permissions. While this might require a few additional steps, but it's the best way from preventing the app to access your PC or smartphone's microphone. So on that note, let's check out the steps to carry out this task on both platforms.
On your Windows PC
Here are the steps to revoke Zoom's microphone permission on your Windows PC.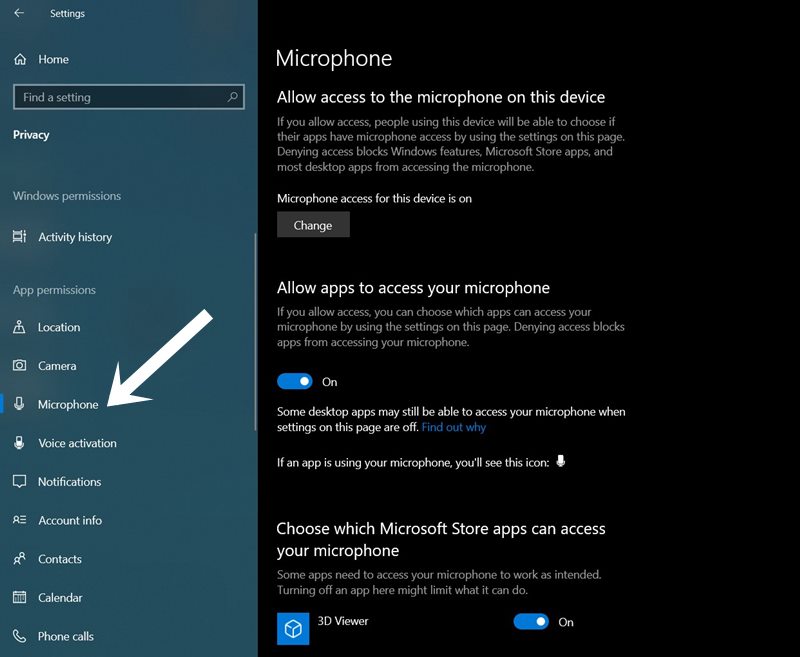 Use the Windows+I shortcut key combinations to launch the Settings page.
Then go to the Privacy section.
Select Microphone from the left menu bar under the App Permissions menu.
Now just disable the toggle next to the Zoom app.
On the other hand, if you are using Zoom from your browser, then you may disable the microphone permission of that web browser.
On Android smartphones
If you wish to force stop the Zoom from continuously using your Android device's microphone, then refer to the below steps: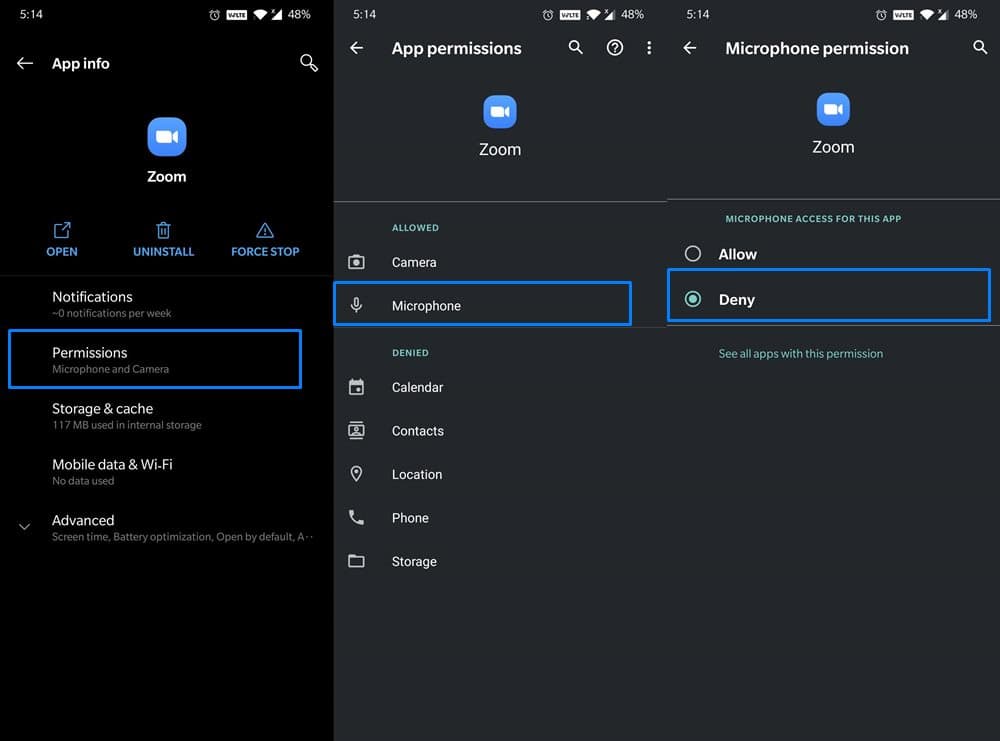 Heaf over to Settings on your Android device.
Then go to Apps and Notifications > App Info.
Select Zoom from the list and go to its Permission section.
Then select Microphone under the Allowed section and change it to Deny.
That's it. These were the steps to force stop the Zoom from continuously using the device's microphone. Do keep in mind that the next time you are about to take a call, you will first off have to enable the microphone permission. With that said, if you have any other queries related to the aforementioned steps, do let us know in the comments. Rounding off, here are some that iPhone Tips and Tricks, PC tips and tricks, and Android Tips and Tricks you should check out as well.