Google Assistant is an online virtual assistant that helps you make your life easier and assist you in your daily life. But, recently, users started facing an error on Google assistant, in which it shows the wrong location on your WearOS watch. This is a serious problem as many users keep smartwatch watch as a safety measure to inform their location, friends, and family.
A smart watch is the new personal assistant for may people comprises new features from WearOS. But since its launch, many users reported in community forms that Google assistant shows the wrong Location on WearOS whenever they ask for directions or weather report. It always displays details from a distant place.
Moreover, some user also reported that the assistant feed also shows the incorrect location on their WearOS watch. Luckily, we have a solution and here to help you out with our complete guide, in which you'll learn about how to fix if your Google Assistant shows the wrong Location on WearOS.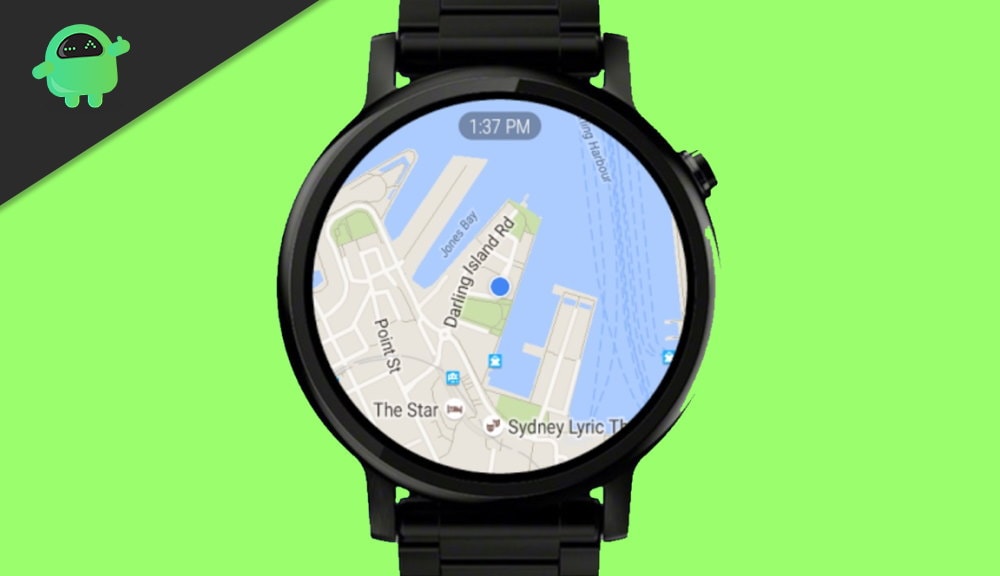 How To Fix If Google Assistant Shows the Wrong Location On WearOS?
Fixing this issue is a very easy and straightforward process. You need to follow the simple steps given below to fix if your google assistant shows the wrong Location on WearOS problem.
Steps
The first and foremost step is to swipe down from the top of the screen to open the quick settings panel on your WearOS watch.
After that, click on Settings. You can also open settings through your App Drawer in the watch by clicking on the Settings app.

Now, under the settings menu, please find out the Apps and Notifications tab and click on it.

Then, you'll notice there's an option available named Apps Permissions. Open it.

After that, hover over to the bottom of the window and click on the System apps tab icon.

Now, when you do that, scroll down below and look for the Google application.

Open it, and now you'll notice that all permissions have been granted except the location. Meanwhile, forget all things and enable the location. To do so, touch on the toggle button.

Now, restart your Android Watch and wait till it gets restarted. Once it is done, Google app will automatically update the location along with Google Assistant feed. Besides all, whenever you give voice commands, Google Assistant automatically shows the correct location in weather, maps, news feeds, etc.
However, if your problem isn't solved yet, go to the Settings followed by Apps and Notification. From there, click on App Info and then System Apps.
Now, from the system apps list, simply find out Google application and open it.
Now, tap on the App info to get the information related to issue.

Lastly, you need to tap on the Clear Data. This will remove all your cache memory and data. Then, again set up the Google app, and you'll find that this time your Google Assistant show the correct location on your WearOS.

Conclusion
Now you can quickly fix the location issue on Google Assistant with your WearOS watch. If your problem is not solved yet, then i recommend you do a factory reset on your smartwatch. This will reset all the settings and will eventually fix and GPS related issues. In case you have more questions, comment down below, and I will be happy to help you out.