It frequently happens when you want to download a new app, and when you switch over to Playstore, it is not listed there. It happens because many apps are only available for a particular region only. And sometimes, such apps are not compatible with your device. But if you still want to try such apps, then don't worry. There are still many ways by which you can install incompatible or region-restricted apps on your android smartphone. Today we will guide you on some of them.
Few apps are region-restricted because of their services only. If a tailer/laundry service app of the USA is downloadable in Brazil, then it won't be able to serve its purpose. And customers might also give it negative ratings. That is why most developers restrict apps to be downloaded in certain regions or time zones. But don't worry, because you can still install them and that the beauty of Android. So without wasting any further time, let's start.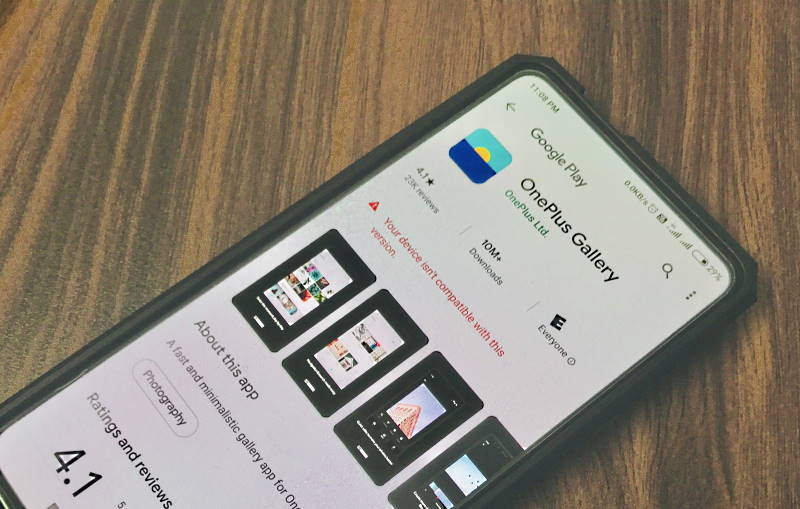 What Are Region-Restricted Application
If you have ever tried installing an application but came across a message saying, "this application is region-restricted." Or "You cannot download this application." Then probably it is because the application is not yet developed to serve in the region you belong to. Such applications are known as Region- Restricted applications. These applications are specifically designed to work in particular regions (countries in most of the cases). And therefore, the people outside such areas cannot download or use such applications.
In most of the region-restricted applications, people who are unable to use such platforms, try different parameters to allow accessibility. Now, such applications work on the country's location and current network settings. Therefore one can play with such settings using a third-party application and can create a virtual network. That ultimately hinders the original location and allow accessibility.
How To Install Region-Restricted Application
If you are unable to access an application due to region-restricted issues, then you are at the correct place. We are going to talk about how you can allow access and can use the application without any extra cost. We have a couple of solutions to this problem. One is hindering the original network settings using a VPN. Another is to go with the apk version of the applications, as they do not care about the region you belong to.
Also read: Translating your Android apps into Any Language
One important thing to note is, in spite of using both the solutions. If you still face some issues with the application, then you cannot do anything about it. Except for changing the actual device. Because in that case, you need to understand that your device is not compatible to support the application at all. Therefore it would never work.
Using VPN Service
Now, if anyone who is an internet-geek or internet savvy would have already thought about using the VPN service. This would let you mask your location and then trick the play store. You can use any third party free Android VPN service for this trick. So, let us discuss how to use this VPN service and bypass the incompatible applications. Follow the steps as follows:
Download the Thunder VPN from the Play Store
[googleplay url="https://play.google.com/store/apps/details?id=com.fast.free.unblock.thunder.vpn&hl=en_IN"]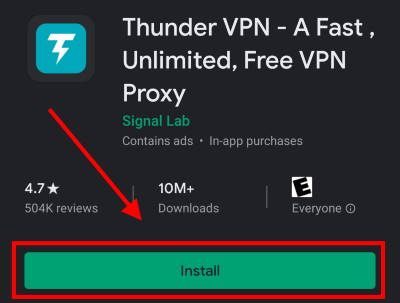 Launch the application and select US server.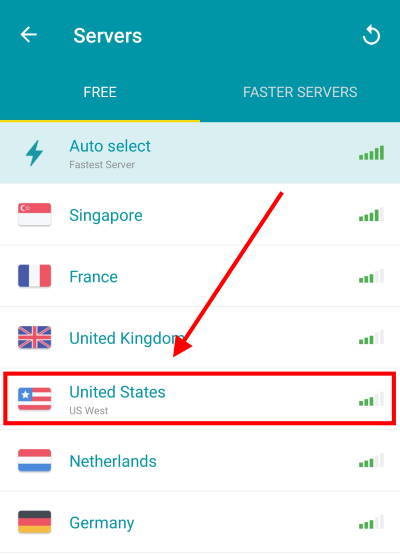 If you see a connection request, Just agree to it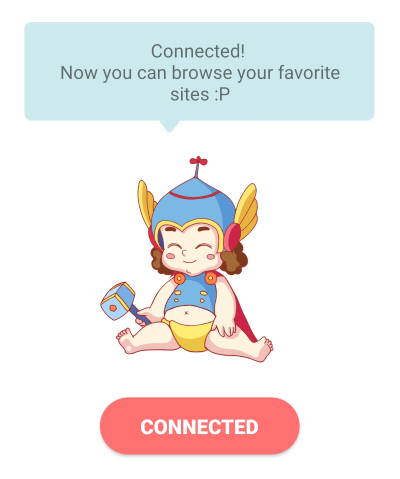 Once you are in a new VPN connection, open Playstore and download the application you were looking for.
Note: You can use any other VPN service, which you may like. The procedure is the same.
Via third party App Store
You might not know, but there are multiple third-party app stores where you can download and install apps outside Playstore. These app store work just like Play store, where you can search for apps and install them manually. Amazon App store is an excellent Play Store alternative since they also provide paid apps for free. Here is how you can use it to download restricted region apps:
Download the Amazon App Store and open it.
Search for the required app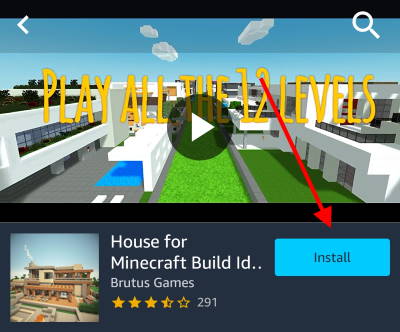 Click on the Install button.
Downloading The Apk
Another way out is by using the apk version of the applications. You can simply search for the available apk versions of the application and download it directly from the browser. Now there are two kinds of news with it; one is good that you can download and install a non-compatible application quite easily. Another one is a bit bad because these applications work with free titles.
Also read: Top 10 New and Fresh Android Apps for January 2020
In order to use such an application, all you need to do is just download the apk application using APK Downloader. Then copy the URL for the application from Google Play Store. The trick is to recover or retrieve the URL using the share button. Well, to sum up, here are the steps you need to follow:
Copy the application URL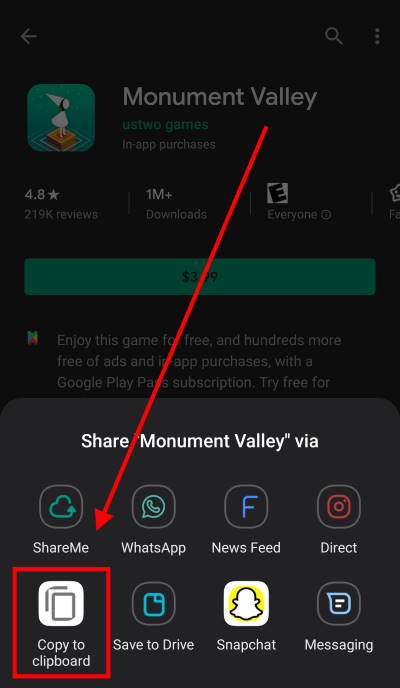 Visit the APK Downloader Site and paste the URL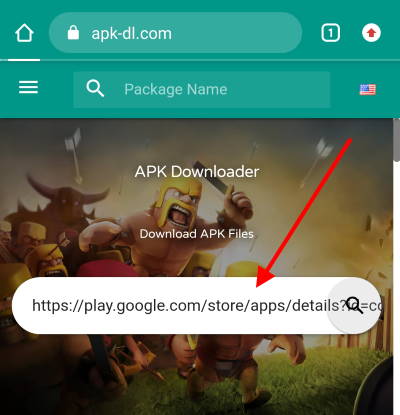 Download the APK file
Conclusion
So I hope you have understood the process of installing region restricted and incompatible apps on your device. If they are still not working on your device after installing, then it might be a compatibility issue. But even if you're not able to install those specific apps, there are still a plethora of applications to choose from the Google Play store market. Anyways, if you still feel any doubt about the issue, then let us know in the comment box below. We will b happy to help you out! Cheers :)