If you are a true Roblox fan, then you might be wondering how to get Headless Horseman for free. Besides being scarce, this skin is also a bit expensive. Mostly, players don't want to pay out $387 worth for an in-game character outfit in Roblox.
You might be thinking that what can you do now, and is it possible to get the Headless Horseman for free? Don't worry! We are here with a comprehensive guide in which you will learn about how to get a Headless Horseman for free on Roblox.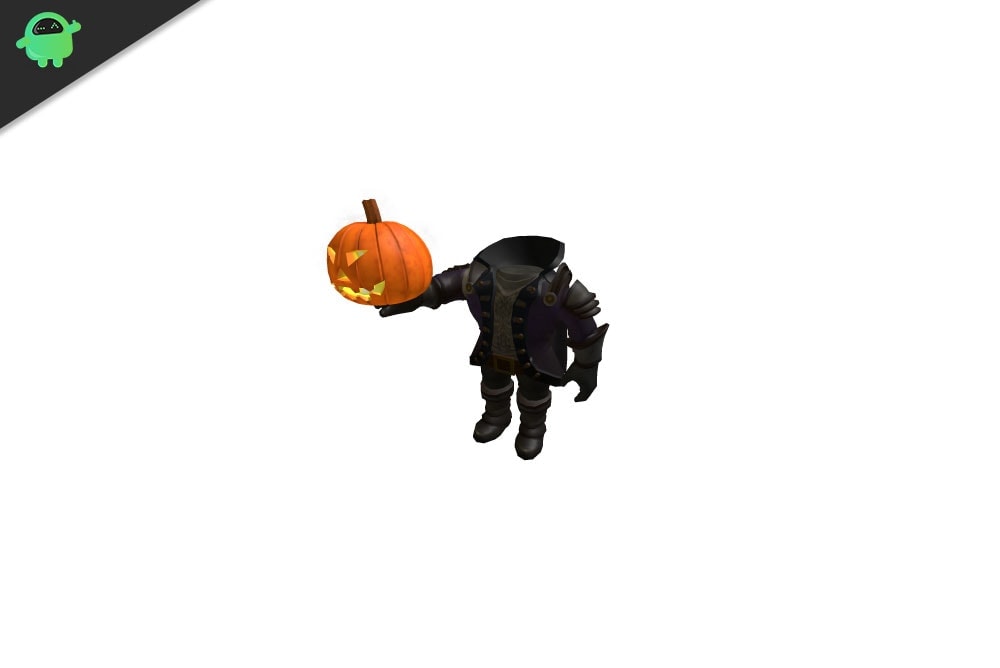 How To Get Headless Horseman Free On Roblox?
Well, spending R$31,000 (Roblox dollar) for skin looks a bit crazy-expensive. Meanwhile, it is natural why players wonder after knowing the astonishingly high cost, and that too for a skin!
However, some players who are really mad and want to get this cool mythological skin anyways get a chance during the Halloween period; every year, to purchase the Roblox Headless Horseman skin for just R$31,000. You can earn free Roblux in-game dollars that will help you go ahead with the purchase.
Unfortunately, there is no direct way to download the Headless Horseman skin for free. Be aware! If you see any person or website claiming to provide this skin for free on Roblox, then it is undoubtedly a scam. So, never trust any website or random if they offer you Roblox headless horseman skin for free. It is most likely a scam; if not, they might ask for your personal account information.
That's all we have for you on how to get headless horseman free on Roblox. We hope this guide helped you to understand the whole process. For more updates, you must subscribe to our YouTube Channel. Don't forget to check out our Gaming Guides, Windows Guides, Social Media Guides, iPhone, and Android Guides to know more.