As the title suggests, Days Gone is one of the action-adventure survival horror video games that has been launched back in 2019, published by Sony Interactive Entertainment. The game is only available for the PS4 platform and currently available for Windows too. Although players are quite advanced these days to easily deal with any unconditional situations if you're not aware of How to Heal Your Health in Days Gone, read this.
It's needless to say that if you're not careful enough in such kind of survival zombie games, you'll deal with a huge amount of health damage, and may also die most of the time. In order to reduce such health damages and keep yourself alive in the gameplay for longer, you'll have to heal yourself and replenish your health for sure. Here we've shared possible ways to do that.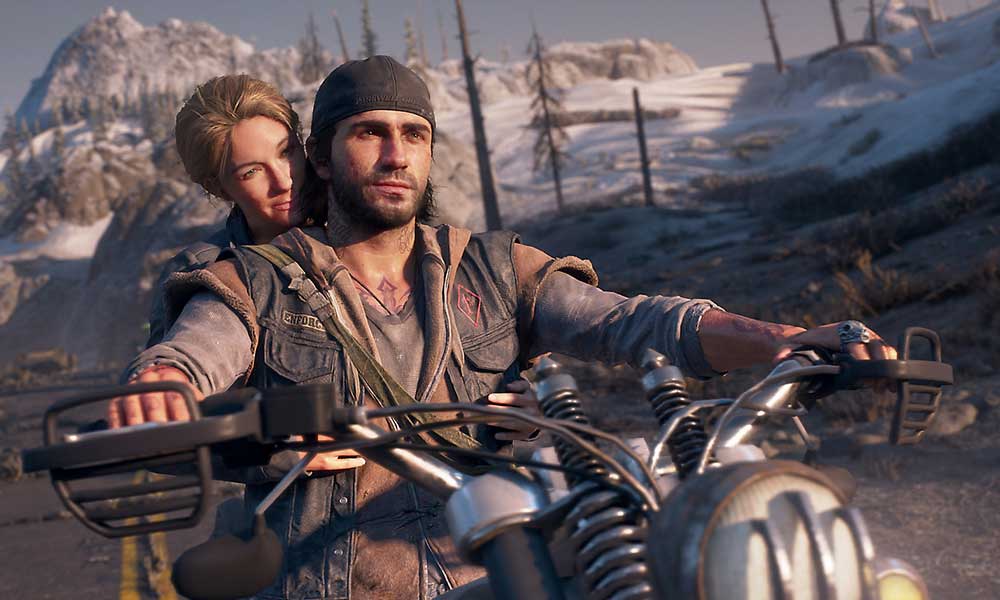 How to Heal Your Health in Days Gone
There are a couple of ways to heal in Days Gone by using Bandages to Medkits. It's only a matter of collecting items whether you're picking up Medkits or Bandages. As collecting Bandages isn't enough because you'll have to craft them, it seems Medkits are well-deserved healing stuff in a jiffy.
In order to use a Medkit in Days Gone, you'll need to find it by exploring locations such as camps or buying it from vendors in exchange for Credits. Once you've acquired Medkits at your disposal, press and hold the left d-pad direction on your PS4 controller to start using your Medkit. Whereas if you're in a bind and need to heal severely, you can also craft Bandages.
In order to craft Bandages, you'll require to press and hold the L1 key to open your wheel in Days Gone. Then hover over the healing items using your right direction stick and press & hold the R1 key to start crafting Bandages. Once you're done with crafting, press & hold the R2 key to use them for healing.
As crafting Bandages may take some time, we will recommend replenishing your supply before getting into tasks like clearing Infestation Zones. Additionally, it's not recommended to use Medkits or Bandages if you're being attacked by Freakers because the healing process also takes some time. However, it's up to you which one you prefer or choose.
That's it, guys. We assume this information was helpful to you. If you've any queries, let us know in the comment below.