Hogwarts Legacy is a newly released action role-playing open-world action RPG set in the wizarding world based on the Harry Potter novels. Avalanche Software and Warner Bros. Games have done a tremendous job with this title where players can take control of the action and can lead to their own adventure. At the same time, some players are reporting that Hogwarts Legacy Dark Arts Cosmetic Set Not Showing issue becomes quite frustrating.
Here in this game, you can explore new locations, unveil ancient secrets, find magical beasts, and customize your character. Additionally, you can craft potions, learn spell casting, upgrade talents, become a wizard master, and so on. The Dark Arts Cosmetics set is not appearing in Hogwarts Legacy because you haven't equipped any gear. Dar Arts Cosmetics is a kind of form of appearance/cosmetics and not actual gear.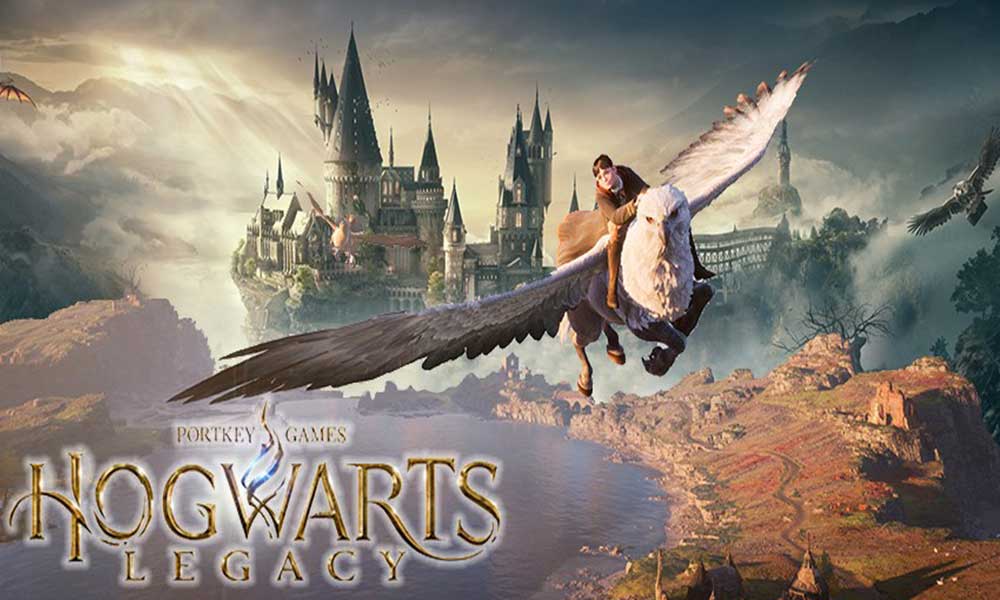 Fix: Hogwarts Legacy Dark Arts Cosmetic Set Not Showing
Now, if you're facing such an issue and are unable to equip the cosmetics set then make sure to equip a gear first in all slots. You'll also have to complete the game's prologue to customize your appearance. Luckily, we've mentioned below regarding the steps. As an Xbox or PlayStation console gamer, you don't need to worry about it. So, without wasting any more time, let's jump into it.
Launch the Hogwarts Legacy game on your console.
Go to the Gear/Appearance menu.
Next, try to equip something in each slot first.
Then go to a gear item > Press the X button on Xbox or the Square button on PlayStation.
Finally, make sure to select a Dark Arts Cosmetics set.
Follow the same steps again to repeat the process to easily change the appearance of whatever you need.
That's it, guys. We assume this guide was helpful to you. For further queries, you can comment below.