Hongkai Star Rail's launch day celebration involved developer Hoyoverse organizing Twitch drops for people watching the game streams on Twitch. But due to a bug, many users have lost their claimed drop rewards and are now left with no tips.
This is unfortunate, and to avoid this, there is a specific condition that you must meet. If you are losing your Twitch drop rewards and are now wondering what to do, this article will help you. We have mentioned the criteria you must fill in to ensure you do not lose your Twitch drop items. So without any further ado, let's get into it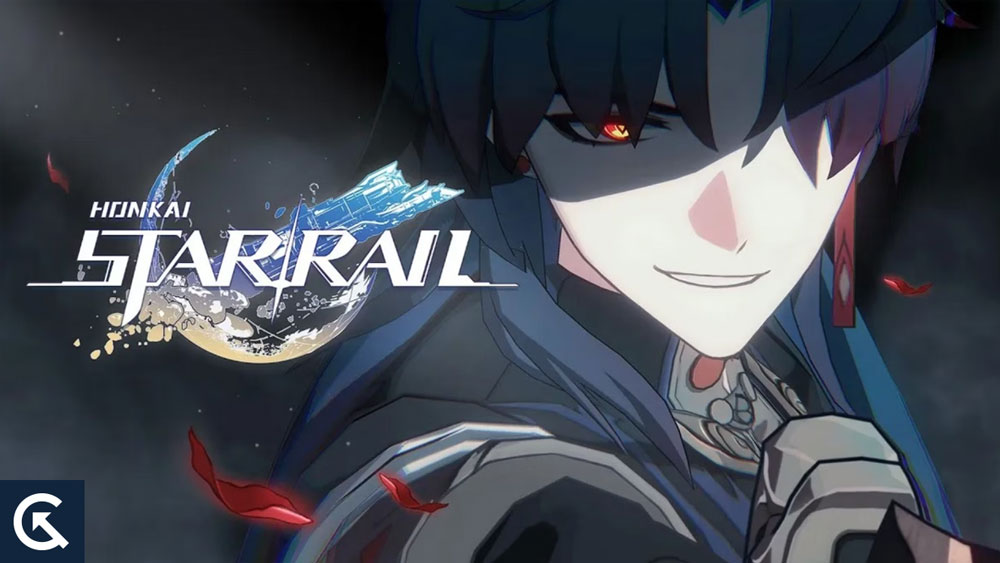 How to Fix Honkai Star Rail Twitch Drops Items Missing or Lost Bug?
Twitch Drops items missing glitch in the Honkai Star Rail is a very irritating bug for gamers. Developer Hoyoverseset up Twitch Drops for a whole month to celebrate the game's launch. This would mean an extra reward for watching streamers on Twitch playing the title. On paper, this sounds like an excellent marketing trick, but as of now, it has backfired on many gamers.
Unfortunately, many users reported that after they were done watching the stream and turning it off, the items received as drops disappeared. Yes, every item disappeared for several users, and this is all due to a bug. Due to the bug, any player who has not yet completed the mission "A Moment of Peace" cannot claim their reward. That is, if you have not completed the mission, watching the streamers on Twitch is no use. You can get the drop items throughout the month but you must achieve this mission first.
As of now, the developers have not yet pushed out any update to address this issue. So we are not sure whether the users who have lost their items will get them back. As of now, we would only suggest you complete the mission first and then go on a hunt for items throughout the entire launch month.
So this is all about what you can do to fix the Honkai Star Rail Twitch drops items missing or Lost issue. If you have any questions or queries about this guide, comment below, and we will reply. Don't forget to let us know which fix did the trick for you. Also, check out our other articles on iPhone tips and tricks, Android tips and tricks, PC tips and tricks, and much more for more helpful information.