In this guide, we will take you through where to find the hidden children's locations in the hide-and-seek quest in Honkai Star Rail. The exciting news was announced on April 15, 2023, when Honkai: Star Rail revealed that it had already amassed an impressive 10 million pre-registered users. This early success is a testament to the game's popularity and the anticipation felt by gamers around the world. The game itself is a role-playing game set in a futuristic world where players can take on different characters and explore the vast world around them. With stunning graphics and an intricate storyline, Honkai: Star Rail offers players a unique gaming experience that they won't find anywhere else.
In addition to the game's official release on April 26, 2023, for Windows, iOS, and Android, the developers are working hard on developing ports for PlayStation 4 and 5. This exciting news has fans of the game eagerly anticipating the release of the new ports and the new adventures they will bring. With so much to discover and explore, Honkai: Star Rail promises to be a game that will keep players entertained for hours on end. Let's take a look at where to find the hidden children locations in the hide and seek quest in Honkai Star Rail.
Honkai Star Rail Hide and Seek Hidden Children Locations Guide
The Hide-and-Seek quest in Honkai Star Rail is a popular mini-game among many players. The objective of the game is to locate all the hidden children and emerge victorious at Boulder Town. At first glance, this mission may appear to be like any other hide-and-seek game that we played as kids. However, upon closer inspection, Trailblazers and March 7th will discover that finding the three children – Hook, Cunning Child, and Julian – is not an easy task.
Fortunately, if you are struggling to locate the Hidden Children, you have come to the right place. In order to progress in Honkai Star Rail's main storyline, it is crucial to find all the Hidden Children. Therefore, we have compiled the following comprehensive guide to assist you in locating each and every one of them. With our guide, you will be able to not only find the Hidden Children with ease but also increase your chances of progressing forward in the game.
Without further ado, let's take a look at the locations of all three hidden children in Honkai Star Rail.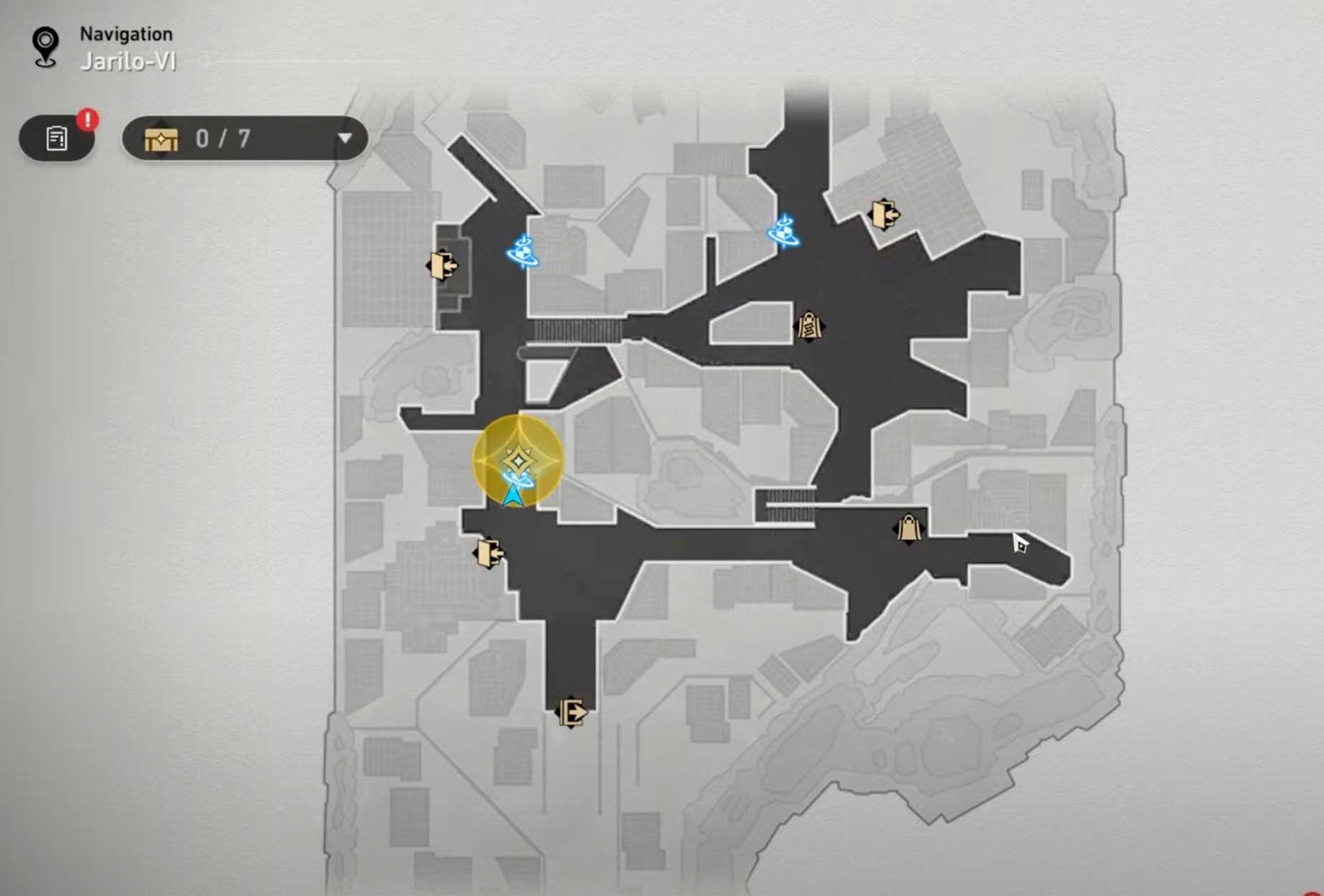 How to Find Hook – Hidden Children Locations
When looking for Hook, you can find him behind the Minecarts located in the southern part of Boulder Town. It shouldn't be too difficult to locate him once you are in the right area. Little to no searching will be required. Once you have found him, completing this task of the Hide-and-Seek quest is a simple matter of entering the yellow quest circle which will appear on your map.
How to Find Cunning Child – Hidden Children Locations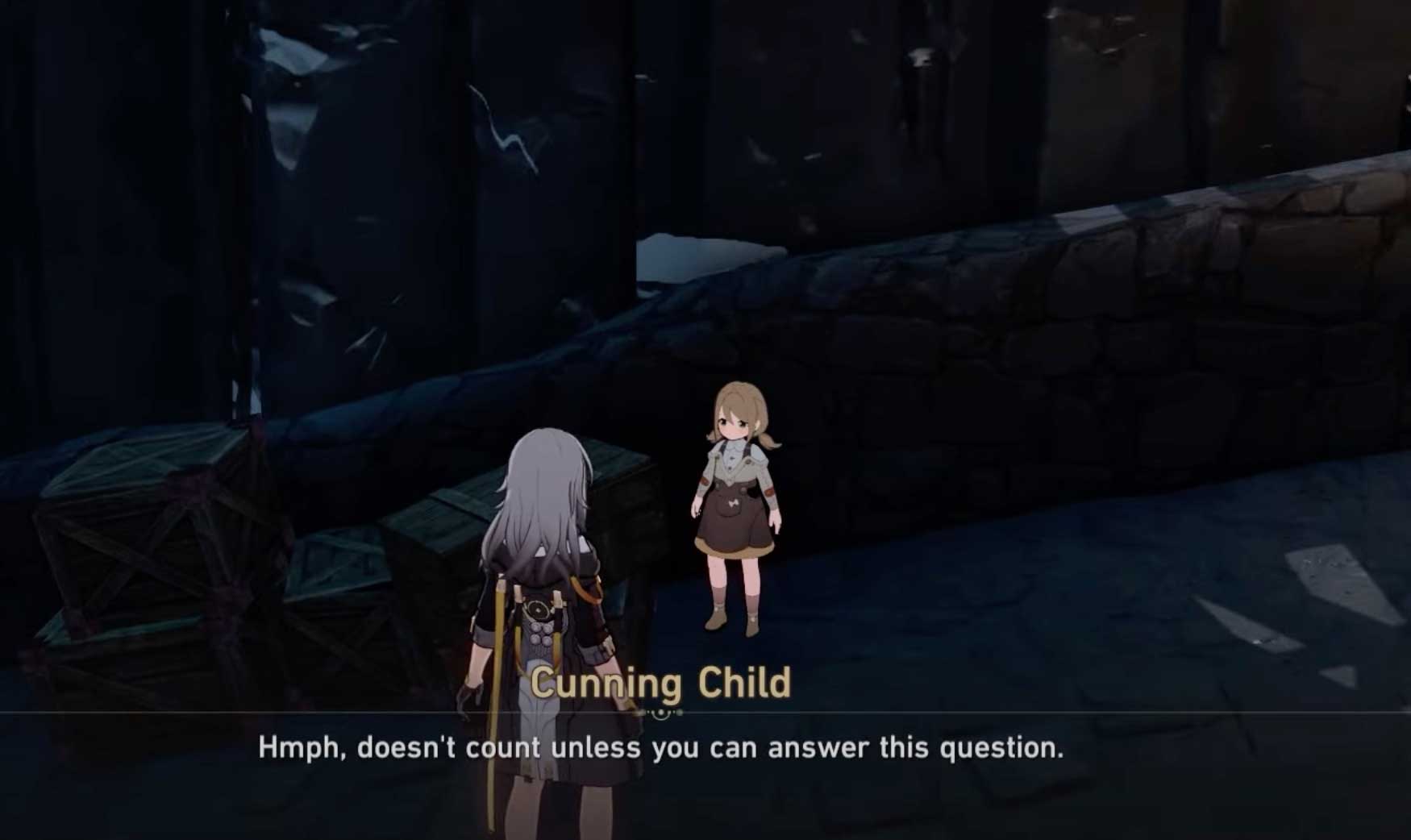 The Cunning Child is also a fairly easy character to find. You can locate him by heading towards the east side where there is a huge pile of boxes. Once you are in the vicinity of the boxes, keep a close eye on the quest circle that is displayed on your map. The yellow circle indicates that you are close to your target.
Once you find the Cunning Child, the second task of the hide and seek quest will be complete and you can move onto the final and most difficult one.
How to find Julian – Hidden Children Locations
Locating the third hidden child, Julian, is considered to be quite difficult by players. March 13th will spot an adult man first and players will see a short cutscene play in the game. In the cutscene, the player will try to interact with the man, but he will refuse to speak or answer anything at first. March 13th and the Trailblazer will grill him for answers, following which he will speak up. Julian's disguise as a tall adult man is very convincing, and he might fool you.
And as soon as Julian speaks up, March 17th will point out the child-like voice of this adult man. This is the last hidden child Julian, and you will need to look through his disguise to find him. As he has disguised himself as a tall adult man, it can be difficult to spot him at first.
These are the locations of the 3 hidden children. By finding them all, you will win the Hide-and-Seek quest and receive the promised reward from Hook. On finishing the quest, Hook will take you to the Fight Club that you were looking for as promised. We hope that this guide helped you to find the hidden children locations in the hide and seek quest in Honkai Star Rail.