Sony Interactive Entertainment and Guerrilla Games very smartly continue with the story of Aloy in Horizon Forbidden West. Again in this part, you have to control the Aloy. For those who don't know, she is a huntress in the world's most populated place, which is surrounded by dangerous machines. Unfortunately, the game is yet to be released. But, Sony officially announced that they are going to release this game somewhere in the third quarter of 2021, however.
Many players worldwide, eagerly waiting for the game. So, that either they will able to get their hands on to explore the mysterious frontier or not. In the meantime, Xbox users are worried that if the Horizon Forbidden West is coming to Xbox Series X|S or not.
Meanwhile, the reason for their concern is justified because of the publisher of the game. So, here we gathered some latest news for you guys concerning whether or not Horizon Forbidden West is coming to Xbox Series X|S or not. Let's find out.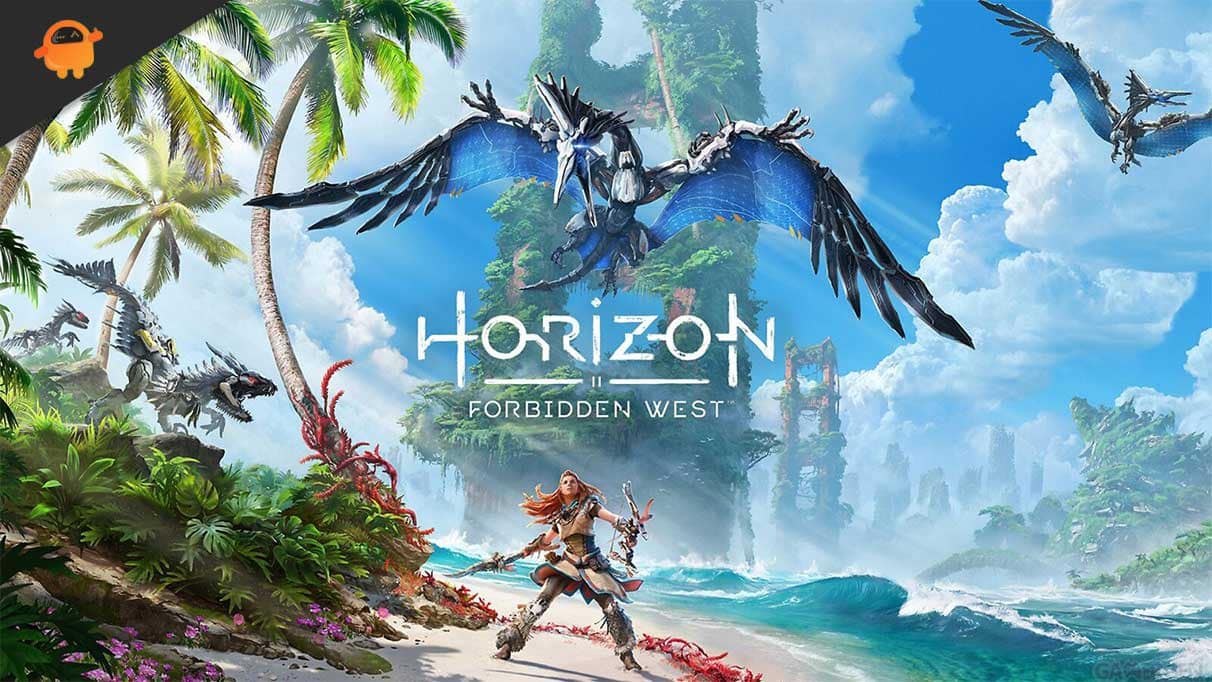 Is Horizon Forbidden West Coming to Xbox Series X|S
As we already know that Sony is targeting to launch the game in the third or fourth quarter of 2021 for PS4 and PS5. But, while writing this article. Unfortunately, there is no such resource that confirms that Horizon West is Coming to Xbox Series X|S or not. But I think waiting for the game to be released for Xbox consoles is a waste of time.
Now, why we say this? The answer is so simple as the Horizon developer Guerrilla Games is own by Sony. And they never reach a direct release of the game to its competitor console platform. But, yeah! As we know that previously the Horizon's original installment made its way to PC, even after the original game is PS4 exclusive. So, eventually, we can expect that this installment makes its way to PC as well.
That's all we have gathered for you guys on the leaks, whether or not Horizon Forbidden West is coming to Xbox consoles or not. We hope you find this guide useful. You can visit our website for more gaming guides. Also, if you have any news regarding the Horizon Forbidden West, let us know in the comment section.