So you've got an Amazon Fire TV Stick device. You've gone through the process of setting it up and finally, you somehow managed to successfully make it work. A few days, perhaps weeks, into using and stream on its applications and you start to face some issues. This may be slow speeds, apps becoming choppy and crashes, etc. The problem could be anything with that particular app, and the first thing we can do is to clear the cache on your Fire TV Stick Devices.
The cache is the temporary data used for an app to function. And if the cache suffers from any distortion, this will result in app crashes and such. To resolve this, the basic solution will be to clear its cache. By doing so, you're banishing the corrupted data from existence and will create new cache upon reopening the particular app. So without taking this further, we'll see the steps to clear the cache on Amazon Fire TV Stick Devices.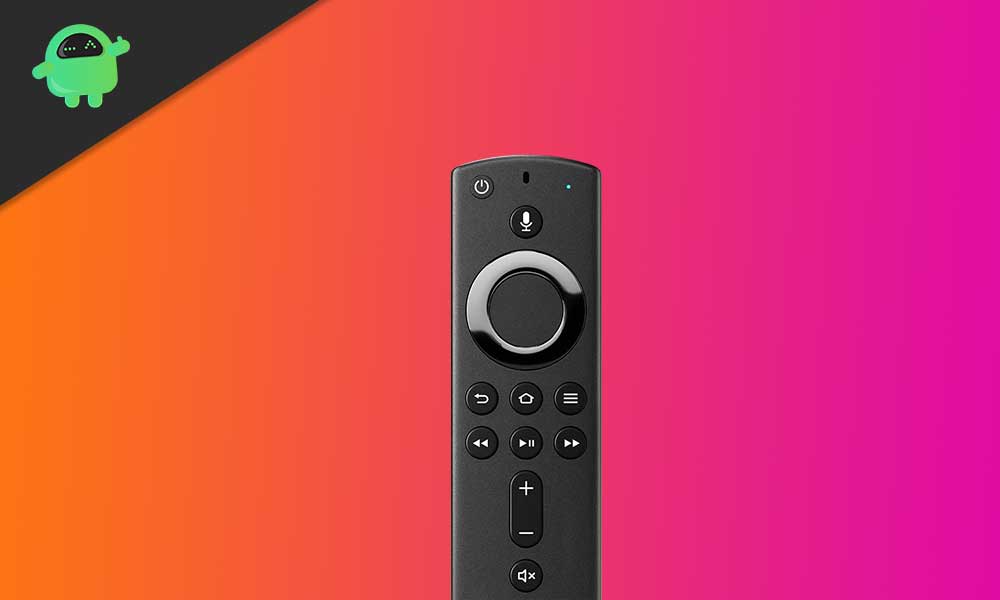 Steps to Clearing the Cache
You might experience issues with multiple apps on your device. However, we cannot clear the cache of your device as a whole. There is currently no such option available to us so we're gonna have to put in the effort and clear cache of every application that's giving you an unpleasant experience.
Go to the home section of your Amazon Fire TV by pressing the "Home" button on your remote
From the home section, navigate to the settings menu
Choose the applications menu
Go down to "Manage Installed Applications" option and select it
There, you'll see a list of all the installed applications on you Amazon Fire TV
Navigate to the application that's causing you the problem
Select the application and choose "Clear cache"
Once done, go back to the settings menu and choose "My Fire TV Option"
Click the "Restart" option and restart your Fire device.
For the most part, the problems can be resolved by clearing the cache of certain applications. If the problem doesn't resolve you can reset the Fire TV stick back to factory settings to see if it can resolve. However, the problem might still persist and that will require additional remedies, which will be another talk, for another day. The steps above aren't complicated and can be done with the utmost ease. Follow them carefully and hope for the best.