Error codes are standard on smart devices and operating systems. But error codes on iOS and Mac devices are somehow irrelevant due to the fact that they are almost near to perfect. Anyways, sometimes they too show error codes that the users find problematic and get curious about the reason for which it occurred. If you are here, we are sure that you, too, have landed on some error code like Error 9, Error 4005, and Error 4013 or 4014 that doesn't seem right. So, don't panic because we have all the solutions to all your problems. Let's get started.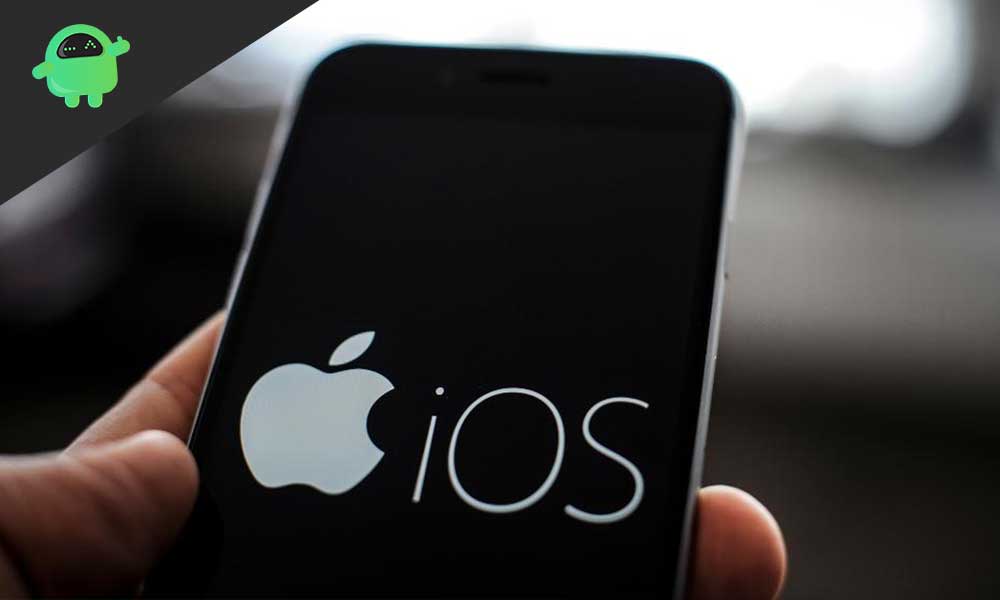 What are these Error Codes?
You might see error codes when your device fails to update or properly restore also if the computer fails to command the restore over the phone. Then these types of error codes appear. Below we will discuss all the error codes in detail and find a proper solution to fix them.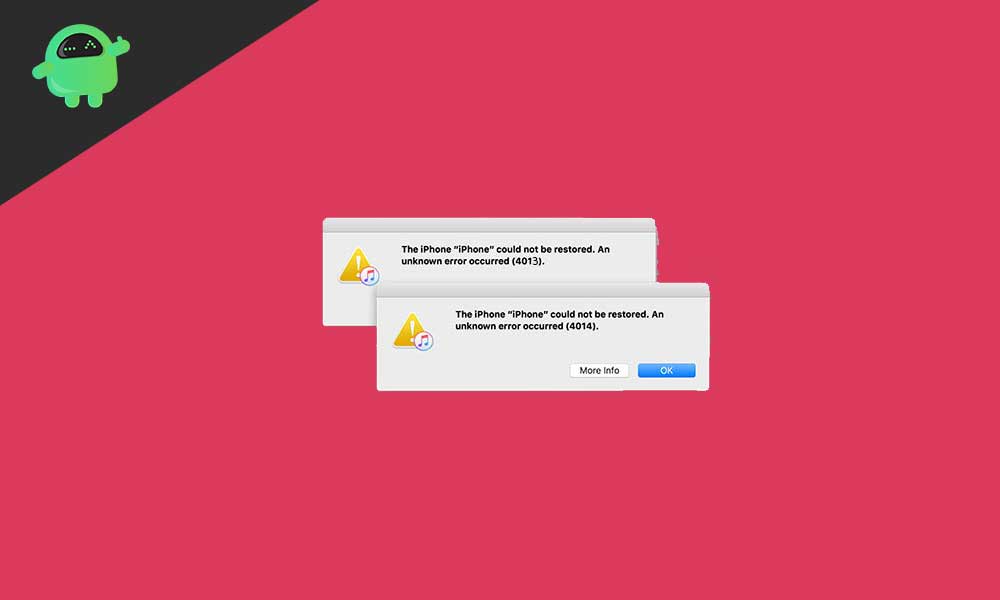 Error Code 9
This Error Code 9 is associated with a failed firmware update or system restore with iTunes. As we came in contact with the Apple Support, we got to know that actually, this problem has something to do with the Lightning cable. And it is also caused by simultaneous connection and disconnection, which causes a problem with sync. We can also sum up this Error Code 9 as a USB error code that keeps flashing when the problem rises during sync. Below we will discuss some fixes that will eliminate this issue.
Fix Error Code 9
Check if your iPhone is jailbroken or not
Check for corrupt network settings
Look out for the firewall settings on your PC. May be your PC's firewall is not allowing to connect with the Apple Servers.
Check for loose connection between the PC and iPhone.
Always use the original USB or lightning cable provided with your iPhone.
Try rebooting both your PC and iPhone and try again
If you have an antivirus program installed, try to disable it and try again.
That was all for Error Code 9. You can perform the above to ensure that there is no more error code 9 popping up.
Error Code 4005
This Error Code 4005 is associated with the disconnection of your iPhone from PC during the update process. It is an unknown glitch that stops the iPhone from updating again and disturbs the users with always popping up this code. Ultimately resulting in a failed update. If you are experiencing this error code, follow the below fixes to get out of this error.
Fix Error Code 4005
First, you need to Force Restart your iPhone
Restart your Computer
Try updating your iTunes to the latest version
Updating your PC or Mac will work in some cases
Perform a Factory Reset after backing up your data
Error Code 4013 or 4014
These error code 4013 or 4014 are associated with system update and restore and are also caused due to a problem in the USB connection. In most cases, this is a hardware issue that simply notifies that the USB cable connection is not recognized on either side. The Apple device is unable to sync correctly with your iTunes. However, this isn't a severe problem and can be fixed by following the steps below.
Fix Error Code 4013 or 4014
Make sure you're using the original Apple Supplied lightning connector to connect with your PC.
Force Restart your iPhone
Update the iTunes on your PC
Reinstall iTunes on your PC
Check on another USB port, maybe the one you are using is damaged.
If nothing works, its time for factory reset. Go ahead for a backup and do the factory reset.
Try Updating Your Device Again
If your device disconnects or fails to connect with PC, you may see anyone of the Error codes discussed above. You may view the error codes (9) (4005) (4013) (4014) messages flashing. These codes are associated with iPhone Update and Restore in sync with iTunes on PC. We will now discuss the steps to fix all of this in one go.
Update to the latest version of iTunes on your Mac or Windows PC.
Force restart your iPhone or iPad by pressing the Volume up and down button alternatively, then keep the lock button pressed until the Apple logo appears.
Connect the iPhone to your PC with the original iPhone Lightning Cable.
Open iTunes
There you will see two options, Update and Restore. Click on the Update button. This will reinstall the software on your iPhone and probably solve all the error code problems.
If You Still Need any Help
If you feel that you still need more help, we have something again for you. You can try out the below steps if you're still facing any issue, although you must have tried the above fixes as well before attempting the below one.
Check for updates of iTunes on your Mac or Windows PC.
Open iTunes
There you will see two options, Update and Restore. This time click on the Restore button.
Now you won't see the error codes again, but remember to use the original Lightning cable. And you iPhone or iPad must not be Jailbroken.