Valorant has seen a good start after the long hours of twitch streams and a few months of hotly sought drops. The much-valued beta release of this game paved the way for the full version. Now the players would surely wish to play the ranked one.
You might have already guessed that a ranked version of this game is already on its way, due to its shooter being skill-focused. But, too many players, the form was still not clear. The players have become very much accustomed to the strategy, the abilities, and the overall gameplay. Valorant has officially introduced the competitive mode. Sign in to your game and rank up as soon as possible.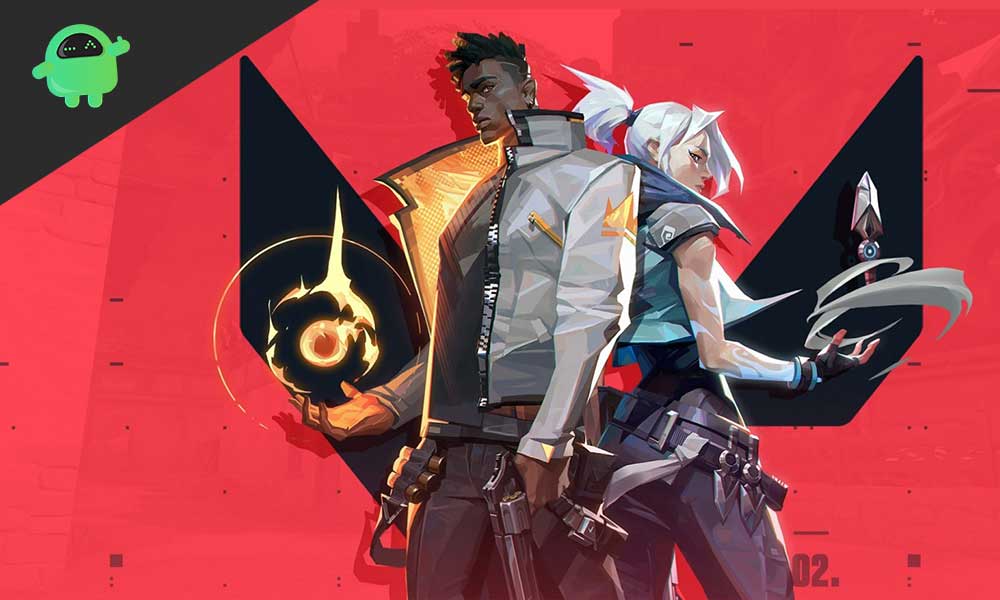 How to Unlock Ranked Competitive Play
Now that the ranked mode has officially been released, you must be wondering how to access the same. Well, in order to do that, you will have to spend a considerable amount of time playing the game and get yourself accustomed to the weapons, character abilities, layouts, and the map. In the standard model of the game, this should take around 20 matches. However, the gameplay you showcase during these matches will in no way affect your competitive game experience. This is just a test for your competitive gameplay unlocking. Even when you unlock your competitive mode, you can still use this standard mode for practice, and it will still not affect your competitive mode's gameplay.
When you unlock the competitive mode, you will be able to see a new banner in your main menu, which will say 'Competitive.'
At first, you will play five placement matches. These matches will fetch you your first rank in the game. Valorant ranks your wins more than the personal performance that you show. Although Valorant developers say that if you do well in your matches, you will get a good progression. But it would be best if you should focus more on your wins.
Bug in the Beta Version
As you play the game more and more, winning and losing will happen. But it is seen that a player at a higher rank seldom gets to a lower position. It generally takes a lot of matches and a lot of losing to happen. Some players have even complained that they are stuck in their levels even after showing good performances and having a good number of wins.
We know betas do have some problems and we need to cope up with that. All we can hope from Riot is about to fix these issues in the game as soon as possible for a better and accurate showcasing of the players' skills.
We hope after reading this guide, you get a better understanding of the Ranked Competitive play and unlock it. Don't forget to check out our other Wallpapers, Windows Guides, Gaming Guides, Social Media, iPhone Tricks, and Android Tricks for more guides. Subscribing to our YouTube Channel will help you win the $150 giveaway contest. If you have any doubts or feedback, comment down below with your name along with the e-mail ID, and we will reply shortly. Thank you.