HughesNet is a satellite Internet service. According to HughesNet, they are America's fastest satellite service that gives the fastest internet speed. The company also says that HughesNet Gen5 is faster than ever as they have 25 Mbps** speed on every plan. It gives an edge to their users so that they can enjoy more music, videos, and share photos as well as Download, surf, and email with the quickest speeds.
Now, if you are a HughesNet user, you might have faced a Usage meter javascript error. When this Error occurs, you will see a dialogue box that says A javascript error occurred in the main process. In the description of the Error, you can see Error parsing your configuration file.
This Error occurs when a user tries to access HughesNet Usage Meter. You can fix this error just by following few steps mentioned below.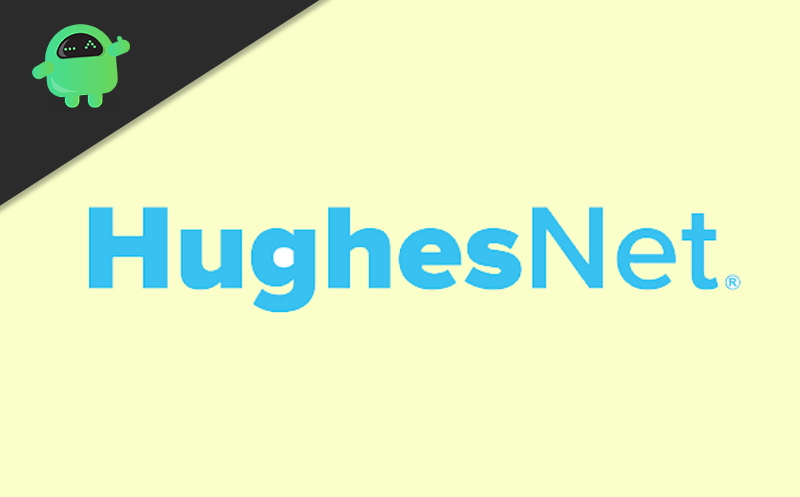 Fix: HughesNet Usage meter javascript error
First of all, you need to quit the Usage Meter from its own menu. You can do it by clicking on the doughnut in the menubar and clicking on the quit option.
After that, Look for the following directory on your PC. We are mentioning the directory for both Windows and macOS users. You can choose according to your system.
Method 1: Using Hidden Files
If you are Windows user open this : C:\Users\your user name\AppData\Roaming\
If the folder is not visible in windows, then you can make it visible by following the below-mentioned process.
Open My Computer or This Pc by clicking on the icon with the same name on your home screen. Click on View. After that, check the box for Hidden Items. When you complete this procedure, uncheck Hidden Items to hide them again. They are hidden by default for a reason, so it is suggested that you hide them once your work is done.

If you are MacOS user open this: /Users/your User name/Library/Application Support/
As far as we know, macOS users don't have to do the unhide process.
Once you are on the destination path after opening the directory, as we mentioned, delete the "HughesNet Usage Meter" folder. Also, empty the trash or recycle bin.
Be careful while following this process as you only have to delete the HughesNet Usage Meter folder. Don't delete anything else you might face some other errors too.
At last, after completing the process, quit everything, and restart your system. After that, open the Usage Meter.
As you deleted the folder reopening the Usage Meter will regenerate all the underlying information as if it were run for the first time. This way, your Error is corrected.
Method 2: Fix HughesNet Usage meter by Updating java
If the first solution doesn't solve the problem for you, then you can solve it by reinstalling or updating java. If your java is broke because of something reinstalling or updating, it will fix the issue. Before updating or reinstalling the latest java, you have to uninstall HughesNet Usagemeter.
This is really easy to do. Download the latest java and install it. Doing so will give you the option to install and repair the java in your system. Complete this process and reinstall HughesNet Usage meter. It will be installed without any errors, and you will be able to see it in your system tray.
Conclusion
Following these instructions will fix the error for sure. We suggest you uninstall and reinstall HughesNet Usagemeter after the process so that it gets a fresh start. Also, delete the trash files and recycle bin files as well to avoid the issue. That's all we hope this way you can fix the HughesNet Usage meter javascript error.