Pandora is an automated music recommendation internet radio service and music service platform. It is powered by the music genome project and operated by Sirius XM satellite radio. You can play music that has similar music traits using Pandora. In addition, you can provide your feedback to the songs chosen by the service using the thumbs up and thumbs down feature. When you do this, you can get the subsequent selection of other songs to play according to your feedback. You can access Pandora using your web browser or by using the mobile app.
Pandora offers free service with limitations and ads. However, the user can remove ads and limitations by purchasing the premium subscription. Not only that, but users get other additional features like improved streaming quality, offline channels, and music downloads with the premium service.
Sometimes when a user wants to cancel the Pandora subscription, then it becomes confusing for them as they don't know how to do it. Also, if you want to delete your account then you must cancel your subscription first. If you delete your pandora accounts without cancellation of your subscription, you will be billed for it. We are providing you with some methods that can help you in canceling your pandora subscription.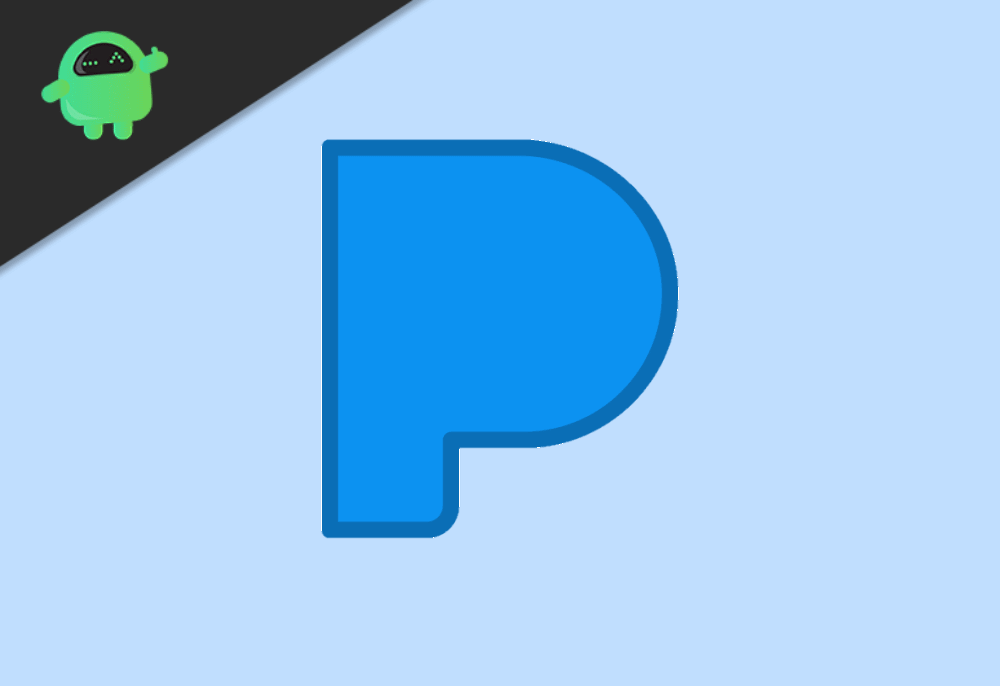 How to Cancel Your Pandora Subscription
The method of canceling the Pandora subscription is different on different platforms as it depends on the platforms such as Google Play, iTunes, Amazon, AT&T, Roku that you used to purchase the premium subscription.
How to cancel Pandora Subscription directly
If you used Pandora to buy the subscription, then it is very easy to cancel it. All you need is a PC because you cannot cancel it from the mobile site. Open the Pandora website on your pc and log in. After successful login, go to Menu > Settings > Subscription and click on Switch Plans. When you do it, you will see options to choose different plans, as well as the option to cancel the subscription. Click on the Cancel Subscription option and enter your password to confirm the cancellation. At last, click on Yes, cancel my subscription button to confirm your cancellation. That's all your subscription is canceled.
How to cancel Pandora Subscription on Google Play
Firstly, open your google play store if you are using an Android device. On the home page of Google Play Store, open the left side menu by clicking on 3 lines located on the upper left corner. Look for an Option named Subscription on that menu and click on it to open the next page. On the Subscription page, you will see a list of all the subscriptions you have on Your google account. Search for Pandora. You will see a Remove or Cancel option under the Pandora subscription. Click on that option, and after that, you need to confirm cancellation. Click on remove or cancel to confirm. That's all your subscription will be canceled.
Now, if you bought the Pandora Subscription using Google Play but you need to cancel it without your phone then follow these below mentioned steps.
Firstly open your web browser on your PC. Go to this URL. You need to sign in using the google account that you used to buy the Subscription. Once you log in, you will see the list of all the subscriptions you have on your account. Look for Pandora from the list. Once you find it, click on cancel subscription and confirm cancellation. You have successfully canceled your Pandora Subscription.
How to cancel Pandora Subscription on iTunes
If you created your Pandora account using iTunes and bought the subscription using it, then you need to cancel it from there. To do this, open your iTunes app. Open the settings of the iTunes app and go to iTunes & App Store > Apple ID > View Apple ID. After that, you will see all the information about your subscriptions. Look for Pandora Subscription and click on the Cancel subscription option. Now, follow all the directions to finish the cancellation process.
How to cancel Pandora Subscription on Amazon
If you bought your Pandora Subscription using the Amazon app store, then open the Amazon app store first. After that, open the app store menu and select the Subscription option from there. You will see all your subscriptions on the next page. Tap on the Pandora Subscription from the list and click on turn off auto-renewal to cancel it.
If you used your Amazon Kindle Fire, them go to the device's home screen. On the home screen, tap on Apps and go to Store > My Subscriptions > Pandora. You will see a turn off the auto-renewal option. Just click on that option to cancel the subscription.
How to cancel Pandora Subscription bought through AT&T
Unlike other platforms, you can not cancel your Pandora subscription directly if you added it to your AT&T billing package. You need to contact customer care in order to cancel it. It is not a hard process just open the AT&T website and go to the support page to get in touch with customer service.
How to cancel Pandora Subscription through Roku
You need to go to the Roku website if you have bought the Pandora subscription on a Roku device. Once you are on the Roku website, go to the subscription page and locate the Pandora subscription. Select the Unsubscribe option next to the Pandora Subscription to cancel your subscription.
Conclusion
These methods will help you with the process of canceling the Pandora Subscription. We advise you to check the subscription status before deleting your Pandora account, too, as you may get billed for the subscription even if you delete your account. So it is necessary to cancel it before deleting the account. If you bought the subscription directly from the Pandora website and you don't have a PC to cancel it try desktop mode on your smartphone it might work as you cannot cancel it from mobile site.