Hulu is an on-demand OTT streaming service that allows users to watch movies, TV episodes, and other content, as well as web series, from NBC, TBS, and other networks. However, the Walt Disney Company owns the majority of Hulu, with NBCUniversal owning a minority share.
As a result, you'll have access to prominent TV channels as well as Hulu's on-demand library, which includes popular original programs like Big Sky. And, unlike cable or satellite, you won't have to pay for a cable box, a dish, or a long-term contract.
But, for the past couple of days, people have been complaining that on their browsers like Chrome, Safari, Brave, Firefox, etc., Hulu is not working or has stopped working. This is really shocking, but you don't have to worry as we have some basic fixes with us using, which you can fix if Hulu is not working on your browser as well.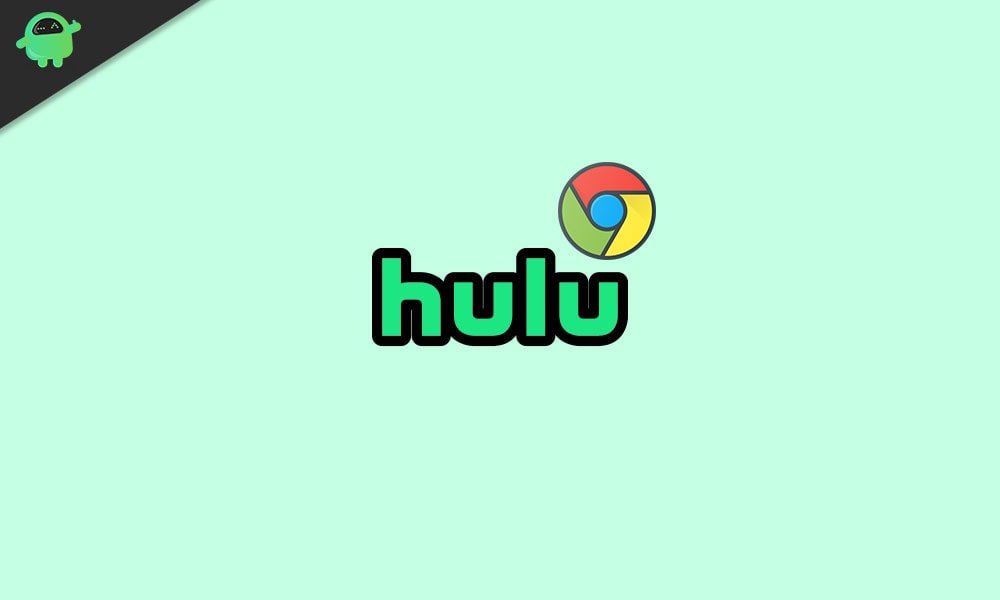 How To Fix Hulu Not Working on Chrome, Safari, Brave, or Firefox Browser
Unfortunately, some users appear to be unable to stream Hulu using their browser. So, if you are also, then continue reading because we'll teach you how to solve if Hulu is not working in just a few simple methods:
Fix 1: Restart Your browser
You know what? There are a few instincts in which we have noticed that many users reported that after restarting their browser, the Hulu web version again started working. Therefore, we suggest you close the browser, refresh your system, and relaunch your browser. After that, again open Hulu and check if the issue gets fixed or not.
Fix 2: Check Your Network
In most cases, a poor internet connection will be the right main culprit for why Hulu is not working on your browser. Therefore, it is recommended to hover over to the Ookla speed test website and test your connection speed.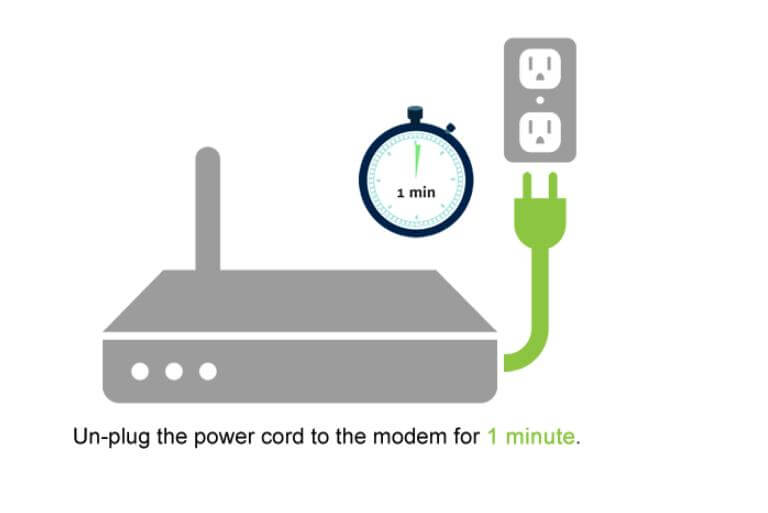 However, in case your WiFi gives you poor connectivity. Then, you can simply power cycle your router/modem, and check if your internet is started working or not. Meanwhile, if the internet issue is still not fixed, then make sure to contact your ISP and register your bad internet complaint.
They will surely fix your area's connectivity problem of your area, and once they do, you can again open your browser and visit the Hulu web to check if it starts working or not.
Fix 3: Check Hulu Servers
Possibilities are endless as anything could happen in this technical world. So, possibilities are also there that the Hulu servers may get down due to maintenance issues. Thus, if the servers are down by the developers, then all the fixes we have mentioned don't help you.
Therefore, to make sure that this is a server error, you can simply hover over to the DownDetector and see if there are other active users who are facing the same issue. Meanwhile, don't forget to hit the I have a Problem With Hulu, this will help other users to know that someone else like them is facing the server outage issue.
Moreover, to get regular information about these kinds of issues directly from the developers, you can follow the Hulu officials on Twitter because they keep their users updated using their official Twitter handle.
Fix 4: Reboot Your Device
Are you still stuck with the Hulu not working issue? Well, if so, then there are possibilities that there are a few temporary or cache files stored on their device. Well, basically, your system stores a stale copy of the pages you visited last time so that next time you visit the same, you won't have to wait for a long time.
But, over time, these files get damaged or changed due to various reasons due to which you are getting the error. Therefore, rebooting your device will remove all these temporary files. So, try this and again check if the Hulu web starts working on your Chrom, Safari, or Firefox browser.
Fix 5: Update Your browser
Tell me, when was the last time you have updated your browser? Well, the majority of us always ignore updating our browsers as we do not think that this is important enough for us. But, it is very important to update your browser. This is because, in the meantime, many users reported that after updating their browser, Hulu again started working. So, try this out and tell us if it helps.
Fix 6: Disable All The Extensions
Are you using Extensions on your browsers? Yeah! I know this sounds weird, but in many cases, we have found that disabling the extensions while watching Hulu web content helps resolve the error. Therefore, just to check, you can disable all your extensions and then try to access the Hulu web on your particular browser to check if it helps you get rid of the situation.
Fix 7: Update The Adobe Flash Player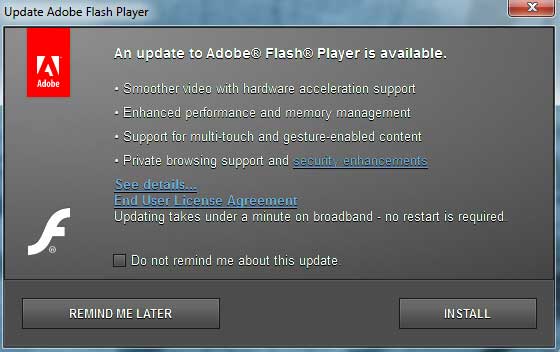 If you are using the Adobe Flash Player on your device, then keeping it updated is very important. Adobe Flash Player is basically software that allows you to view material made with the Adobe Flash platform. Flash Player can also be operated as a browser plug-in or on supported mobile devices from within a web browser.
Therefore, if you are using this, then make sure to check if the Adobe Flash Player has any new patch update available or not. Once you update your flash player, again hover over to the Hulu website and check if the not working issue or not opening issue gets fixed or not.
Fix 8: Check For OS Update
Updating our system OS will also be a good choice in order to fix this kind of issue. Actually, these OS updates repairing security gaps that have been identified and fixing or deleting computer bugs are examples of these tasks. Yes, these minor updates do not just bring new features but also remove old update bugs.
So, we suggest you check if there is any update available for your device OS. After that, if you find any minor or major update, simply install it on your device. Once done, revisit the Hulu web and check if you are now able to watch your favorite content or not.
Fix 9: Contact Hulu Officials
People who have significant social relationships are happier and physically healthier, which can affect their work performance. This also applies to Hulu officials as they also have a support page using which anyone can contact their developer team to register their complaint.

Therefore, we suggest you hover over to the Hulu official support team and explain the issue. Then, depending upon the situation, they will help you resolve the error.
From Author's Desk
Many users enjoy Hulu's ability to provide series with all of their seasons available on-demand. But, these types of errors make users feel whether they spend their hard-earned money to get its premium version or not. However, as we have already mentioned, all the necessary fixes to resolve the Hulu not working error on a different browser such as Chrome, Safari, Firefox, etc. Therefore, you are now familiar with them, and I think you are already able to fix the error. So, our job is done now. But, in case you still have any doubts or questions, comment below.