After watching your favourite shows on Hulu, you can quickly and easily clear your watch history. Hulu allows you to remove shows from your "Keep Watching" section manually, and you can also use your browser to delete all of your browsing histories instantly.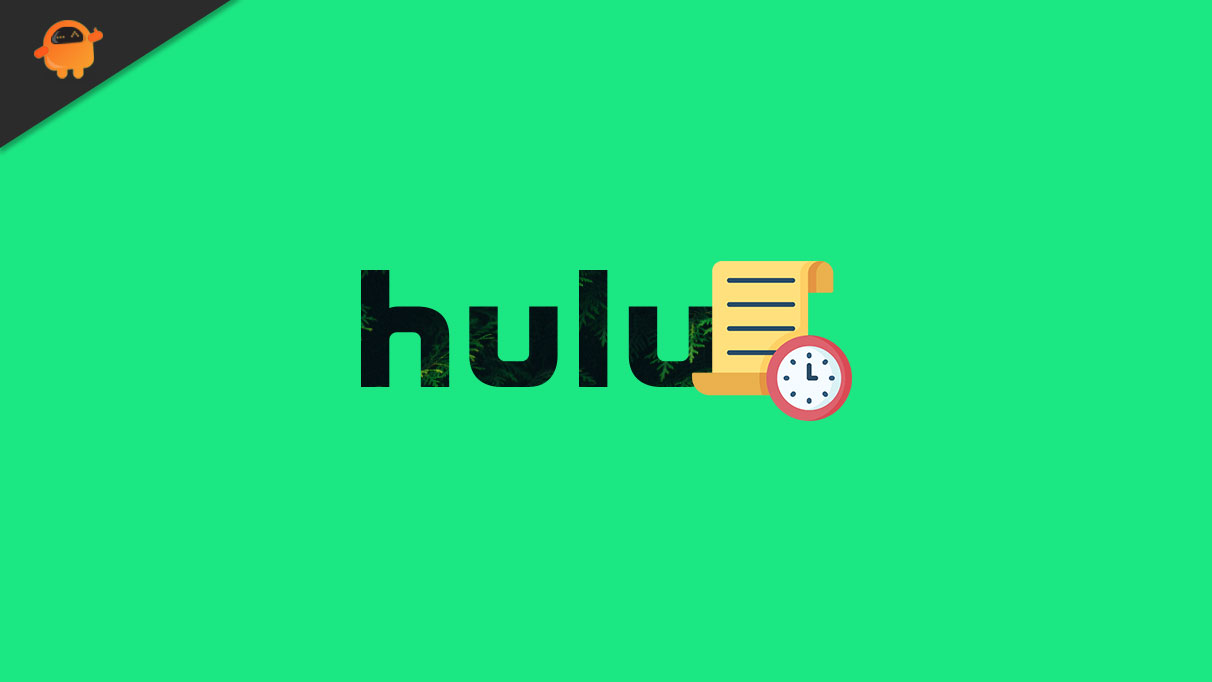 Why You Should Delete Your Hulu Watch History
There are multiple reasons why you should delete your Hulu watch history.
To keep your watch history private
To enjoy the shows on your own
To keep the home screen uncluttered for other users
How To Clear Hulu Watch History
Now let's jump straight into the guide on how to clear the Hulu history on your Browser, Smartphone app, or all Hulu watch history at once.
Method 1: Clear Individual Shows and History from Your Hulu History on Browser
Step 1: Launch Hulu in your preferred browser on a Mac or PC.
Step 2: When you reach the "Keep Watching" section, scroll down.
Step 3: To delete a title, move your mouse over it and click the "X" button at the bottom of its window.
Step 4: A pop-up will appear to confirm the selection. You'll be warned that doing this will reset the progress indicator on your watch. Press the "Okay" button is black.
Method 2: Clear Hulu Watch History for Individual Shows and History on your Mobile
Step 1: Open the Hulu app on your iPhone or Android device.
Step 2: When you get to your "Keep Watching" section, swipe to the right.
Step 3: On the show, you want to remove, tap the three dots in the upper-right corner.
Step 4: To remove the item, select "Remove from Watch History."
Method 3: Clear Hulu Watch History All At Once
Step 1: Click on your profile name in the top-right corner of the Hulu homepage after opening the app.
Step 2: Choose "Account."
Step 3: Enter your password if you are asked to do so.
Step 4: Scroll down to "Privacy And Settings" on the right-hand side of your account page.
Step 5: Please select "California Privacy Rights."
Step 6: Check the "Watch History" box next to the "Manage Activity" section on the following page.
Step 7: At the bottom, select the black "Clear Selected" button.
Step 8: A pop-up confirming your selection will appear as a result. To complete the process, click "Clear."
Final Words
Hulu is an interactive streaming platform, and many people enjoy consuming content on the platform. However, you need to be aware of your watch history and clear your Hulu watch history from time to time.