Hulu is an OTT app that provides live tv channels and movies of various genres. It is available for multiple platforms such as tv, laptop, mobile phone, iPad, etc. Like every other app, Hulu app has an issue of Audio not working on iPad, which is causing chaos among the users. iPad users seem to be facing issues where the Hulu app's audio doesn't work. All other streaming apps like amazon prime or Netflix seem to be working fine, but the audio error is faced only in the Hulu app.
The concern has been raised to developers, and they are aware of this situation and are trying to find the root cause of the glitch. Surprisingly, Android or TV users doesn't seem to be facing this issue. The issue on the iPad occurred after the 15.4 software update, and it's not yet fixed even after the 15.4.1 update(Latest). Nevertheless, in this article, I will discuss some possible solutions that might fix this issue and let you stream your favorite tv show tonight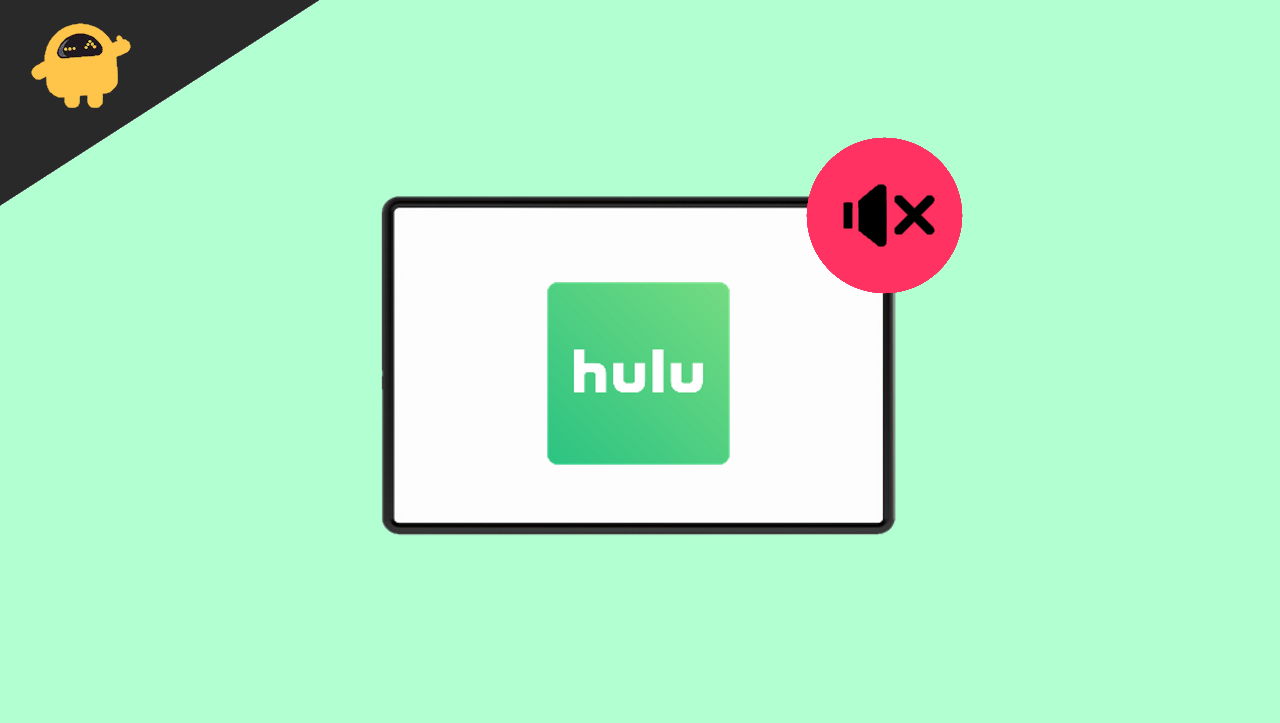 Fix: Hulu App Audio Not Working on iPad
Here are some common fixes which might rectify the audio issue on iPad and get the audio back on track:
Method 1: Use a non-Safari Browser

There have been many reports that the issue is caused due to browser user agent. So if you primarily use Safari, you are bound to face such issues. Also, it asks you to download the Hulu app for streaming the shows in-between of watching shows. You can use any non-Safari browser like DuckDuckgo and access the Hulu website to stream shows till the issue is fixed. You can try downloading Chrome or Firefox, which are really great alternatives to Safari.
Method 2: Restart your iPad
Sometimes complicated problems have the most simple solutions. The audio issue might be because of some internal iPadOS bugs. Restarting your iPad might solve the Hulu app audio issue. It is always a good idea to restart your Device once in a while to avoid this kind of glitches.
To Restart your iPad:
Step 1: Press and hold the top button until the power off slider appears.
Step 2: Drag the slider, then wait for 25-30 seconds for your device to turn off.
Step 3: To turn your device back on, press and hold the top button until the Apple logo appear.
Method 3: Cast Hulu to another device and switch back to the iPad
This method seems to be working perfectly fine for many of the users. First, you have to cast Hulu to another device like an Apple tv, after a few seconds later, you have to switch back to your iPad. This might quickly fix the audio. You will have to do this every time before launching Hulu on your iPad.
Note: you can Airplay to another device and switch back to iPad can fix the audio.
Steps to Cast Hulu to another device:
Step 1: Connect your device to the same Wi-Fi network as your Apple TV or Airplay-compatible TV.
Step 2: Open the Hulu app and play any movie you want to watch.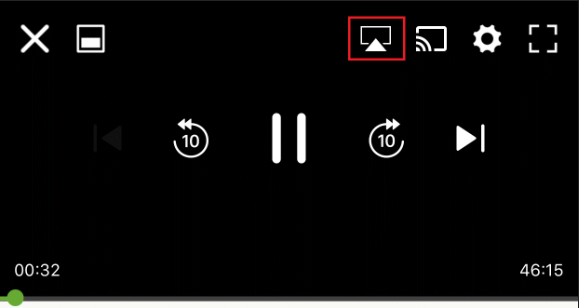 Step 3: Tap the Airplay icon at the top of the player and choose your TV from the list.
Method 4: Check your Wi-Fi/Network connection
Go to your Wi-Fi settings -> Forget network -> Re-connect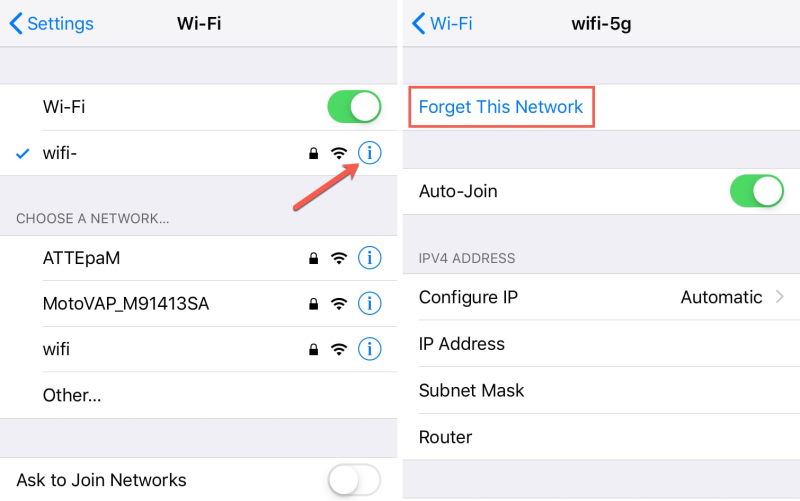 Check if your network signal is strong
Method 5: Check for the latest Hulu App update

Always make sure the Hulu App is up-to-date because, in every update, many glitches are rectified. New updates improve the overall user experience.
Method 6: Uninstall and reinstall the Hulu App
Uninstalling and reinstalling will clear all the unknown glitches in the app with the audio issue.
Tap and hold the Hulu app from your Home screen until it starts wiggling and a small X appears in its upper corner. Tap the app again and press

Delete

.

Reboot your iPad.

Browse for Hulu in the

App Store

and download. Once the download is complete, you can start using the app.
Like Android phones, you cannot clear the data + cache on an iPad due to its limitations.
Method 7: Update your iPad OS to the latest version
Always keep your iPadOS up-to-date as the latest updates fix the known issues and improve the security of your iPad. The audio glitch might be from Apple's end; They might release a fix for the same through an OTA update.
To update your iPadOS to the latest version:
Step 1: Go to Settings and navigate to General.
Step 3: Tap Software Update.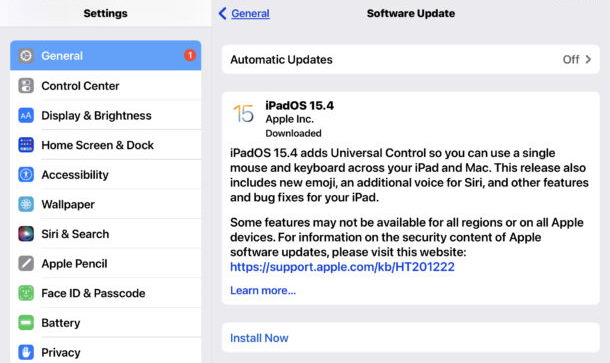 The screen shows the currently installed version and whether an update is available. If an update is available, download and install the update immediately.
Method 8: Check if your Speakers/Air pods are working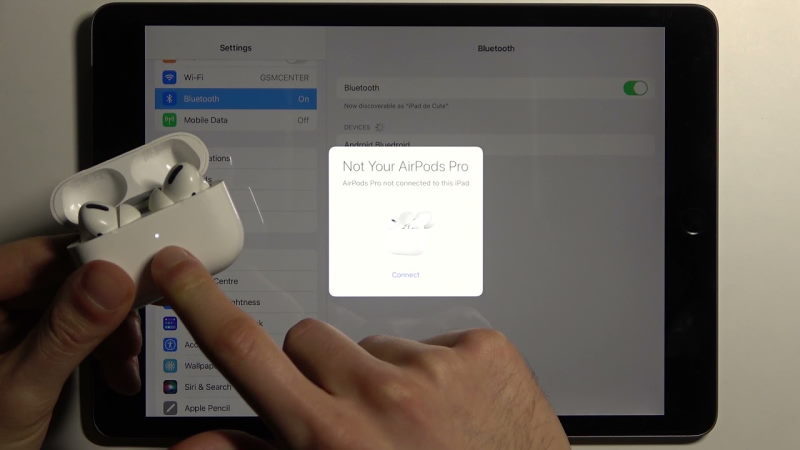 Open any App and check if your speakers/Air pods are working fine. Disconnect the Air pods and reconnect them. Check if there is any problem with the Air pods. If there is a problem with Air pods, try reaching Apple support to resolve the issue quickly.
Conclusion
The above methods should fix the Hulu app audio not working on your iPad, if not, you will have to wait for the official update from the developers of Hulu. If you find any other tweaks, please comment them down below. You can also message the support team for compensation as many of the users are getting 3 days of free credit.