This guide is meant to explain all the common Hunt Showdown error codes that have come after the 2023 update. Hunt: Showdown is a first-person shooter survival horror game released on 22 February 2018, where you play as a gun-slinging monster hunter. In this game, you must fight with some of the most legendary monsters in the showdown's world.
Hunt: Showdown is based on the 1890s grim version, where the monsters have taken over the world with unique PvP and PvE systems. In the Hunt: Showdown latest Update, there are many glitches, so we will walk-through through these glitches or errors and help you to solve them. So, let's get started with our complete guide without wasting any time.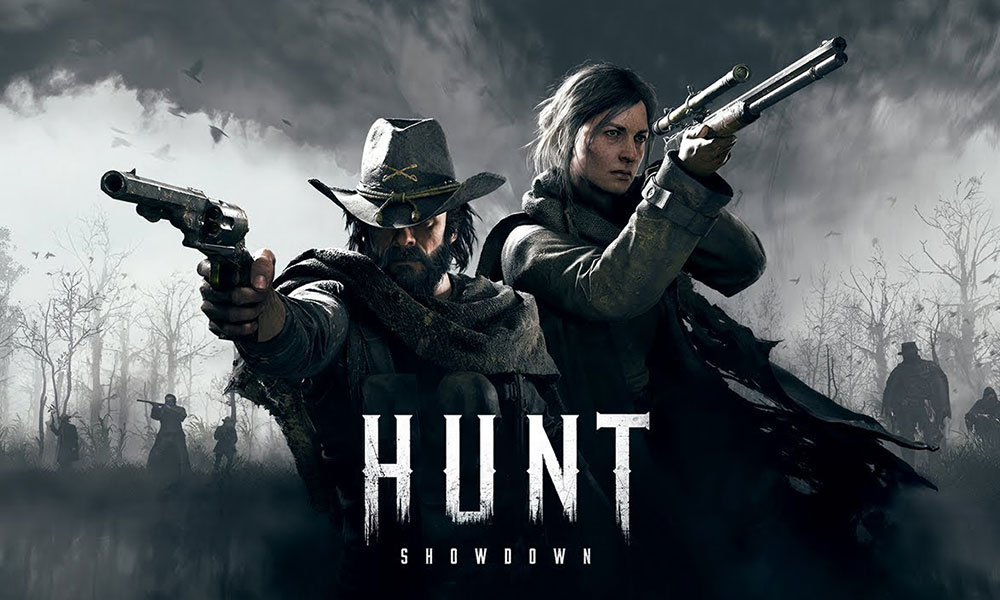 Error Codes And Their Solutions
0x2000a, 0x2000b, 0x170d1/ Frequent Restart
Cause and solution: – Errors 0x2000a, 0x2000b. And Steam invites 0x170d1 are caused when the client receives an answer from the Hunt Servers that are either late or in the wrong order due to network issues, which messes things up on the client side.
0x30001 / Lost connection to backend while in-game
Cause and solution: 0x30001 is caused by connectivity loss between the backend and the client. So for this check, your internet connection.
0x30003/ Authentication failure
Cause and solution: This error occurs due to authentication or security-related issues. So what you have to do is always
0x30004/ Version mismatch
Cause and solution: – Version mismatch is an error that occurs when you're unable to update your game version. So for this, check regularly for an update to make sure that your game is up to date
0x40004/ EasyAntiCheat Authentication error
Causes and solution: When a match begins every time with an anti-cheat authentication error game crashes. To solve this problem, you have to do is try to reinstall the anti-cheat file.
0x40005 and 0x40006/ EasyAntiCheat violation detected
Causes and solution: This error generally see because of Latency or disconnection from the server during a match. To cope with this, make sure your network connection works properly to eliminate disconnection problems.
0x40007/ EasyAntiCheat Ban
Causes and solution: In this error, a message is shown after the match that EasyAntiCheat has banned you. So what you have to do is contact the support team via mail and tell them about this issue.
0x5013
Causes and solution: The error code ox5013 affects everyone in the session because this issue is generated from the server side. So whenever you face a 0x5013 error, immediately send a support ticket to the support team.
0x60004
Causes and solution: 0x60004 error shown when EasyAntiCheat detects any unknown game file version. To cope with this situation, you need to check that your game installation is up-to-date (verified by Steam), and if it still not working, then try to reinstall easy anti-cheat.
That's all we have for you on all common Hunt Showdown error codes in 2023 after the Update. We hope this guide helped you. If you liked our guide, don't forget to check out our other Windows Guides, Gaming Guides, Social Media, iPhone Guides, and Android Guides to read more. Subscribing to our YouTube Channel will help you win the $150 giveaway contest. If you have any questions or feedback, comment down with your name and email ID, and we will reply shortly. Thank you.