If the Hunt Showdown game is getting uninstalled by itself from Steam, then this guide should come in handy. Hunt Showdown is a first-person shooting video game belonging to the survival horror genre. You play as a bounty hunter who has to deal with and kill off a monster. This straight out gives you dual benefits.
Killing him will reward you with some handsome rewards and will give you a much longer time to survive until you reach the exfiltration point. You could either play as a single-player or join hands with two other players and explore the map in finding the monsters. But doing so is no easy task. Not only the entire exploration area is quite big, but there will also be dangers along the way in the form of zombies.
Once you deal with them, there will be a total of three bosses: butcher, a giant spider, and an assassin. At your disposal will be a wide variety of weapons including crossbows and shotguns. Although the entire gameplay experience is quite intriguing and challenging, yet not everyone is able to make full use of the same. Some users are reportedly facing the issue that the Hunt Showdown game gets automatically uninstalled from Steam. If you are also facing this issue, then this guide will help you out with the potential fix for this error. Without further ado, let's begin.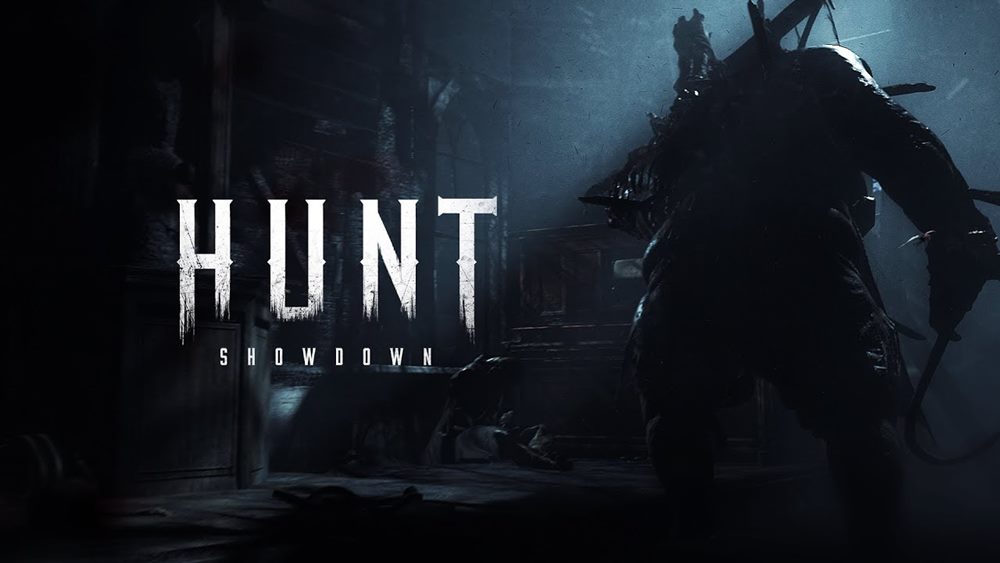 Fix Hunt Showdown Game Uninstalled itself from Steam Issue
Well, it seems quite a lot of users are facing the aforementioned error. Across the web, we could find quite a few concerned users voicing their displeasure over the said issue. They have even taken to the Reddit forum asking for tips to rectify this error. If you are also sailing in the same boat, then the tip we are about to mention shall come in handy. Follow along.
In most cases, the game's developers make the users aware of any possible crashing issues. They take to the microblogging site Twitter and keep their userbase informed. Below is just one such example:
We are aware of the crashes that are currently happening, if you crash please send an as detailed possible report on our steam forums or https://t.co/o0rrT2TgIp

— Hunt: Showdown (@HuntShowdown) February 15, 2018
However, it seems concerning the Hunt Showdown game getting automatically uninstalled from Steam issue, there aren't any official wordings till the time of writing. So what could a user do as of now? Well, there exists a pretty basic yet effective trick that might fix this issue. All you have to do is head over to Steam and re-download the game.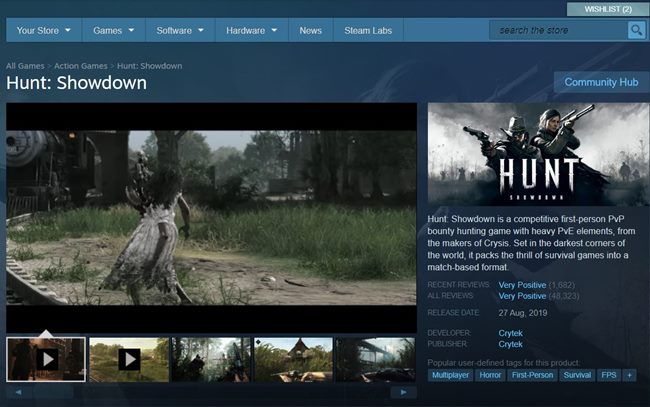 When the download begins, Steam will verify each file and will appropriately download the missing ones. If the game has been completely removed, then the entire installation will take place. Once that is done, you may close Steam and launch the game. This time there shouldn't be any issue as such.
So with this, we conclude the guide on how to fix the Hunt Showdown game getting automatically uninstalled from Steam issue. This was just one of the many tips that this site beholds. Don't forget to check out our huge collection of iPhone Tips and Tricks, PC tips and tricks, and Android Tips and Trick section as well.