iOS 14 has brought along a host of amazing new features for the iPhones. One such feature is the banner notification for incoming calls. It may be a call from the phone app or a FaceTime call, the incoming call alerts screen will not cover the whole display. Let' say you are using WhatsApp, then the call will not interrupt your messaging. You will only see a mini pop-up style banner that provides two options. You can either receive the call or dismiss it. Sound's simple and cool.?
However, some people may just like the old school full-screen system for incoming phone or FaceTime calls. The reason being the older full-screen call alert has options for 'Remind me' and 'Message'. The banner notification doesn't have that. The idea is to keep the screen simple and not allow any interruption in the user's app use. If you have not yet installed the iOS 14 1st Developer Beta, then learn this trick from me. You can utilize it when you install the public beta. I will tell you how to go back to the full display from the banner style call notification.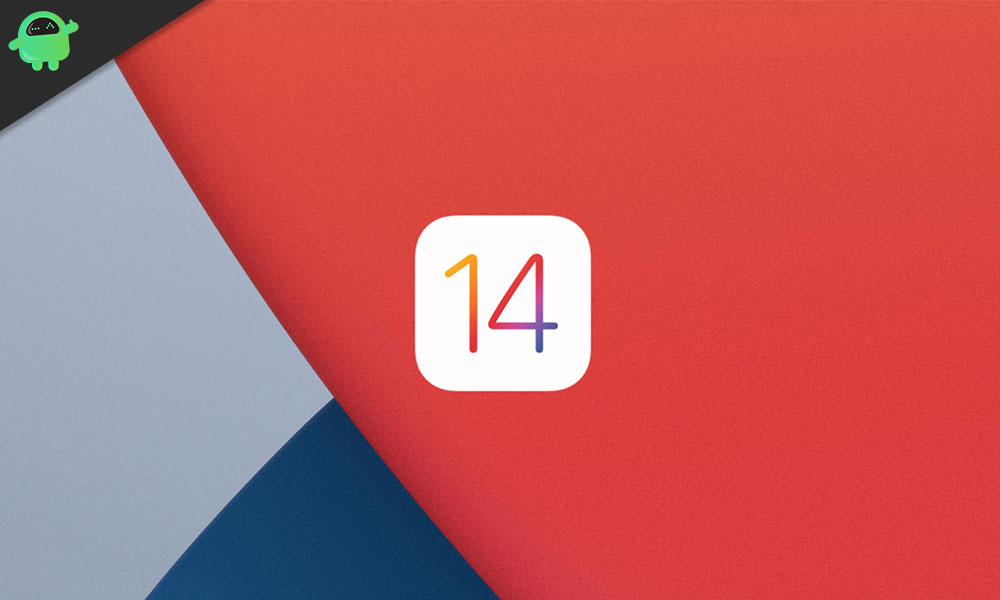 Related | How to Hide Picture-in-Picture Mode on iPhone on iOS 14
How to Bring Back Full-Screen Incoming Call Alerts on iOS 14
As usual, Apple keeps it fairly simple to make changes from notification banner to full-screen incoming call alert mode.
Go to Settings App
Head to Phone > Incoming Calls
Change the incoming call alert screen style to Full Screen by tapping on it

Note
Just the way you changed the incoming call alerts display for the Phone app, the same way you can change the alert screen type on FaceTime as well. Go to Settings > Facetime > Incoming Calls and change the display from Banner to Full-screen
Another Easy Alternative
If you want to change that mini banner notification to full-display incoming call alert mode without going to Settings there is a way to do that as well.
When the incoming call shows up in the banner notification, simply swipe down the banner gently
The small rectangular banner will change into the full-screen incoming call alert mode with one small swipe.
Check out the video for instance. I got an incoming call on the banner mode. All I did was swipe the banner down to switch it into full incoming call alerts display.


You can do it if you want to send a quick message to the person calling you if you're busy in some work. Both features have their advantages. Depending upon your requirement, use anyone you like.
So, this was another cool feature of iOS 14. You can know more about the iOS 14 features in this link. Also, check out our other guides about iOS 14 if you already use the all-new mobile operating system for iPhones.
Read Next,